Women's Spaces Radio Show
We need Bi-lingual Radio in our Wine Country for Local Emergencies such as in our Wild Fire Disaster. This could be the only link for you and others living in our broadcast area, especially those living in and by Santa Rosa and Sonoma County. Women's Spaces is grateful to broadcast the show from the Santa Rosa studio of KBBF. Click on the icon below and Please Donate to Listener Supported Radio KBBF - mention Women's Spaces for one-time and sustaining donations.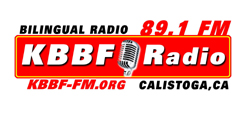 This Week's Show
Mp3 Player



North Coast Coalition for Palestine &
Nor Cal Friends of Sabeel Conference in Santa Rosa This Coming Weekend
Sustainable Wildfire Recovery

On Monday's show of 11/20/17

our first guest Therese Mughannam was a baby when her parents fled their home in Israeli occupied Palestine, fearing their neighborhood would be the next to be attacked and destroyed. Therese was raised in exile in Jordan by her parents for 10 years before their family received visas to the United States to settle in Santa Rosa and become citizens. The Wildfire Disaster last month destroyed the homes of three sisters and two nephews. Visiting those neighborhoods devasted by the Tubbs Wildfire reminded Therese of Palestinian neighborhoods she saw lie in ruins after Israeli attacks. In spite of the hardship of helping family members Therese, felt the regional conference should proceed this weekend, called Challenging Oppression: Working For Justice From Palestine To The U.S.A of the Friends of Sabeel North America (FOSNA), a nonprofit, tax-exempt Christian ecumenical organization seeking justice and peace in the Holy Land through nonviolent advocacy and education. Sabeel is an international peace movement initiated by Palestinian Christians, who seek a just peace as defined by international law and existing United Nations' resolutions. The invitation is out to participate and learn about the issues.

Our second guest Lois Perlman shares how she as Jew born in the USA came to understand the plight of the Palestinians under the state of Israel, that Zionism is a political philosophy of a perceived right to return to Palestine to set up a homeland inspite of Palestinian people already living there for thousands of years, and that Zionism is believed by only some Jews but not all Jews. Lois co-founded with Therese the North Coast Coalition for Palestine (NCCP), that formed in 2010 in response to the killings, by the Israeli military, of civilians on the Freedom Flotilla bringing medical and humanitarian supplies to Gaza. The NCCP is helping to coordinate the Regional conference Challenging Oppression: Working For Justice From Palestine To The U.S.A in Santa Rosa this weekend, and in San Francisco on Monday.

----
.
This show is available on this home page for one week, and it is archived on its unique webpage with links for our guests and to upcoming events announce on the show at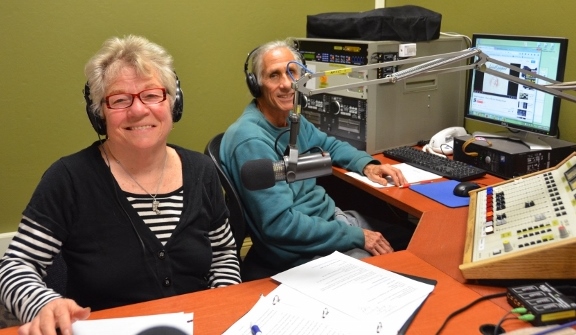 Elaine B. Holtz, Host of Women's Spaces, and Ken Norton, Sound Engineer, in the new studio in Santa Rosa, CA at Radio KBBF 89.1 FM - Photo by Francisco Lozano, KBBF-fm.org Webmaster
Women's Spaces Radio Show is live every Monday at 11 AM PST and repeats at 11 PM on KBBF 89.1 FM broadcasting over the North San Francisco Bay area from its San Rosa, California studio. Check out the Radio Archives for the shows to listen online at your convenience on this website. Click the Blog tab for sequential uploading of the shows as well as comments on each show.

Most Recent Shows

On Monday's show of 11/13/17

our first guest Margorie Favuzzi gives a short introduction to Emotional Freedom Techniques (EFT) and the tapping used to relieve stress. Margorie is donating a workshop session free for the public to learn EFT called: Tapping Out Trauma: Relief from the Firestorm, on Saturday 11/18/17 in Santa Rosa.
Our second guest Laura Neish shares her story in becoming an activist to offer solutions for Climate Change to avoid its disastrous impacts. Laura discusses the need to bring Climate Change solutions to the table in planning our City's and County's recovery in a sustainable manner from the Wildfire Disaster of October. 350.org and its regional and county chapters offer opportunities for citizens to find their niche in the struggle to better walkand work in balance with Nature.

On Monday's show of 11/6/17

our first guest City Councilmember Julie Combs announces the Migrant Education Family Fund that she set up to address the needs of migrant families after the recent Wildfire Disaster that destroyed residences and places of employment. Elaine shares the news of a surpise donation to the Migrant Education Family Fund of $500 raised on hearing of the Wild Fire Disaster in a bake sale by the Laytonville Elementary School pupils of her granddaughter-in-law Amber Jensen on her first year teaching assignment,

----

Our next guests. Mary Moore and Karen Saari talk about growing into their advocacy for review and oversight with supoena power of community law enforcement in Sonoma County. In the late 1990s, there was a spate of police in Sonoma County. Their advocating culminated in 2000 in a report by the California Advisory Committee to the US Commission on Civil Rights on Community Concerns about Law Enforcement in Sonoma County that was submitted to the County Board of Supervisors and the city councils in the county. The report was basically shelved. The report saw the light of day again, however, after the Sonoma County Sheriff deputy shooting and killing of a 13-year old Andy Lopez carrying a toy gun in Santa Rosa, and a citizens' Justice Coalition for Andy Lopez (JCAL) raised their voices in protest of local policies concenrning the police and community interaction. The report is discussed and links to the report will be posted.



On Monday's show of 10/30/17

we celebrate our 5th Anniversary on returning to Radio KBBF. The show's host Elaine B. Holtz interviews our first guest Phyllis Meshulam, who talks about her journey into poetry, beginning with parental influences. She shares a reading from the her new book Land of My Father's War based on her father's letters during World War II from Italy. Phyllis announces a Poetry Reading called Rising from the Ashes, where you can meet her, on the Wildfire Disaster on Sunday, Nov. 12 at the Sebastopol Center for the Arts at 1pm.
Our second guest Rev. Mary Murray Shelton shares her experience with the Santa Rosa Wildfire Disaster and gives us hints on coping spiritually and emotionally with the post disaster trauma. Rev. Mary announces her new weekly gatherings for inner recovery called After the Fire on Monday evenings 6-8 pm at the Share Exchange Conference Room at 535 5th St in Santa Rosa. The meetings will be for the purpose of mutual support, comfort, telling our stories with respectful witnessing of others in our group, exploration and exercises for grief, safety, releasing, regaining balance and peace of mind.

----

On Monday's show of 10/23/17

Elaine B. Holtz interviews our first guest Robin McKenzie, Senior Vice President, who shares how Redwood Credit Union (RCU) was affected by the Wildfire Disaster that destroyed businesses, homes and trailer parks within blocks. 30 RCU emloyees lost homes in the Wild Fire and RCU set up Day Care faicilities for them and offered other help to their employees, especially since the schools were closed. Robin also shares the care provided for Members of RCU and the greatly successful North Bay Fire Relief Fund that has raised over $11 Million so far.
Our second guest Misti Harris, Community Engagement Liaison, Sonoma County Sheriff's Office, talks about the Sheriff's Office response to the Wild Fire Disaster. 29 Sheriff Officers lost their homes in the fire and still reported for duty in the community emergency. Misti shares some Emergency links for those affected by the fire.
Our third guest Samantha Kadar, Retired Professor of Geography, talks about the North Bay Science Discovery Day happening at the Sonoma County Fairgrounds on October 28th and shares how she becaume interested in science by first asking how weather was related to location. Her quest led her to studies in meterology at the Santa Rosa Junior College and to eventually teaching Geography as a Professor.

----

On Monday's show of 10/16/17

Elaine B. Holtz interviews our guests Nancy Rogers and Shirley Slack who recount their emergency responses in the first night of the Wild Fire Disaster that desroyed whole neighborhoods in the city of Santa Rosa and large rural areas in the county in a matter of hours whipped by near hurricane level winds carrying smoke, ash and ambers. Nancy and Elaine live across each other as neighbors in a Northwest Santa Rosa, 2 1/2 miles south from the Coffey Park neighborhood razed by the Tubbs Fire.They recount how they learn of the fire, and attempts to ascertain their safety and gather emergency items like flashlights, candles and radios that are battery powered. The normal electricity powered lives would be discontinued for 5 days or longer in some neighborhoods, along with down cell phone towers for hampered internet connections. Shirley Slack, Nancy's cousin, recounts how she was able to evacuate guests at the Sandman Hotel by the freeway, during the fire threat in that area of town east of our neighborhood by a couple of miles. Of course, they all report on how they made these decisions and how next time they would be better prepared.
Dr. Ed Bauman, Founder/Director of Bauman College of Holistic Nutrition + Culinary Arts, talks about some of the dangers to our health because of this Wild Fire that destroyed homes, business buildings, crops and forests. He shares with us some nutritional tips to help our liver and lungs, including his recipe for a tasty tonic beverage to protect the mucous membranes, lungs and nerves from toxic smoke we inhaled during the week of wild fires The Blended Respiratory Remedy recipe is on the show's archive page.

----

On Monday's show of 10/9/17

we report on the Wild Fire Disaster that began in the night and razed neighborhoods in the city of Santa Rosa and ravaged Northern California counties. We also carry on with our planned discussion with Caroline Bañuelos, also Santa Rosa resident, who has been an advocate for District Elections in Santa Rosa since 2004. The City Council put the issue before the voters as Measure Q in 2012 but it failed. Now the City is being threatened with a lawsuit and has voted in August to go forward with District Elections beginning with a first. At the first of a series of public meetings on Oct 2 the plan on how to get there was discussed. Caroline and Elaine were there and report on the progress. Soon district map proposals will be submitted, and how the citizens can participate in meetings and online is discussed. It will be interesting to see how the trauma of this fire will influence the maps.

----

Click

for older shows.


We have been discussing in the following listed shows since October 2013 about the killing of 13-year old Andy Lopez in a southwest neighborhood of Santa Rosa by a Sheriff Deputy and the community response. Note: WSA are radio shows and WS are TV shows.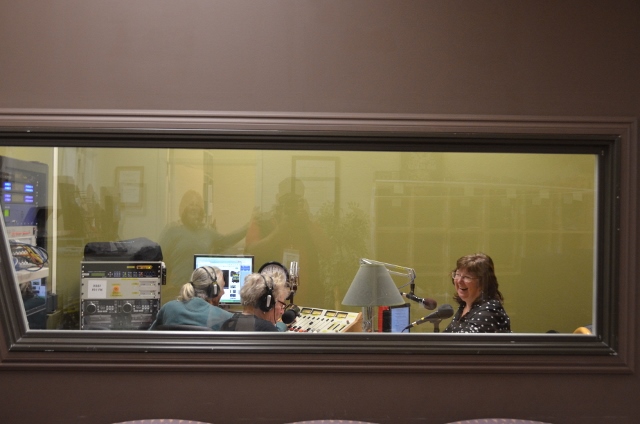 Elaine B. Holtz, Host of Women's Spaces, intterviewing Julie Combs with Ken Norton at the soundboard in the new studio in Santa Rosa, CA at Radio KBBF 89.1 FM - Photo by Francisco Lozano, KBBF-fm.org Webmaster
<
Herstory! The National Organization for Women marked its 50th Anniversary in 2016 and the Sonoma County Chapter of NOW celebrated the Golden Anniversary on October 22, 2016. The Video of the event by Evelina Molina is up on YouTube at https://youtu.be/qfvPckt_ySc and featured here for awhile:
More Herstory! On April 20, 2016 the US Treasury announced that the picture of the first woman to grace the $20 bill will be that of Harriet Tubman, an African-American abolitionist who founded the Underground Railroad to free slaves.
~~~~~~~~
Women's Spaces TV Show
The TV Show was produced 2005-2014 and has been suspended since December 2014. Special video shows may be added.
If the video box is missing, use the Button link to video formatted for iPad looking as this

or if a YouTube video download the YouTube app.
Women's Spaces' Featured Shows
SPECIALS
Participant Report on The People's Climate March
in New York City 9/21/14
Kenna Lee & Elaine Booth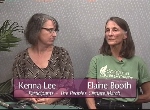 Click the image above for this show's location on its unique archive page.
filmed 10/23/2014
Show ID: WSS141023
&
Visit the Blog Post of this show to add your Comments
~~~~~~~~
Women's Spaces' Videos of Some Past TV Shows
Journaling to Tranform Your Self-Esteem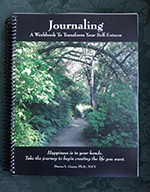 Click the image above for this show's location on its unique archive page
Discussion with the author Dianna L. Grayer, Ph.D.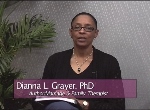 filmed 11/21/14
Show ID: WS141121
Visit the Blog Post of this show to add your Comments
~~~~~~~~
Women in Business - Challenges and Inspirations
Debbie Meagher and Vichhi Olenski
Click the image above for this show's location on its unique archive page.
filmed 8/24/2014
Show ID: WSS140824
Visit the Blog Post of this show to add your Comments
~~~~~~~~
Turning Fear Into Power: One Woman's Journey Confronting the War on Terror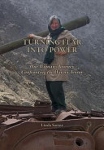 Click the image above for this show's location on its unique archive page
Discussion with the author Linda Sartor
filmed 8/1/2014
Show ID: WSS140801
Visit the a href="http://womensspaces.wordpress.com/2014/09/01/wss140801/" target="_blank">Blog Post of this show to add your Comments
~~~~~~~~

Be sure to visit for past TV shows
~~~~~~~~
A special poem came to me which I would like to share to give my listeners some insight into my beliefs. You can click the title to read it: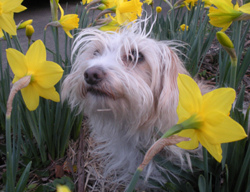 Rosey says: "What you think of me is none of my business!"
~~~~~~~~
New: Take the Women's Spaces' Pledge!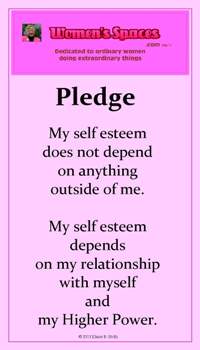 Of course, substitute your favorite name for Higher Power.
~~~~~~~~
Please support our sponsors
Click on image to be directed to their website
~~~~~~~~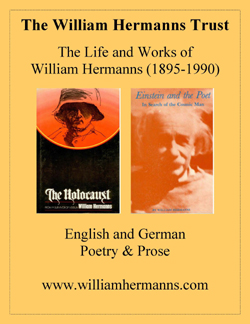 ~~~~~~~~
Norton & Holtz
Business Solutions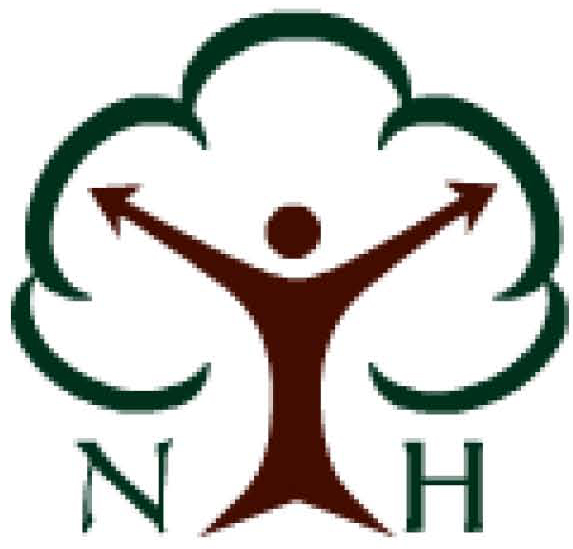 ~~~~~~~~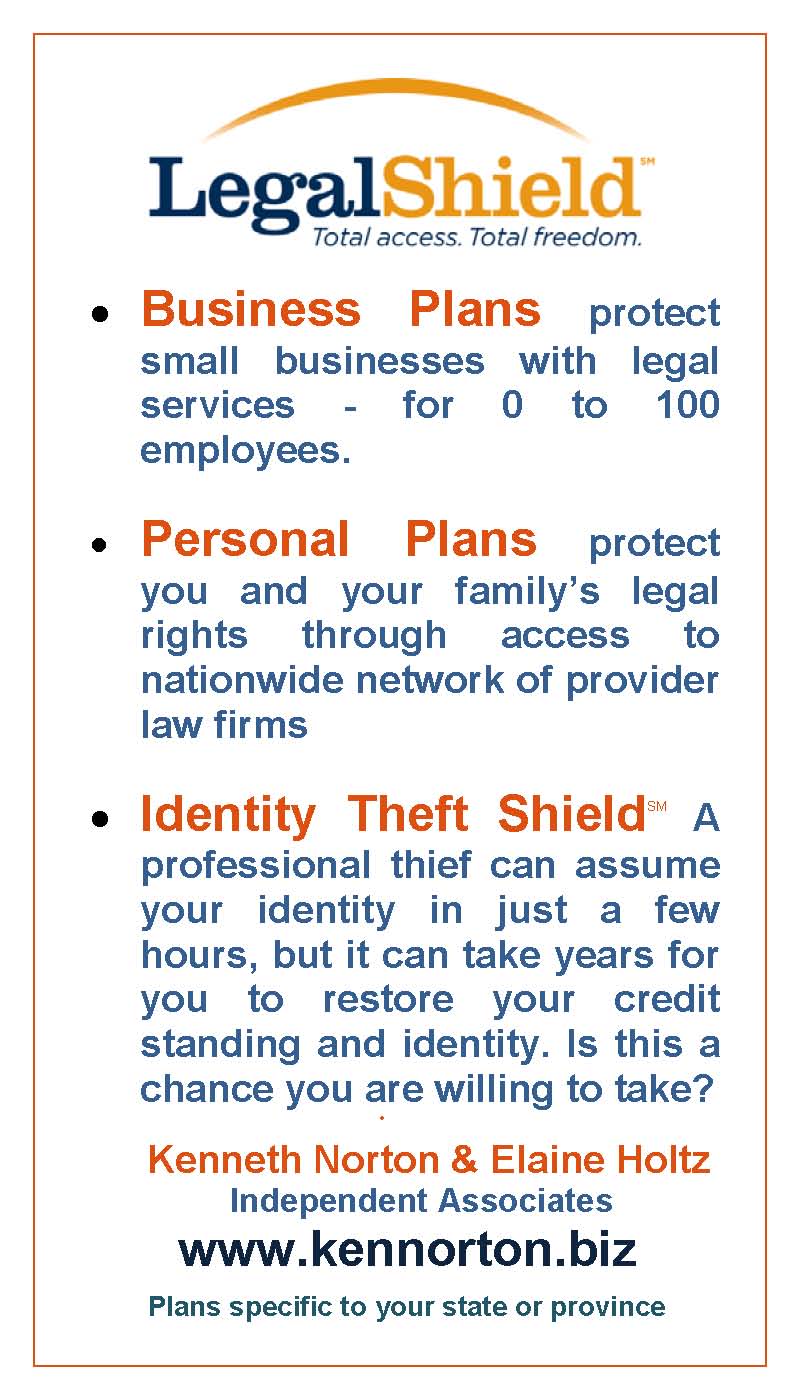 ~~~~~~~~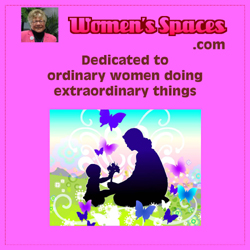 ~~~~~~~~