Women's Spaces Radio Show
We need Bi-lingual Radio in our Wine Country for Local Emergencies such as in our Wild Fire Disaster. This could be the only link for you and others living in our broadcast area, especially those living in and by Santa Rosa and Sonoma County. Women's Spaces is grateful to broadcast the show from the Santa Rosa studio of KBBF. Click on the icon below and Please Donate to Listener Supported Radio KBBF - mention Women's Spaces for one-time and sustaining donations.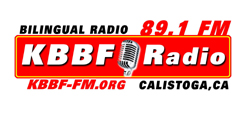 This Week's Show
Mp3 Player



Indivisible Sonoma County

On Monday's show of 2/19/18

our guest Sabra Briere turned her disappointment in last November's election into community action, even when that is a new community. Sabra describes how she was attracted to join the all volunteer Indivisible Sonoma County at its first general meeting in January 2017 and what goals it has met in resisting the new Federal Administration by calling Senators and Representatives across the nation to voice opinion on issues selected by the membership.
We continue to celebrate Black History Month by honoring Marjorie Stewart Joyner (1896-1994) who invented the Permantent Wave Machine for hair stylists, and Loretta Ross, who launched the Women of Color Program for the National Organization for Women (NOW) in the 1980s, and was National Program Director of the National Black Women's Health Project.

----
This show is available on this home page for one week, and it is archived on its unique webpage with links for our guests and to upcoming events announce on the show at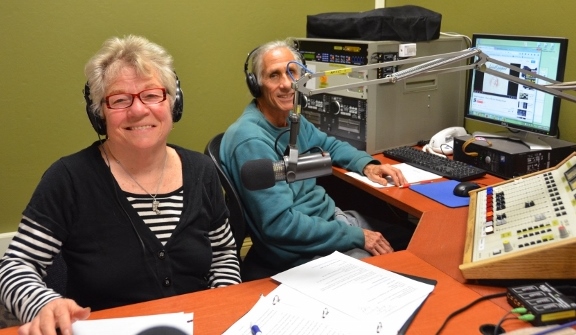 Elaine B. Holtz, Host of Women's Spaces, and Ken Norton, Sound Engineer, in the new studio in Santa Rosa, CA at Radio KBBF 89.1 FM - Photo by Francisco Lozano, KBBF-fm.org Webmaster
Women's Spaces Radio Show is live every Monday at 11 AM PST and repeats at 11 PM on KBBF 89.1 FM broadcasting over the North San Francisco Bay area from its San Rosa, California studio. Check out the Radio Archives for the shows to listen online at your convenience on this website. Click the Blog tab for sequential uploading of the shows as well as comments on each show.

Most Recent Shows

On Monday's show of 2/12/18

our guests Faith Ross and Gloria Robinson discuss the history of African Americans in Petaluma that began in the 1800s and share some upcoming events in February for the 40th Anniversary of Black History Month in Petaluma. Both are founding members of the Petaluma Blacks for Community Development (PBCD), and talk about its programs in tutoring and Career Day. Close ties with the Petaluma Historical Library and Museum allows for PBCD to share African American cultural heritage with the larger community in a special exhibit through February 25: Reflections - 40 Years of Celebrating Black History Month.
Nancy Wang of the Redwood Chinese Association calls in to announce the Chinese New Year Celebration of the Dog on Sunday February 18 at the Santa Rosa Veterans Building

On Monday's show of 2/5/18

our first guest Varnika Kailash reads her essay on Beloved Community which she read earlier as the junior division winner for the Martin Luther King, Jr. Celebration that happened on January 15 and fitting for our show during Black History Month. Varnika shares her passion for recognizing the beauty and benefits in awareness of diversity.
Our second guest Vicchi Olenski talks of the call to healing for her at age 11 and how it developed into her current company the Sonoma County Healing Academy (SoCoHA) in Sebastopol. SoCoHa is an educational venue, dedicated to the healing arts, innovative wholistic practices and technlogies.

On Monday's show of 1/29/18

our first guest Christine Hoex talks about her becoming active as a volunteer at 350 Sonoma - Sonoma County Climate Action, inspired by 350.org. of Bill McKibben. Christine explains why the number 350, and why the concentration of CO2 is important as an indicator of an environment that can support life as we know it for us and future generations. She describes ways folks can get involved by joining various action groups aligned with 350 and by attending events listed on 350 Sonoma website.
Our second guest Alexandra DeLuca calls in from EMILY's List Washington DC headquarters to describe EMILY's List and its30-year history. Thanks to the Women's Marches of in January 2017 and January 2018, there has been a surge of interest in women running in political elections as progressive Democratic Party candidates. To date over 30,000 women have applied for their campaigns in 2018, 2010 and 2022. Alexandra explains how women can start the process by expelling myths of running that often dampen the initial enthusiasm at the Run to Win Link with trainings and networking the candidates to resources and funding, as listed on Emily's LIst website.

On Monday's show of 1/22/18
our first guest Leslie Graves updates us on the size and energy of the Women's Rally in Santa Rosa. 5,000 is her estimate as an experienced event organizer at the Old Courthouse Square. Congratulations all those who showed up at the marches or rallies for raising your voice and registering to vote.

Our next guests Cerrissa MacNichols and Estela Martinez talk about the services of the California Human Development Corporation (CHDC) in Sonoma County and 30 other Northern California Counties. Headquartered in Santa Rosa, CHDC has been fighting the war on poverty for 50 years, inspired by the farmworkers they serve. They share some exciting news that needs to be acted on by February 7, 2018. $5 Million in Emergency Wildfire Federal Aid for Immigrants has been grantedfor the California counties of Butte, Lake, Mendocino, Nevada, Napa, Sonoma, Orange, Yuba and Solano. CHDC has been named as the dispensing agency, and it subcontracts with Caholic Charities of the Diocese of Santa Rosa, On The Move, UpValley Family Centers of napa, Abode and UndocuFund Steering Committee that includes the North Bay Organizing Project, Graton Day Labor Center and North Bay Jobs with Justice. CHDC offers confidential and safe counselling for immigrants, documented or undocumented. The deadline to apply is February 7, 2018.

Our final guest District Attorney Jill Ravitch discusses the Family Justice Center (FJC), which serves as a one-stop agency addressing the needs of surviving victims of family violence to protect them and restore hope. FJC is committed to helping survivors of Domestic Violence, Dating Violence, Sexual Assault, Child Abuse, Elder Abuse, and Stalking. No police report is required unless agreed to. Immigration status is not requested.
-
---

On Monday's show of 1/15/18

our first guests Angela Ryan and Amy Gallager share how they came to become orgainizers of this year's Women's March in Sonoma Valley and announce some of the speakers and events planned for the event beginning at noon on January 20th at the Sonoma Plaza.
Our guest Sophia Andary calls in from San Francisco and she describes her journey to become co-lead of this year's Women's March and Rally in San Francisco, having been activated since the election of November 2016. She led community engagement for the 2017 Women's March and took over leadership to grow the march into a movement in the San Francisco Bay Area with marches planned in San Francisco and San Jose. The San Francisco Rally this year begins at noon at the San Francisco Civic Center with the theme Hear Our Vote , and centers on five levels of action: Voter Registration; Voter Turnout; Organize Localy; Increasing women in office (especially women of color); Electing progressive women and allies. The March begins at 2pm down Market Street to the Embarcadero. Check the event website for details on both the San Francisco and San Jose Marches and Rallies.
Our last guest Leslie Graves talks of how her community interests started and how the 2018 Women's Rally in Santa Rosa developed into a plan. On Friday, January 5,Alisse Leafey owner of Brew Coffee and Beer in Santa Rosa posted the question on social media, Why isn't there a March in Santa Rosa on January 20th? and this started a conversation to create an option in Courthouse Square for those who wanted to participate in this Anniversary event of the Women's March on Washington. Many speakers are planned including State Senator Mike McGuire and the list is updated on the facebook event page. The Rally will be held from 10 - 11:30 AM Saturday January 20th at the new Santa Rosa Plaza by the Old Courthouse.

----

Click

for older shows.


We have been discussing in the following listed shows since October 2013 about the killing of 13-year old Andy Lopez in a southwest neighborhood of Santa Rosa by a Sheriff Deputy and the community response. Note: WSA are radio shows and WS are TV shows.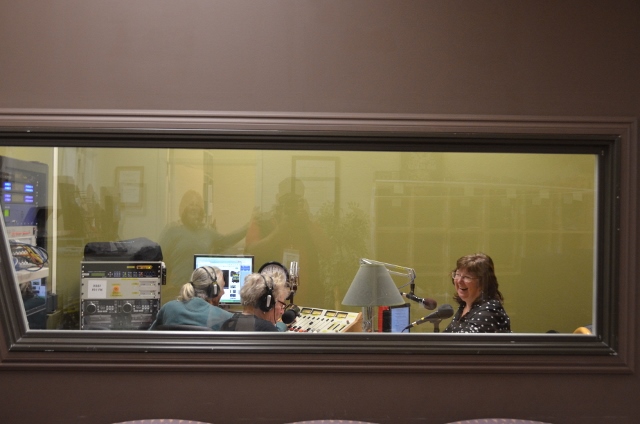 Elaine B. Holtz, Host of Women's Spaces, intterviewing Julie Combs with Ken Norton at the soundboard in the new studio in Santa Rosa, CA at Radio KBBF 89.1 FM - Photo by Francisco Lozano, KBBF-fm.org Webmaster
<
Herstory! The National Organization for Women marked its 50th Anniversary in 2016 and the Sonoma County Chapter of NOW celebrated the Golden Anniversary on October 22, 2016. The Video of the event by Evelina Molina is up on YouTube at https://youtu.be/qfvPckt_ySc and featured here for awhile:
More Herstory! On April 20, 2016 the US Treasury announced that the picture of the first woman to grace the $20 bill will be that of Harriet Tubman, an African-American abolitionist who founded the Underground Railroad to free slaves.
~~~~~~~~
Women's Spaces TV Show
The TV Show was produced 2005-2014 and has been suspended since December 2014. Special video shows may be added.
If the video box is missing, use the Button link to video formatted for iPad looking as this

or if a YouTube video download the YouTube app.
Women's Spaces' Featured Shows
SPECIALS
Participant Report on The People's Climate March
in New York City 9/21/14
Kenna Lee & Elaine Booth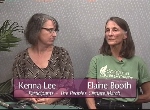 Click the image above for this show's location on its unique archive page.
filmed 10/23/2014
Show ID: WSS141023
&
Visit the Blog Post of this show to add your Comments
~~~~~~~~
Women's Spaces' Videos of Some Past TV Shows
Journaling to Tranform Your Self-Esteem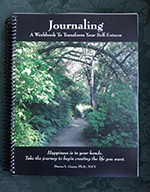 Click the image above for this show's location on its unique archive page
Discussion with the author Dianna L. Grayer, Ph.D.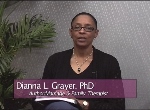 filmed 11/21/14
Show ID: WS141121
Visit the Blog Post of this show to add your Comments
~~~~~~~~
Women in Business - Challenges and Inspirations
Debbie Meagher and Vichhi Olenski
Click the image above for this show's location on its unique archive page.
filmed 8/24/2014
Show ID: WSS140824
Visit the Blog Post of this show to add your Comments
~~~~~~~~
Turning Fear Into Power: One Woman's Journey Confronting the War on Terror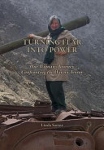 Click the image above for this show's location on its unique archive page
Discussion with the author Linda Sartor
filmed 8/1/2014
Show ID: WSS140801
Visit the a href="http://womensspaces.wordpress.com/2014/09/01/wss140801/" target="_blank">Blog Post of this show to add your Comments
~~~~~~~~

Be sure to visit for past TV shows
~~~~~~~~
A special poem came to me which I would like to share to give my listeners some insight into my beliefs. You can click the title to read it: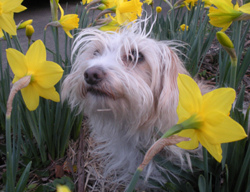 Rosey says: "What you think of me is none of my business!"
~~~~~~~~
New: Take the Women's Spaces' Pledge!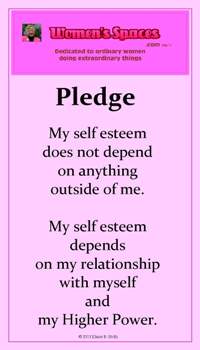 Of course, substitute your favorite name for Higher Power.
~~~~~~~~
Please support our sponsors
Click on image to be directed to their website
~~~~~~~~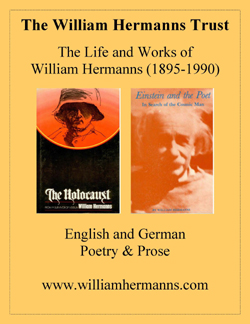 ~~~~~~~~
Norton & Holtz
Business Solutions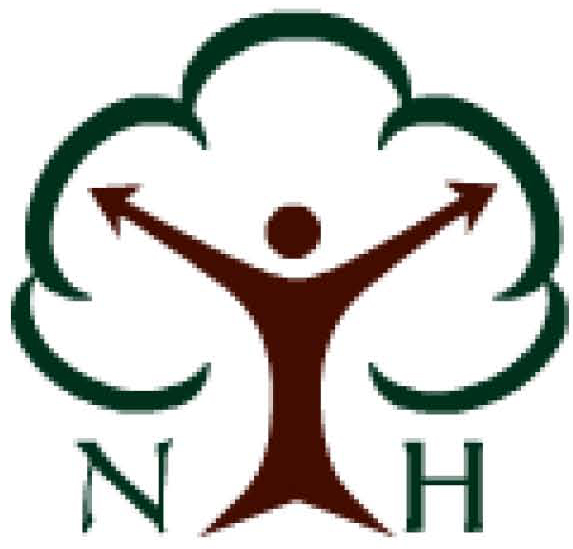 ~~~~~~~~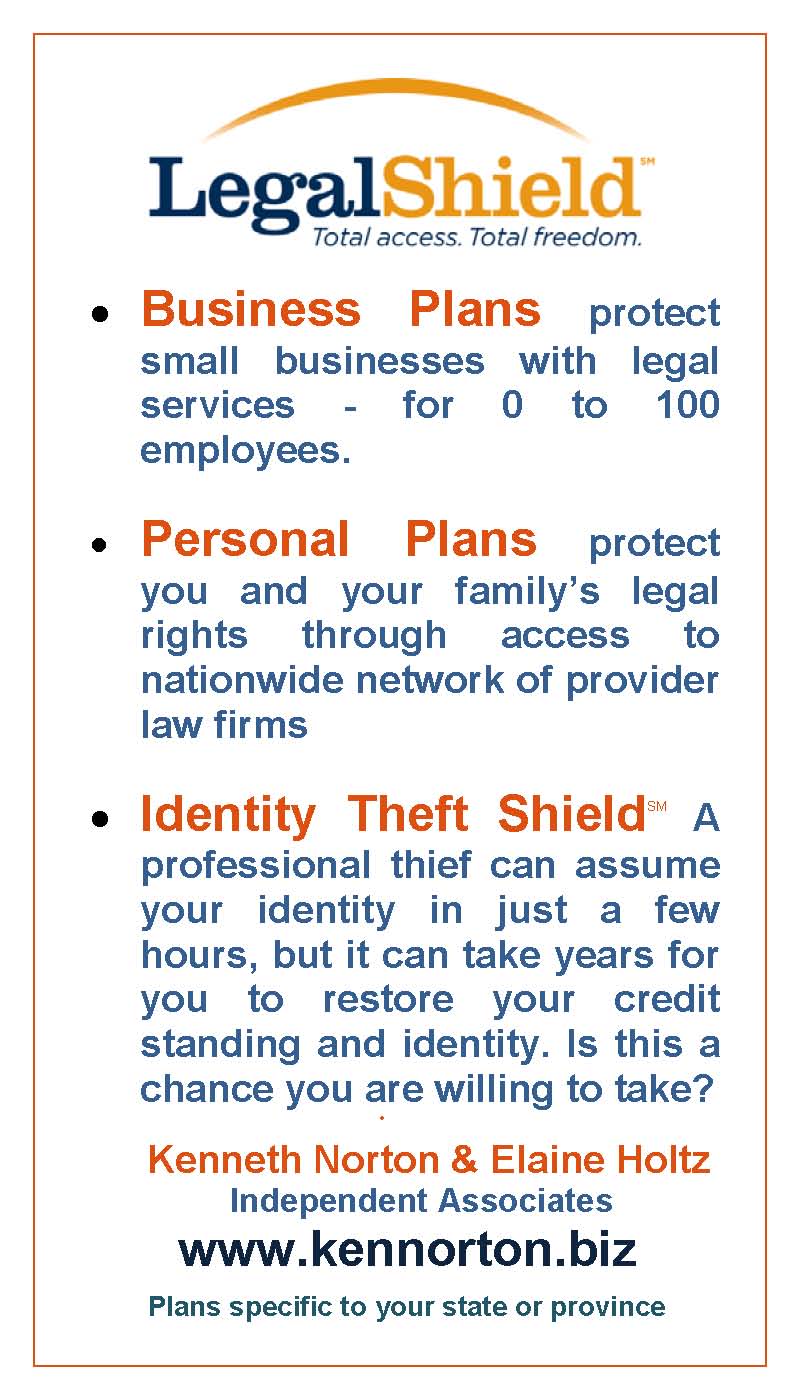 ~~~~~~~~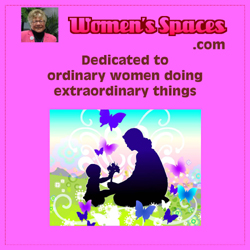 ~~~~~~~~