Women's Spaces Radio Show
We need Bi-lingual Radio in our Wine Country for Local Emergencies such as in our Wild Fire Disaster. This could be the only link for you and others living in our broadcast area, especially those living in and by Santa Rosa and Sonoma County. Women's Spaces is grateful to broadcast the show from the Santa Rosa studio of KBBF. Click on the icon below and Please Donate to Listener Supported Radio KBBF - mention Women's Spaces for one-time and sustaining donations.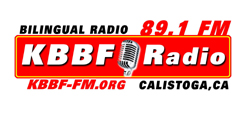 This Week's Show
Mp3 Player



Sexual Assault, Gender and Capitalism

On Monday's show of 12/4/17
ourt guest Dr. Harriet Fraad talks of her early involvement in the Women's Movement in the Sixties and its transformation over 50 years. The Me,too activism since the recent Harvey Weinstein accusations, bolstered by a sitting President who was called out for his sexual predation during the 2016 Campaign, and engulfing established men in powerful leadership positions in entertainment, major media news, sports and other industries, including churches, prompted Dr. Fraad to write an essay Sexual Assault, Gender and Capitalism, which she discusses with Elaine. Harriet describes what is fueling the current trend of women to raise children alone, and how boys are raised to be men with very limited avenues of emotional expression like sex and violence, such that the men's fury of unmet needs are projected onto women rejecting sex. Harriet encourages cooperation to replace competition, and change top-down corporate structure to co-operatives.

----
.
This show is available on this home page for one week, and it is archived on its unique webpage with links for our guests and to upcoming events announce on the show at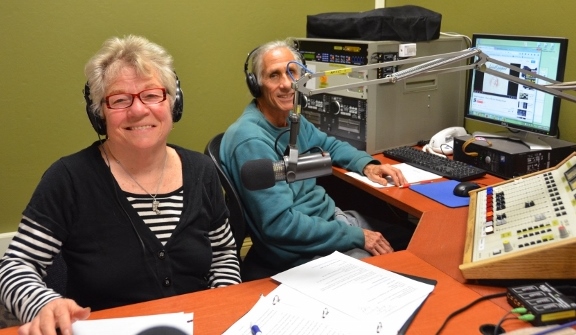 Elaine B. Holtz, Host of Women's Spaces, and Ken Norton, Sound Engineer, in the new studio in Santa Rosa, CA at Radio KBBF 89.1 FM - Photo by Francisco Lozano, KBBF-fm.org Webmaster
Women's Spaces Radio Show is live every Monday at 11 AM PST and repeats at 11 PM on KBBF 89.1 FM broadcasting over the North San Francisco Bay area from its San Rosa, California studio. Check out the Radio Archives for the shows to listen online at your convenience on this website. Click the Blog tab for sequential uploading of the shows as well as comments on each show.

Most Recent Shows

On Monday's show of 12/4/17

our first guest Marjorie Favuzzi shares her path to her present healing work with EFT Tapping. She has recently held a couple of free workshops to help residents of Sonoma County with the post trauma stress from the October Wildfire Disaster that destroyed thousands of homes and hundreds of business structures in Santa Rosa. Marjorie helps folks turn challenges into strength. Learn about this fascinating and simple procedure to help yourself and others.

Our next guests Christine Castillo and Catelin Quinn talk about their paths leading them to work at Verity, helping female and male victims of abuse. Christine has worked for the organization when it was called United Against Sexual Assault and led a rebranding and focus on the mission of Verity working in cooperation with the community: Verity facilitates healing and promotes the prevention of violence by providing counseling, advocacy, intervention, and education in our community. Caetlin joined Verity and speaks with the passion of a "Me, too" Wounded Healer, as she shares her story of sexual abuse from a male student at Sonoma State University, where this abuser of multiple women students was shielded by the Professors and Administration and allowed to graduate with enough recommendations to enter Harvard Law School. The Verity 24x7 Crisis Hotline and counseling are strictly confidential. Since those younger than 18 years old are in guardianship and the law mandates reporting, Verity first informs the youth not to give any identifiers before counseling them.on the phone and lets clients know if a next step would require breaking the confidentiality to allow free choice in the decision. Verity 24 X 7 Crisis Hot Line: (707) 545- 7273

On Monday's show of 11/27/17

our first guest Mariana Diaz shares how she, a recent immigrant from Mexico came to produce her radio show Sé la Mejor Versión de Ti (Be the Best Version of Yourself). Marianna describes how during the Wildfire Disaster in October she and other volunteers at Radio KBBF gathered at the Santa Rosa studio to provide vital emergency news in Spanish and English to the community in Sonoma County. The Spanish was especially needed because of the large immigrant population that only speaks Spanish. This Wildfire Disaster was compounded by the fear of undocumented immigrants facing arrests by the Federal ICE agency if they reported to the shelters. Translating the comforting words of the acting Sheriff Robert Giordano that records would not be turned over to ICE was very important to this community. The assembly room of Radio KBBF was turned into a center to gather donation items for the immigrants left stranded by the fire, some of whom wondered if they had jobs to go back to.

Our second guest Pat Kerrigan recounts waking to her Kenwood neighborhood on fire around midnight of October 8, 2017, fleeing in her car with only her pet thinking that surely her home would be the next to burn. Pat saw that the danger was not to just her home and neighborhood, but to the whole city of Santa Rosa by a wildfire whipped by huricane force winds and decided the best place for her was at the local radio station KSRO, where she normally starts her morning news show at 3 AM. Pat shares how she made decisions that night and the following two weeks of keeping the residents of Santa Rosa and the county of Sonoma informed with vital information on the extent of the fire, the location of evacuatrion zones and shelters, and routes of safe passage, while comforting and encouraging community cooperation during the urgent time. Pat reminds us of the need for local news, that canned corporate news from the far perspective cannot satisfy.

On Monday's show of 11/20/17

our first guest Therese Mughannam was a baby when her parents fled their home in Israeli occupied Palestine, fearing their neighborhood would be the next to be attacked and destroyed. Therese was raised in exile in Jordan by her parents for 10 years before their family received visas to the United States to settle in Santa Rosa and become citizens. The Wildfire Disaster last month destroyed the homes of three sisters and two nephews. Visiting those neighborhoods devasted by the Tubbs Wildfire reminded Therese of Palestinian neighborhoods she saw lie in ruins after Israeli attacks. In spite of the hardship of helping family members Therese, felt the regional conference should proceed this weekend, called Challenging Oppression: Working For Justice From Palestine To The U.S.A of the Friends of Sabeel North America (FOSNA), a nonprofit, tax-exempt Christian ecumenical organization seeking justice and peace in the Holy Land through nonviolent advocacy and education. Sabeel is an international peace movement initiated by Palestinian Christians, who seek a just peace as defined by international law and existing United Nations' resolutions. The invitation is out to participate and learn about the issues.

Our second guest Lois Perlman shares how she as Jew born in the USA came to understand the plight of the Palestinians under the state of Israel, that Zionism is a political philosophy of a perceived right to return to Palestine to set up a homeland inspite of Palestinian people already living there for thousands of years, and that Zionism is believed by only some Jews but not all Jews. Lois co-founded with Therese the North Coast Coalition for Palestine (NCCP), that formed in 2010 in response to the killings, by the Israeli military, of civilians on the Freedom Flotilla bringing medical and humanitarian supplies to Gaza. The NCCP is helping to coordinate the Regional conference Challenging Oppression: Working For Justice From Palestine To The U.S.A in Santa Rosa this weekend, and in San Francisco on Monday.

----

On Monday's show of 11/13/17

our first guest Margorie Favuzzi gives a short introduction to Emotional Freedom Techniques (EFT) and the tapping used to relieve stress. Margorie is donating a workshop session free for the public to learn EFT called: Tapping Out Trauma: Relief from the Firestorm, on Saturday 11/18/17 in Santa Rosa.
Our second guest Laura Neish shares her story in becoming an activist to offer solutions for Climate Change to avoid its disastrous impacts. Laura discusses the need to bring Climate Change solutions to the table in planning our City's and County's recovery in a sustainable manner from the Wildfire Disaster of October. 350.org and its regional and county chapters offer opportunities for citizens to find their niche in the struggle to better walkand work in balance with Nature.

----

Click

for older shows.


We have been discussing in the following listed shows since October 2013 about the killing of 13-year old Andy Lopez in a southwest neighborhood of Santa Rosa by a Sheriff Deputy and the community response. Note: WSA are radio shows and WS are TV shows.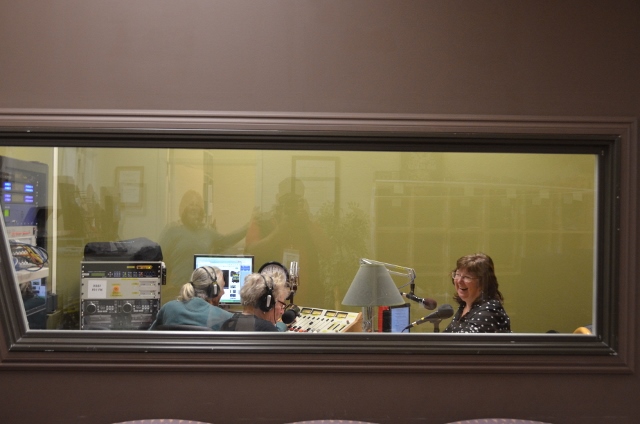 Elaine B. Holtz, Host of Women's Spaces, intterviewing Julie Combs with Ken Norton at the soundboard in the new studio in Santa Rosa, CA at Radio KBBF 89.1 FM - Photo by Francisco Lozano, KBBF-fm.org Webmaster
<
Herstory! The National Organization for Women marked its 50th Anniversary in 2016 and the Sonoma County Chapter of NOW celebrated the Golden Anniversary on October 22, 2016. The Video of the event by Evelina Molina is up on YouTube at https://youtu.be/qfvPckt_ySc and featured here for awhile:
More Herstory! On April 20, 2016 the US Treasury announced that the picture of the first woman to grace the $20 bill will be that of Harriet Tubman, an African-American abolitionist who founded the Underground Railroad to free slaves.
~~~~~~~~
Women's Spaces TV Show
The TV Show was produced 2005-2014 and has been suspended since December 2014. Special video shows may be added.
If the video box is missing, use the Button link to video formatted for iPad looking as this

or if a YouTube video download the YouTube app.
Women's Spaces' Featured Shows
SPECIALS
Participant Report on The People's Climate March
in New York City 9/21/14
Kenna Lee & Elaine Booth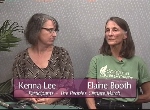 Click the image above for this show's location on its unique archive page.
filmed 10/23/2014
Show ID: WSS141023
&
Visit the Blog Post of this show to add your Comments
~~~~~~~~
Women's Spaces' Videos of Some Past TV Shows
Journaling to Tranform Your Self-Esteem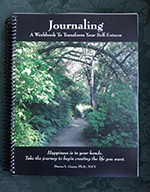 Click the image above for this show's location on its unique archive page
Discussion with the author Dianna L. Grayer, Ph.D.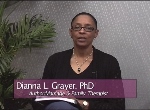 filmed 11/21/14
Show ID: WS141121
Visit the Blog Post of this show to add your Comments
~~~~~~~~
Women in Business - Challenges and Inspirations
Debbie Meagher and Vichhi Olenski
Click the image above for this show's location on its unique archive page.
filmed 8/24/2014
Show ID: WSS140824
Visit the Blog Post of this show to add your Comments
~~~~~~~~
Turning Fear Into Power: One Woman's Journey Confronting the War on Terror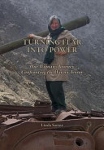 Click the image above for this show's location on its unique archive page
Discussion with the author Linda Sartor
filmed 8/1/2014
Show ID: WSS140801
Visit the a href="http://womensspaces.wordpress.com/2014/09/01/wss140801/" target="_blank">Blog Post of this show to add your Comments
~~~~~~~~

Be sure to visit for past TV shows
~~~~~~~~
A special poem came to me which I would like to share to give my listeners some insight into my beliefs. You can click the title to read it: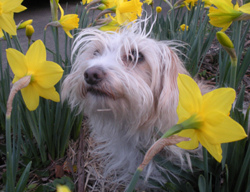 Rosey says: "What you think of me is none of my business!"
~~~~~~~~
New: Take the Women's Spaces' Pledge!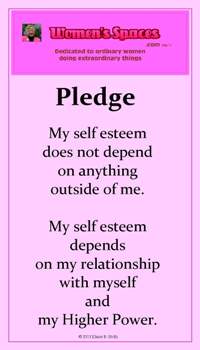 Of course, substitute your favorite name for Higher Power.
~~~~~~~~
Please support our sponsors
Click on image to be directed to their website
~~~~~~~~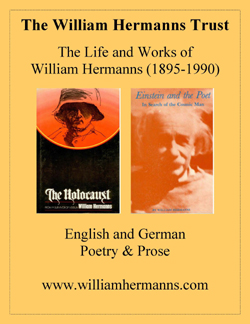 ~~~~~~~~
Norton & Holtz
Business Solutions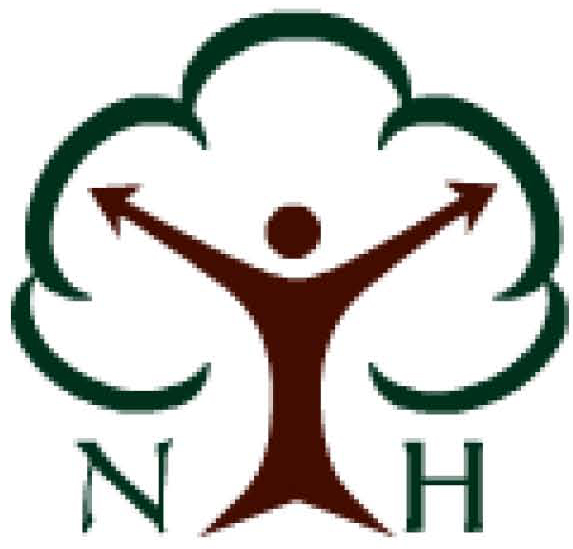 ~~~~~~~~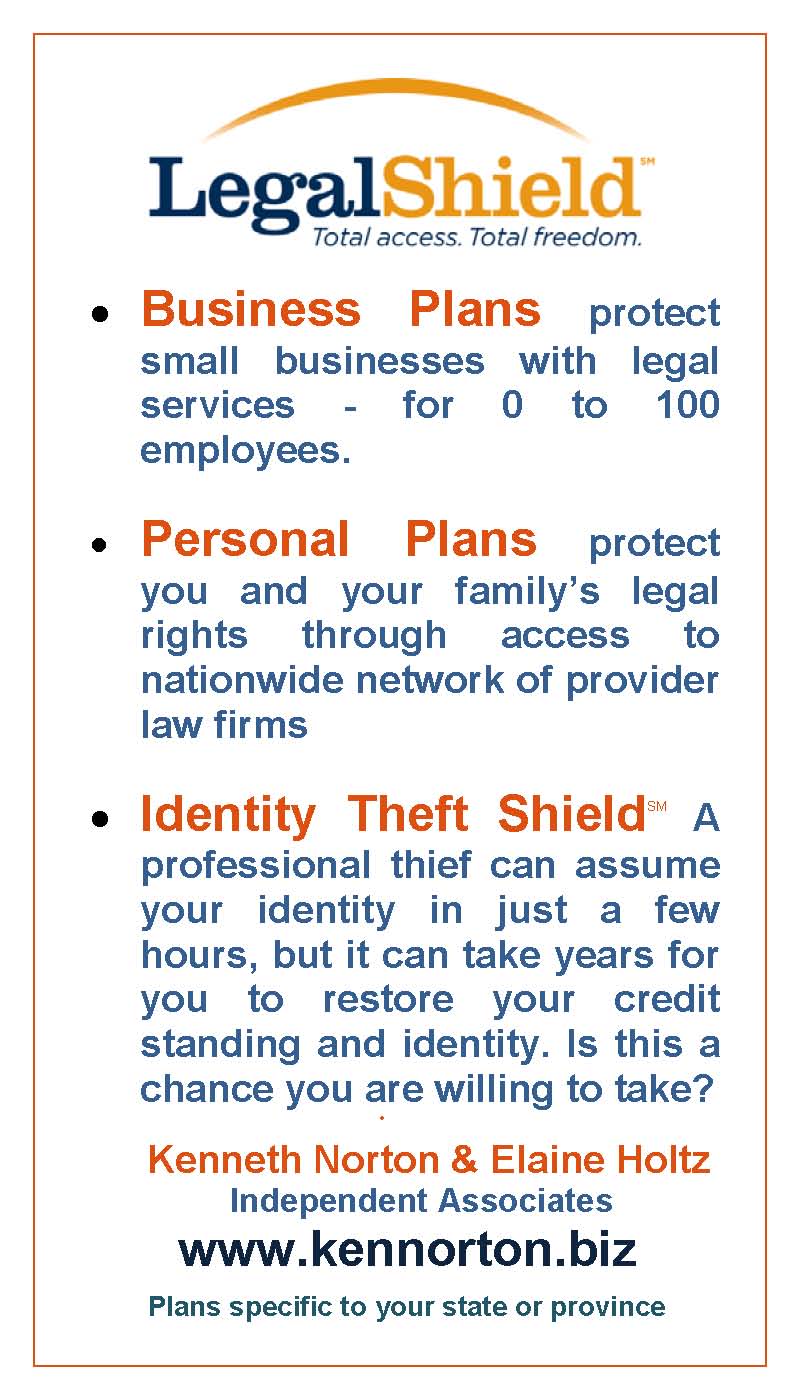 ~~~~~~~~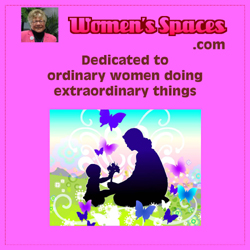 ~~~~~~~~