2018 Political Candidates
1. Sonoma County Sheriff's Race
2. League of Women Voters Events in Sonoma County
----
Sonoma County Sheriff Race

Women's Spaces Show Host Elaine B. Holtz interviewed each of the three candidates for Sonomo County Sheriff.
The candidates are Ernesto Olivares, Mark Essick and John Mutz.
The show was recorded on Tuesday April 3, 2018 in the studio of Radio KBBF and broadcast live and streamed over https://kbbf.org/ The show will be rebroadcast and streamed over Radio KBBF on Tuesday April 10, 2018 at 4 PM and over broadcast in Petaluma and streamed over Radio KPCA on Thursday April 26 at 11AM. You can also listen below to the show's recording.
Original Radio Show ID: SP180403

Mp3 Player

Questions the Canddates were asked that they knew would be asked:
What was your motivation for being a candidate for Sheriff? What separates you from the other two candidates?

In talking with folks there are two issues of concern around law enforcement:
1. Immigration and the relationship with ICE – What is your response to Attorney Jeff Sessions law suit against California which has declared itself a sanctuary state and his attack on our elected officials calling them "extremists," What do believe the Sonoma County Sheriffs Dept needs to put in place to handle this?

2. Diversity in law enforcement. What are some of your ideas about creating more diversity, i.e. more women on the force and minorities?
Secret Question asked the Candidates that they did not know would be asked.
Do you believe there is a need to change the culture of the Sheriff's Dept? The host referred to an article in the Press Democrat about a protest that was held on January 6, 2014 as an example of the cuture/belief system of the Sheriff's Dept and was curious how they would have handled that situation. The article is found at: http://www.pressdemocrat.com/news/1853392-181/law-enforcement-andy-lopez-marches?gallery=2340281
Each candidate was given about 17 minutes of time to answer the questions and discuss them with the host Elaine B. Holtz, Get to know the candidates better, listen to the show and attend the forums and hopefully a debate sheduled around the county. Invite the candidates to speak at your club. Get to know them. VOTE on Tuesday, June 5, 2018.
Sonoma County Sheriff Candidate Links
----
League of Women Voters Events Link: http://lwvsonoma.org/calendar.html
Monday, April 30, 2018, 6:30-8:00pm Santa Rosa Veterans Hall, Sheriff Candidates Forum.
Please viist the website of the League of Women Voters for more events in May related to the election. http://lwvsonoma.org/calendar.html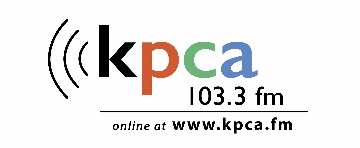 Tune in on April 26 2018 11 AM to noon for repeat broadcast and streaming of the Sheriff Candidates Interviews by Elaine B. Holtz on Radio KPCA.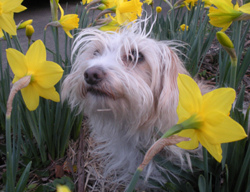 Rosey says: "What you think of me is none of my business!"
~~~~~~~~
Take the Women's Spaces' Pledge!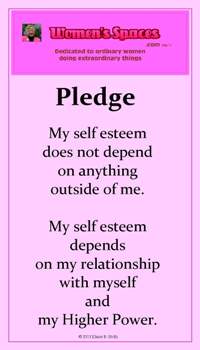 Of course, substitute your favorite name for Higher Power.
~~~~~~~~
Click the images for streaming the most current show when broadcast.

9/1/12: The Women's Spaces Show begins airing and streaming its 1-Hour show on Radio KBBF Mondays live at 11:00 AM and repeats at 11:00 PM.
~~~~~~~~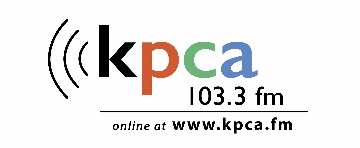 3/13/18: The Women's Spaces Show begins airing and streaming Tuesdays at 6:00 PM on KPCA. It is a repeat of Monday's live show.
~~~~~~~~
Please support our sponsors
Click on image to be directed to their website
~~~~~~~~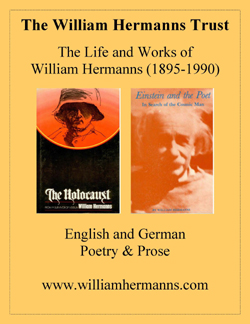 ~~~~~~~~
Norton & Holtz
Business Solutions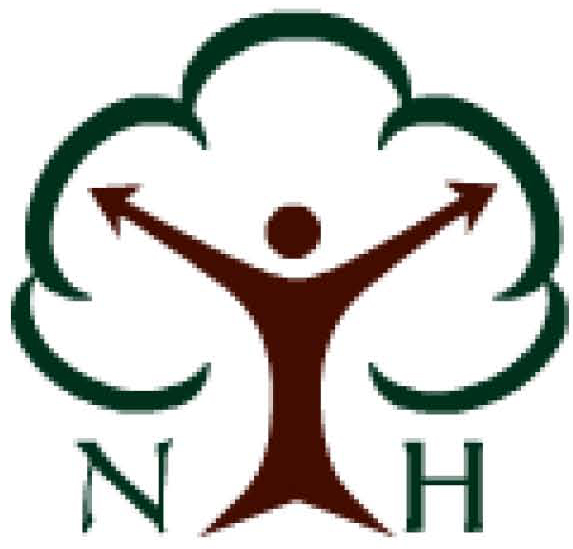 ~~~~~~~~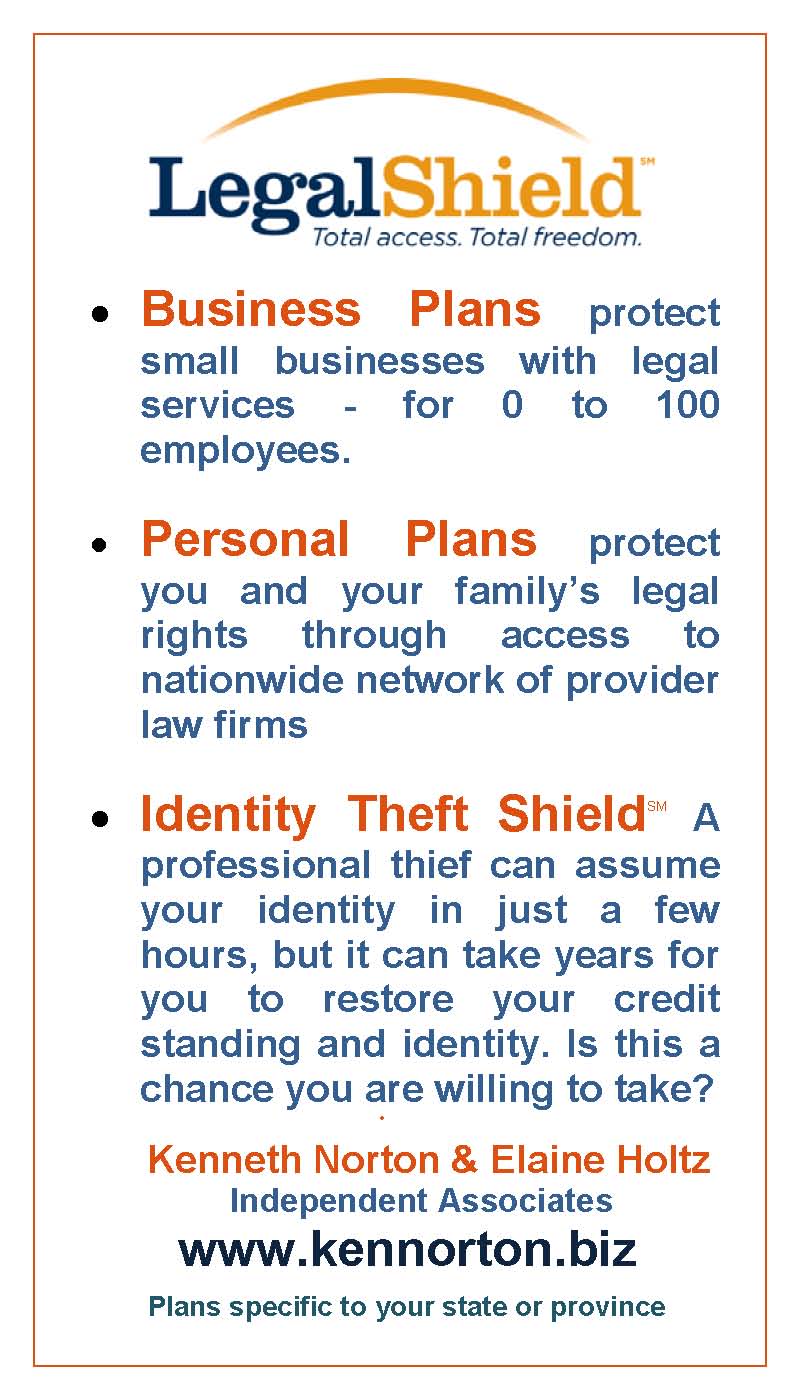 ~~~~~~~~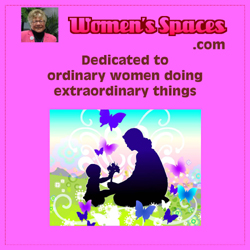 ~~~~~~~~