Notices: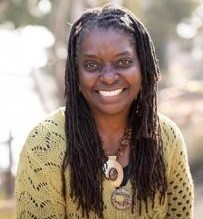 Dr. Kim D. Hester Williams
returned on
Monday July 6, 2020
with Part 3 of Feminism and Black Lives Matter.
Click here for the show's page.

----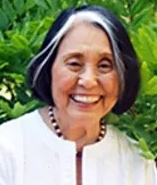 , Dr. Jean Shinoda Bolen

returned
on Monday June 29, 2020 as a guest on Women's Spaces to discuss the Millionth Circle of women coming together. Visit the show's page by clicking here.
----

Attorney Gloria Allred
returned on June 15, 2020 as a guest on Women's Spaces for an interview on the film aka Jane Roe and Women's Rights. Click here for the show's webpage.


Flash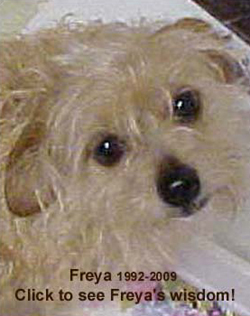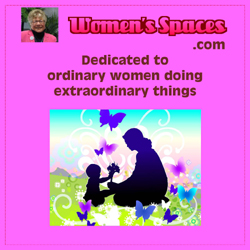 Not seeing new posts or viewing or hearing the show? Refresh your browser. Required are mp4 video and mp3 audio players.

Women's Spaces Radio
See the Archives for the list of past shows broadcast live on Radio KBBF from its Santa Rosa studio.
-----
Radio KBBF-FM 89.1 serving the North San Francisco Bay area has added the Women's Spaces Show to KBBF's regular weekly program schedule, beginning Monday September 1, 2012.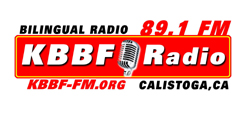 The live show from KBBF's studio in Santa Rosa will feature the show's producer and host Elaine B. Holtz on every Monday at 11:00 AM PST
(19:00 GMT) or PDT (18:00 GMT)

with one or two interviews or commentary . If the phone lines are opened for the show, call in at (707) 545-8833. Beginning 7/13/15, the show repeats its broadcast at 11 PM the same Monday with a recording of the morning show. All times are in Pacific Time (PT).
Elaine's first Women's Spaces Show was on Radio KBBF from 1978-1982. Thank you KBBF - the first bilingual radio station in the USA!
Shows will be listed in the Archive.

If you would like to hear the Women's Spaces show and other fine shows on bilingual Radio KBBF on your FM radio in the North San Francisco Bay area then support the station, become a member and donate to the station at www.kbbf-fm.org

~~~~~~~~
Radio KPCA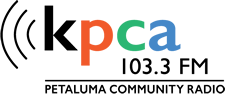 Shows air Tuesdays at 6:00 PM on KPCA
See Archived Shows of Radio KBBF.
Please support your local community media. KPCA is part of the Petaluma Community Access and is made possible through contributions from listeners.
----

From 8/7/1202 to 6/23/2014 Radio KWTF.net did some internet streaming of the audio portion of Women's Spaces shows at www.kwtf.net. The show is 1 hour, so two regular 30-minute shows or one special 60-minute show is presented.

~~~~~~~~
And visit the Cable TV Page for the Cable Schedule of the Show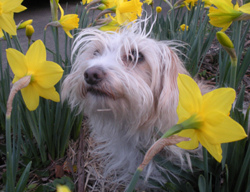 Rosey says: "What you think of me is none of my business!"
~~~~~~~~
Take the Women's Spaces' Pledge!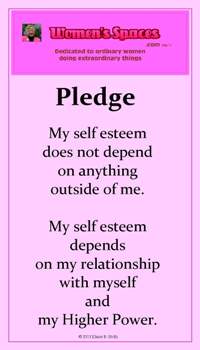 Of course, substitute your favorite name for Higher Power.
~~~~~~~~
Click the images for streaming the most current show when broadcast.

9/1/12: The Women's Spaces Show begins airing and streaming its 1-Hour show on Radio KBBF Mondays live at 11:00 AM and repeats at 11:00 PM.
~~~~~~~~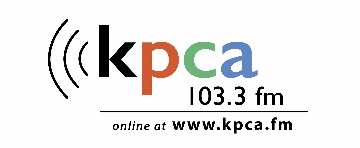 3/5/2018: The Women's Spaces Show is airing and streaming Wednesdays at 11:00 AM on KPCA. It is a repeat of Monday's live show.
~~~~~~~~
Please support our sponsors
Click on image to be directed to their website
~~~~~~~~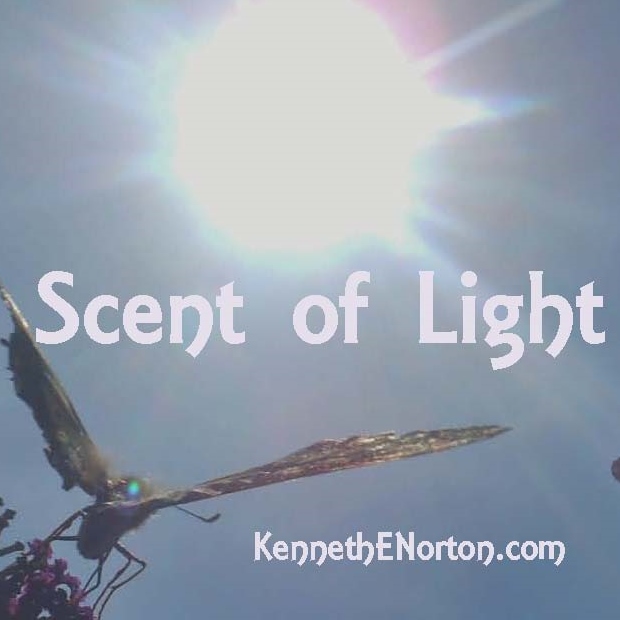 Ken Norton presents 5-minute episodes On the Scent of Light over Radio KOWS 92.5 FM and archived online.
~~~~~~~~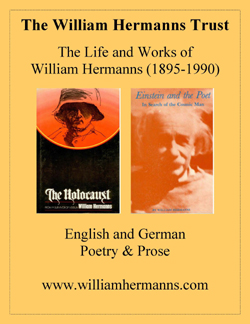 Ken Norton is also the Trustee of the William Hermanns Trust, whose Life and Works are remembered at this website.
~~~~~~~~
Norton & Holtz
Business Solutions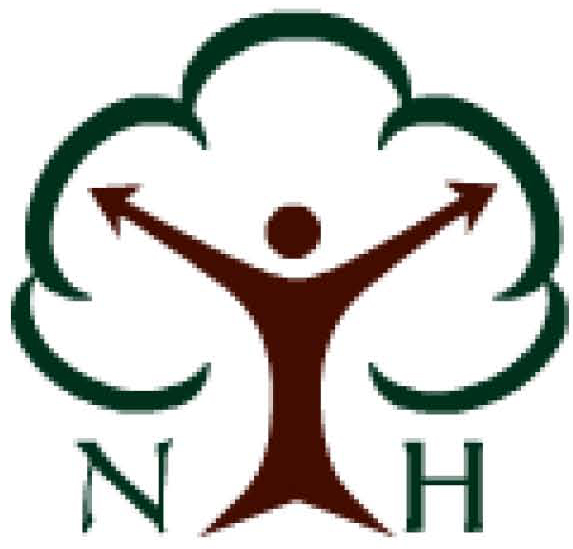 ~~~~~~~~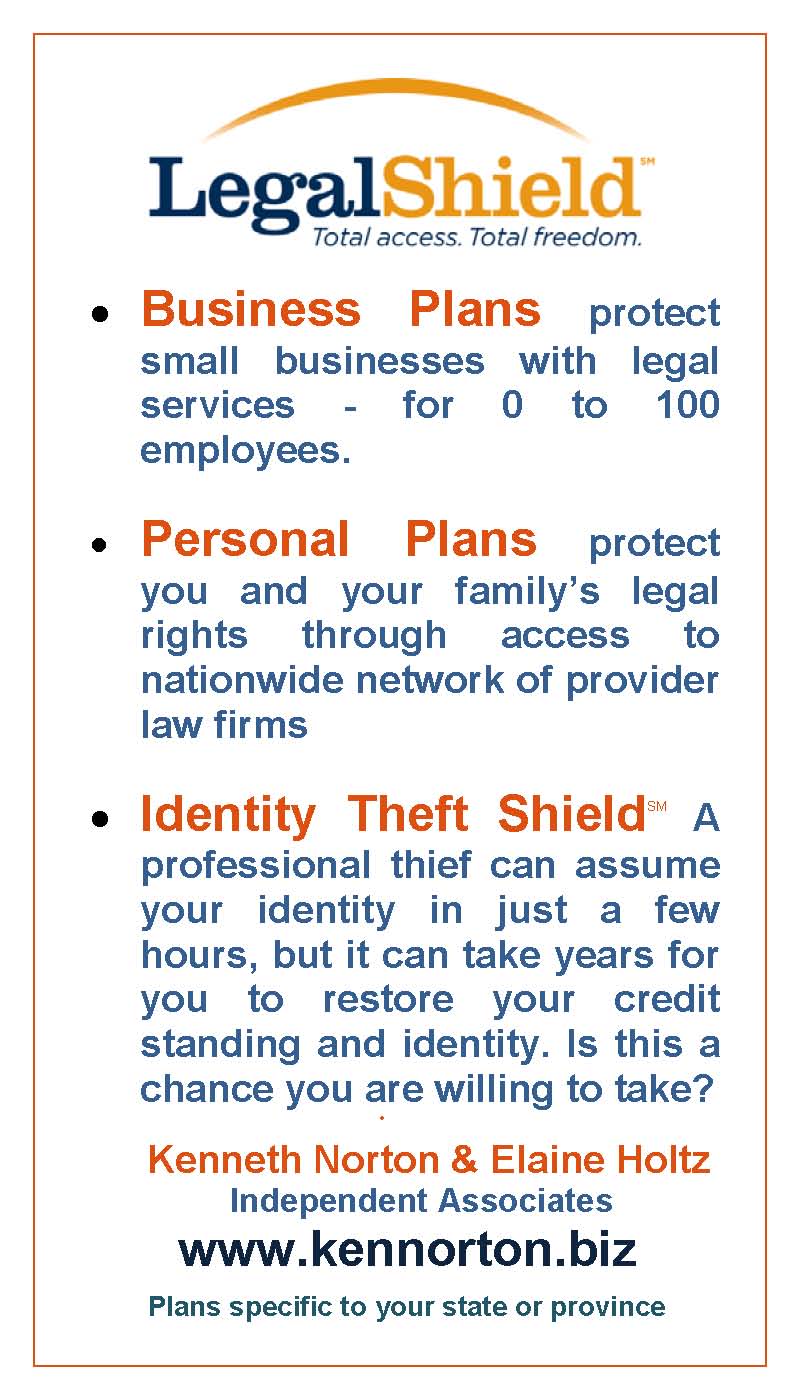 ~~~~~~~~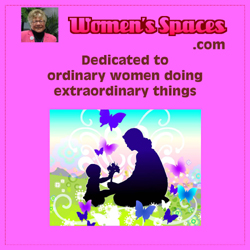 ~~~~~~~~