From the Archives, Women's Spaces presents:
Show Produced Live on Radio KBBF FM-89.1

Date of Show Produced in the KBBF Studio
Title
Click to play - available after the broadcast on KBBF


Duration minutes
7/14/2014
Original Radio Show ID:
WSA140714



Featuring:
1. Dolores Oinelas,

2. Gail Raborn

Announcements
Music Break: Sister by Cris Williamson
http://youtu.be/mKoIUHWo_Ts

[20:00] Guest 1: Dolores Oinelas reads her speech she gave in Court House Square on Saturday 7/12/14 to those who marched for justice for the slaying of 13-year old Andy Lopez by Sheriff Deputy Erich Gelhaus. Dolores produces Encuentro de Mundos (Meeting of Worlds), a very informative bi-lingual Spanish and English show on KBBF on Sundays 8-10 AM.

Music Break: Song of the Soul by Cris Williamson http://youtu.be/W-7yjMLNops


[44:00] Guest 2. Gail Raborn, clinical hypnotherapist, educator and writer, on transforming out of upsets and traumas with heightened self-esteem. Gail will be a regular monthly guest on Women's Spaces Radio Show.

Guest Link: http://telehealing.com/

59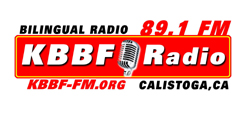 If you would like to hear the Women's Spaces show and other fine shows on bilingual Radio KBBF on your FM radio in the North San Francisco Bay area then support the station, become a member and donate to the station at www.kbbf-fm.org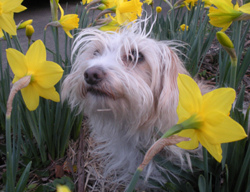 Rosey says: "What you think of me is none of my business!"
~~~~~~~~
New: Take the Women's Spaces' Pledge!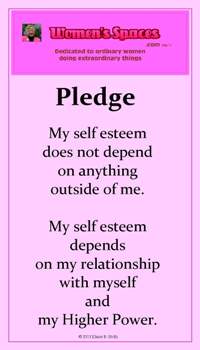 Of course, substitute your favorite name for Higher Power.
~~~~~~~~
Please support our sponsors
Click on image to be directed to their website
~~~~~~~~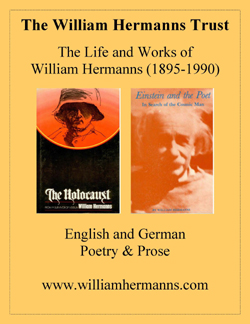 ~~~~~~~~
Norton & Holtz
Business Solutions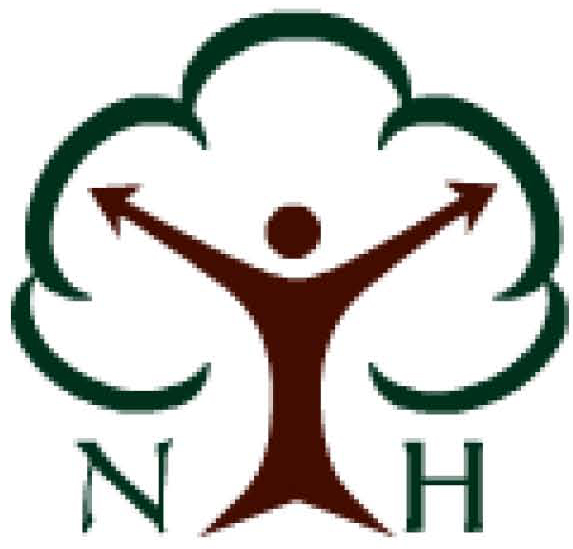 ~~~~~~~~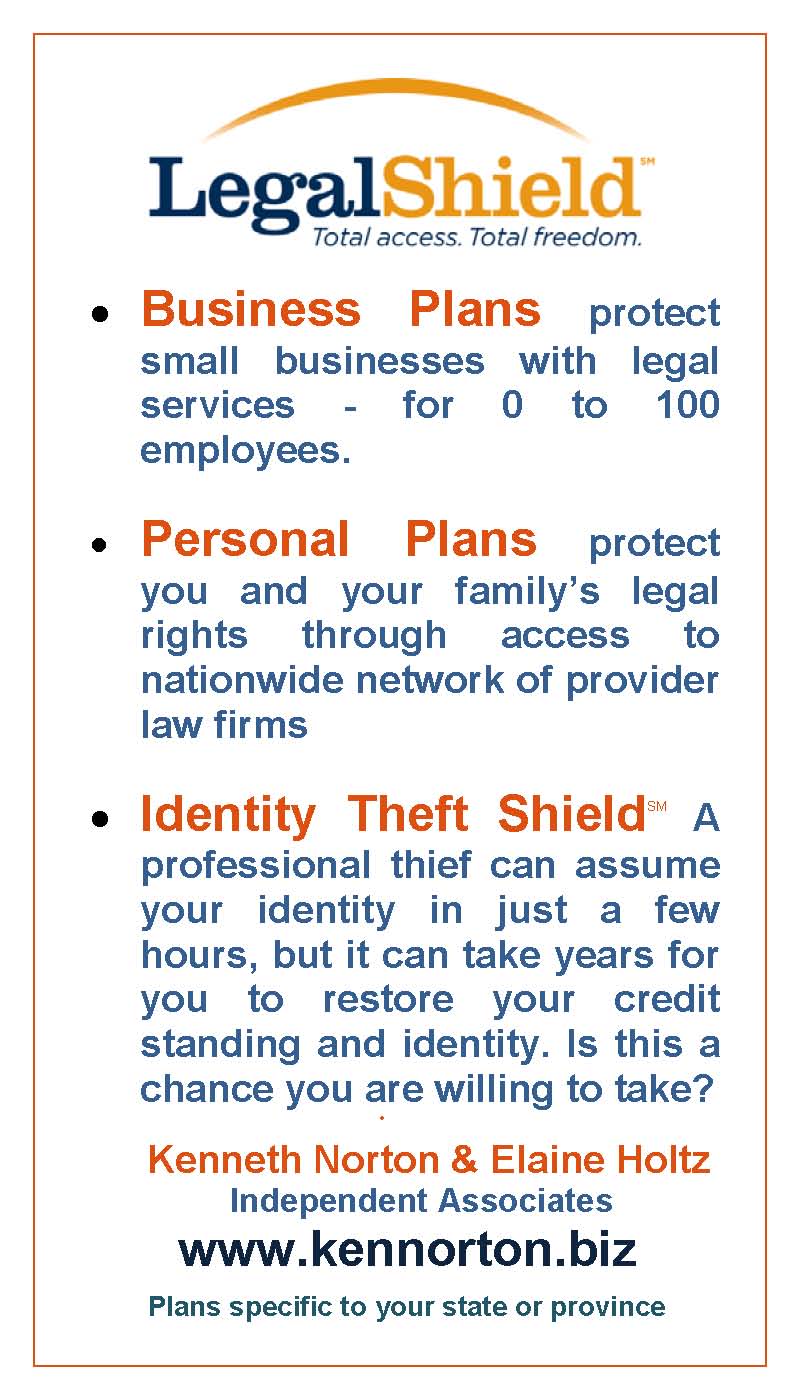 ~~~~~~~~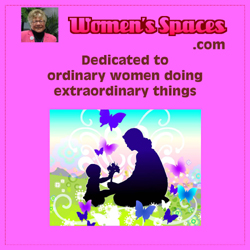 ~~~~~~~~