From the Archives, Women's Spaces presents:
Show Produced Live on Radio KBBF FM-89.1
Date of Show Produced in the KBBF Studio
Title
Click to play - available after the broadcast on KBBF



Duration minutes
4/10/2017
Original Radio Show ID:
WSA170410

Mp3 Player
Your browser does not support the audio tag. Download the show

The show began today with
Announcements

followed by
Commentary by Elaine B. Holtz and then her featured Guests:

The Sonoma County Independent Office of Law Enforcement and Outreach (IOLERO) is assisited by the Community Advisory Committee in the handling of complaints against the Sheriff's Office. A recent CAC disagreement with the Director met with the dismissal of the Committee President Alicia Ramon by the Director of IOLERO, Jerry Threet, causing distrust to arise among those advocating for better community relations with the Sheriff. Elaine reads remarks that she made at the IOLERO-CAC meeting last Monday 4/3/17. IOLERO and its CAC were set up by the County in response to the Sonoma County Sheriff Deputy killing of an unarmed 13-year old boy Andy Lopez, on which many shows of Women Spaces have dealt with in interviews.

Commentary Link: http://sonomacounty.ca.gov/Community-Advisory-Council/

----

Featuring Guests:

1. Janeen Murray, Co-Manager, Sonoma County GoLocal

2. Kathleen Riley Bennett , Public Policy Chair,Santa Rosa Chapter, American Association of University Women (AAUW)

Guest 1. Janeen Murray gives us an update on the progress GoLocal has made in the Sonoma County market and in educating the consumers. Janeen serves as the representative of GoLocal on The Sonoma County Food System Alliance (SCFSA), and she talks about the benefits gained through the Made Local campaign to the SCFSA.

Guest Link: https://sonomacounty.golocal.coop

Guest Link: Made Local Magazine https://madelocalmagazine.com

Guest Link: SCFSA http://sonomacofsa.org

----

Guest 2. Kathleen Riley Bennett talks about the benefits of belonging to the American Association of University Women (AAUW) and the local gatherings the AAUW facilitates, including book readings, which is she likes as a former librarian and radio broadcast reader for the blind.

Music Selections:

Rise Up by Andrea Day from the album Cheers to the Fall

Ain't Gonna Let No One Turn Me Around sung by Lydia Violet from the album Already Free

Link to Spinitron.com Playlist of the Women's Spaces Show


60
Visit the Blog Post of this show to add your Comments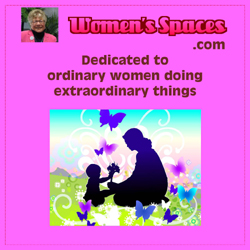 Click on the icon below and Support KBBF - mention Women's Spaces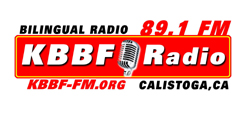 If you would like to hear the Women's Spaces show and other fine shows on bilingual Radio KBBF on your FM radio in the North San Francisco Bay area then support the station, become a member and donate to the station at www.kbbf-fm.org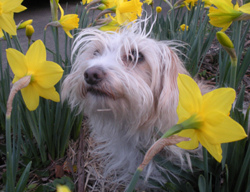 Rosey says: "What you think of me is none of my business!"
~~~~~~~~
New: Take the Women's Spaces' Pledge!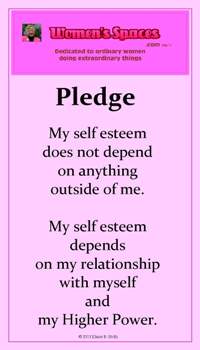 Of course, substitute your favorite name for Higher Power.
~~~~~~~~
Please support our sponsors
Click on image to be directed to their website
~~~~~~~~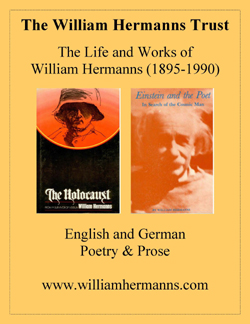 ~~~~~~~~
Norton & Holtz
Business Solutions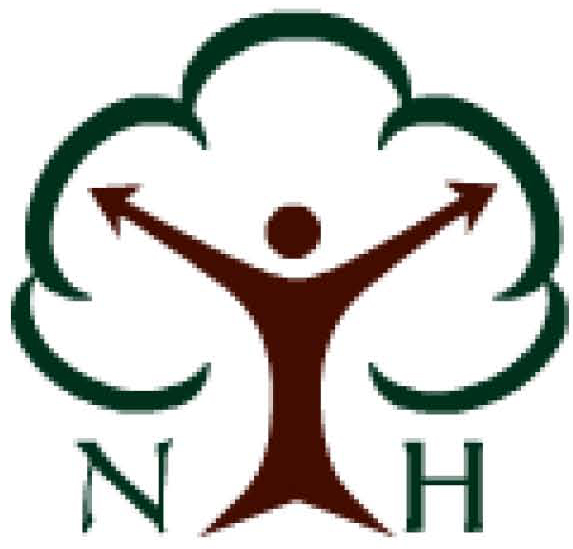 ~~~~~~~~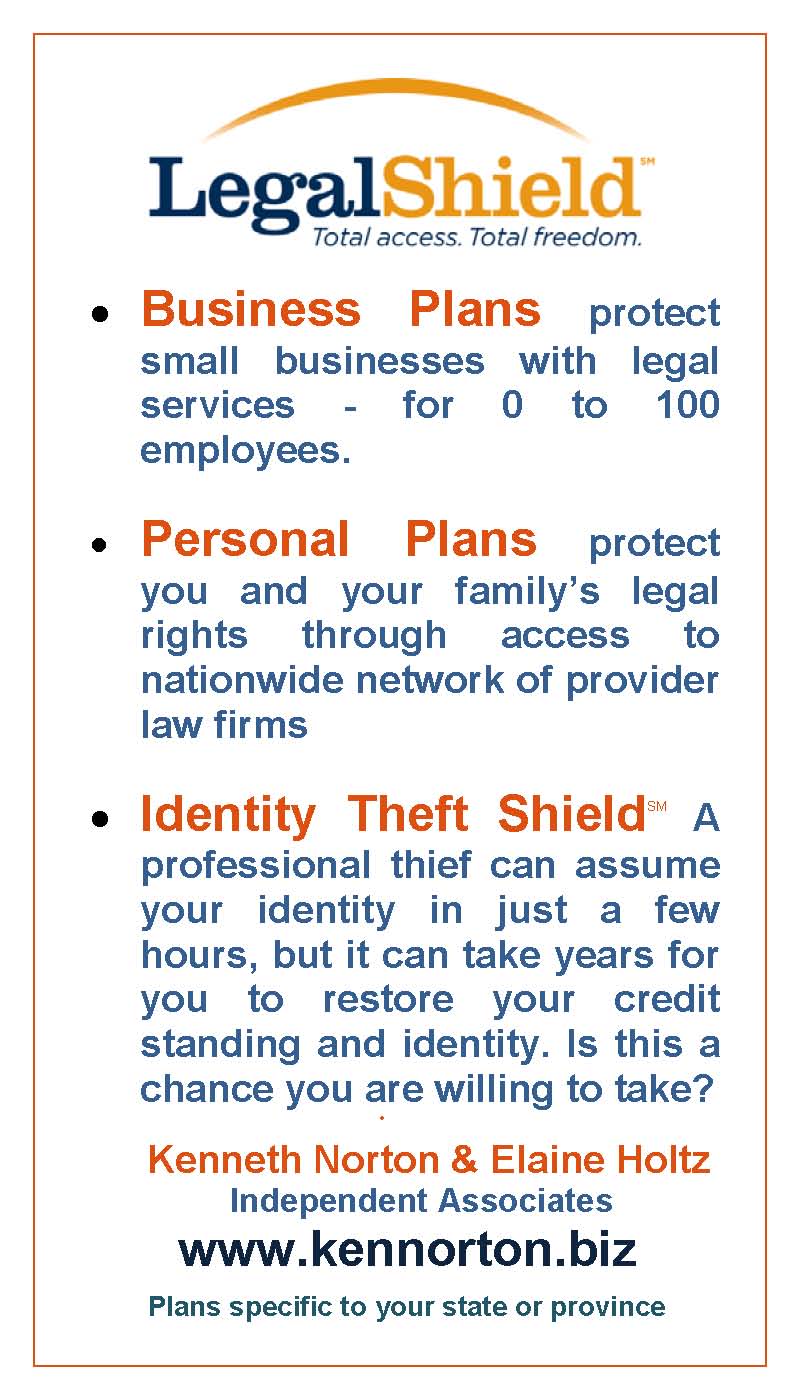 ~~~~~~~~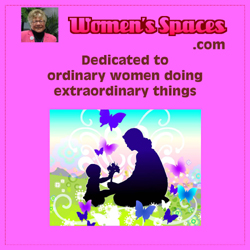 ~~~~~~~~