From the Archives, Women's Spaces presents:
Show Produced Live on Radio KBBF FM-89.1
Date of Show Produced in the KBBF Studio
Title
Click to play - available after the broadcast on KBBF

Entrepreneurs of Tomorrow
&
Feminism and Class Struggle


Duration minutes
2/27/2017
Original Radio Show ID:
WSA170227

Mp3 Player
Your browser does not support the audio tag. Download the show


Featuring Guests:

1. Nancy Rogers: President, Entrepreneurs of Tomorrow

2. Dr. Harriet Fraad: Psychothrerapist, Author






Elaine B. Holtz, Co-Producer/Host of Women's Spaces, and Ken Norton, Co-Producer/Sound Engineer, with guests Nancy Rogers and Dr. Harriet Fraad in front, and behind friends June Brashares and Eileer Moribito after the show of February 27, 2017 in the new studio in Santa Rosa, CA at Radio KBBF 89.1 FM - Photo by Francisco Lozano, KBBF-fm.org Webmaster.




Announcements
(see Coming Events below)

Guest 1. Nancy Rogers shares how she became so passionate for helping youth enter college, coming from Arkansas and finding ways to go to college and further educate herself. Entrepreneurs of Tomorrow provides support to local youth programs, mentoring and scholarships for high school and college students. Nancy and her husband Harold Rogers are the founders of the Martin Luther King Juneteenth Community celebration in Santa Rosa, which Is celebrating their 46th year in June. They also own Red Rose Catering in Santa Rosa.

Guest Link: nr000@aol.com

----

Guest 2. Dr. Harriet Fraad visits us at our Radio KBBF Santa Rosa studio from New York and shares with us the rise of feminism in the USA, its successes, and how it failed to incorporate class struggle in the feminist movement. 42% of children are now born outside of marriage, and women suffer the least equality among the richer nations. Dr. Fraad was pleased to the Women's March in January 2017 demonstrated that women and men can work together and not see themselves as adversaries, and build those vital social connections for their mental health and their community's mental health.

Guest Link: www.harrietfraad.com

----

Announced Coming Events:

March 22, 2017, 4pm to 6pm: Women in Politics in Sonoma County, Carpenters Hall, 1700 Corby Avenue, Santa Rosa, CA

----

Music Selections:

Ain't Gonna let No One Turn Me Around by Lyda Vilolet

The Times they are a changing, performed by Brothers and Sisters from the album Dylan's Gospel


59
Visit the Blog Post of this show to add your Comments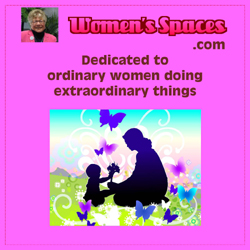 Click on the icon below and Support KBBF - mention Women's Spaces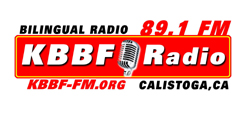 If you would like to hear the Women's Spaces show and other fine shows on bilingual Radio KBBF on your FM radio in the North San Francisco Bay area then support the station, become a member and donate to the station at www.kbbf-fm.org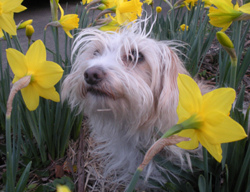 Rosey says: "What you think of me is none of my business!"
~~~~~~~~
New: Take the Women's Spaces' Pledge!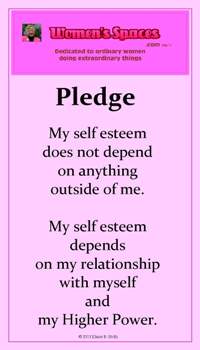 Of course, substitute your favorite name for Higher Power.
~~~~~~~~
Please support our sponsors
Click on image to be directed to their website
~~~~~~~~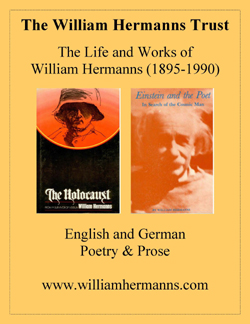 ~~~~~~~~
Norton & Holtz
Business Solutions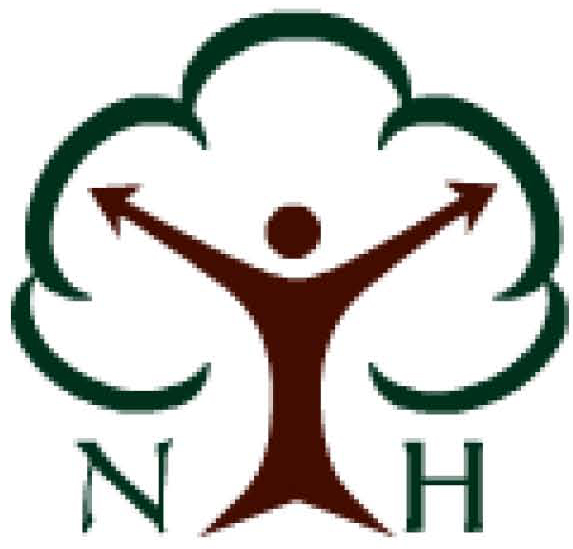 ~~~~~~~~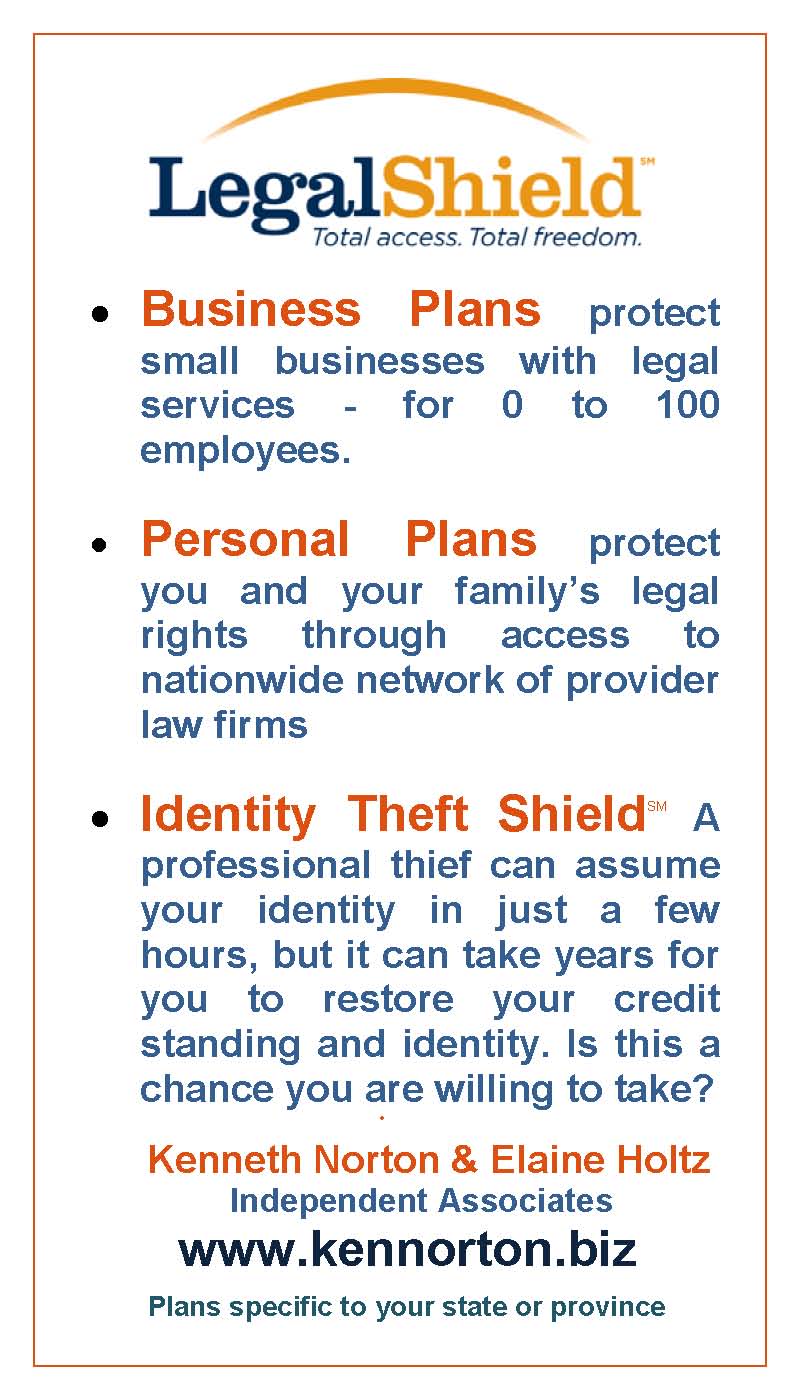 ~~~~~~~~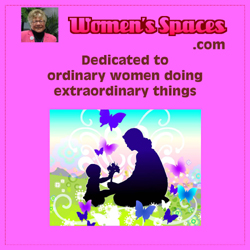 ~~~~~~~~