From the Archives, Women's Spaces presents:
Show Produced Live on Radio KBBF FM-89.1

Date of Show Produced in the KBBF Studio
Title
Click to play - available after the broadcast on KBBF


Duration minutes
10/5/2015
Original Radio Show ID:
WSA151005



Featuring Guests:

1. Ana Selgado and Jess Perez, Update on
"Andy Lopez" Community Park
2. Christine Cobaugh and Janie Hirsh Pomo Honoring Month in Sebastopol

Announcements

Music Break: Galaxy Song (from Monty Python) performed by Adron & Blair Crimmins - on YouTube

Music Break: Strong Woman Song - Lisa Muswagon and Raven Hart-Bellecourt

Guests 1. Ana Selgado and Jess Perez give a status report on the purchase for a park of the lot site in the southwest neighborhood of Santa Rosa where 13-year old Andy Lopez was shot and killed by a Sheriff Deputy who mistook Andy's toy gun for an assault rife.

Guest Links: Andy Lopez Community facebook page

---

Music Break: Heal the world - Michael Jackson Pop & Rock Koor Amersfoort Harderwijk Zwolle (Netherland) - on YouTube

Guest 2: Christine Cobaugh and Janie Hirsh announce the 6th annual Pomo Honoring Month to be held in Sebastopol in October.

Guest Link: Schedule of events http://pomo-honor.org/


58
Visit the Blog Post of this show to add your Comments

Click on the icon below and Support KBBF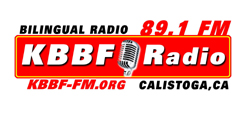 If you would like to hear the Women's Spaces show and other fine shows on bilingual Radio KBBF on your FM radio in the North San Francisco Bay area then support the station, become a member and donate to the station at www.kbbf-fm.org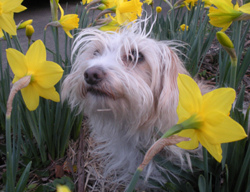 Rosey says: "What you think of me is none of my business!"
~~~~~~~~
New: Take the Women's Spaces' Pledge!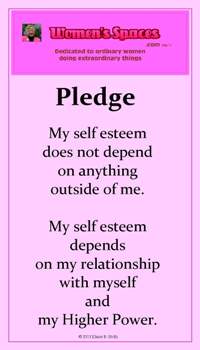 Of course, substitute your favorite name for Higher Power.
~~~~~~~~
Please support our sponsors
Click on image to be directed to their website
~~~~~~~~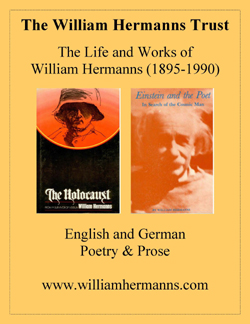 ~~~~~~~~
Norton & Holtz
Business Solutions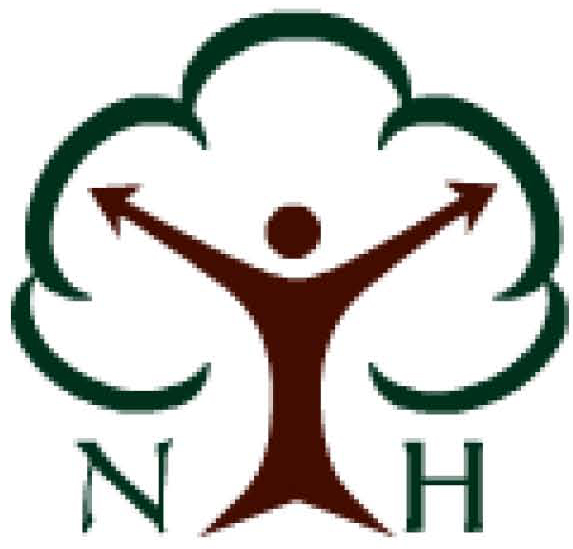 ~~~~~~~~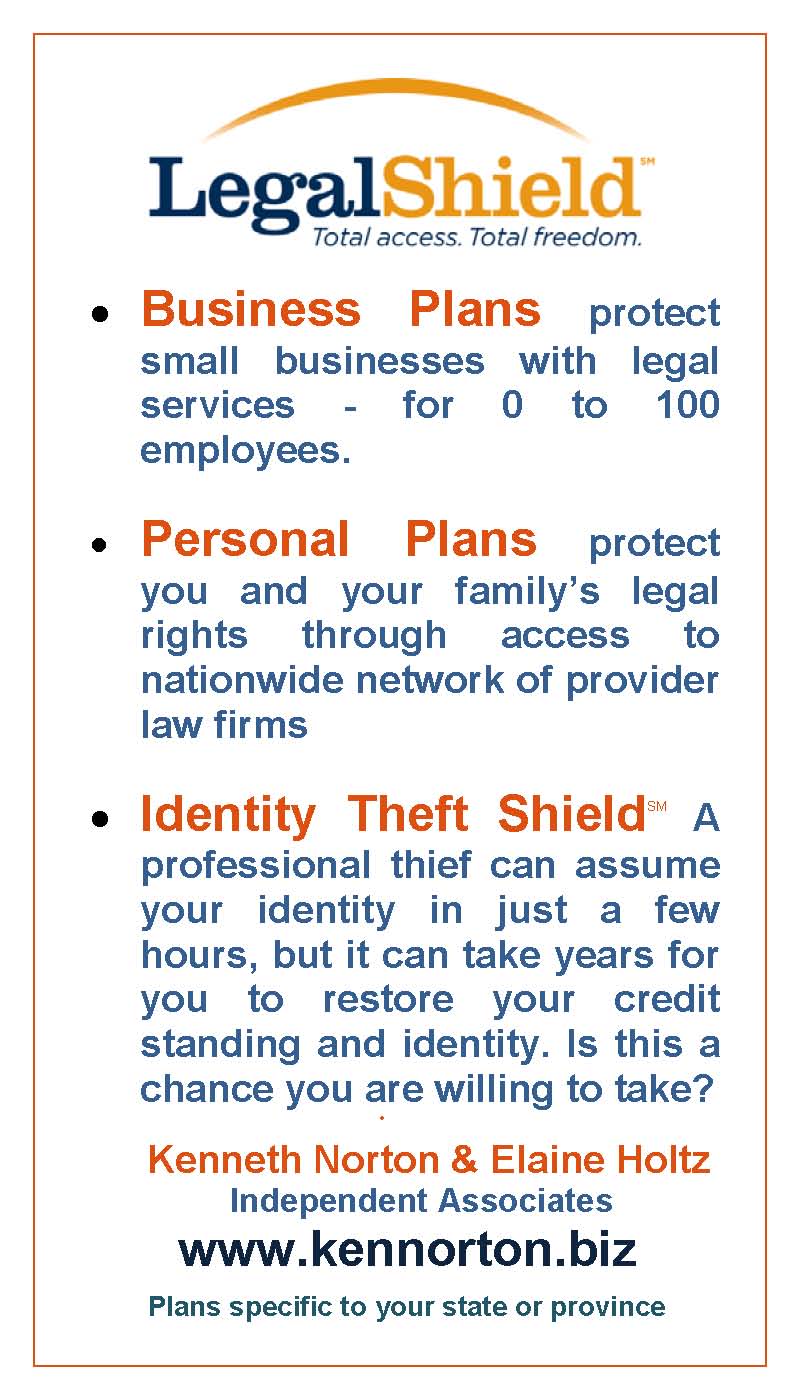 ~~~~~~~~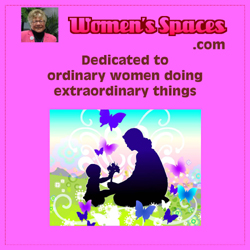 ~~~~~~~~