From the Archives, Women's Spaces presents:
Show Produced Live on Radio KBBF FM-89.1
Date of Show Produced in the KBBF Studio
Title
Click to play - available after the broadcast on KBBF

Homeless with Pets
&
Dump Trump's Sheriff - Recall Freitas Campaign


Duration minutes
6/5/2017
Original Radio Show ID:
WSA170605

Mp3 Player
Your browser does not support the audio tag. Download the show

Announcements and Commentary

Featured Guests

1. Dr. Gillian Squirrel, Founder and Director, Homeless With Pets

2.Evelina Molina, Member, Community Action Coalition (CAP) on Dump Trump's Sheriff - Recall Freitas Campaign

----

1. Dr. Gillian Squirrel shares how she started to interact with the homeless population in Sonoma County through their pets. She noted how important the pets were to their owner and how innovative and responsible the owners are under adverse circumstances. Gillian started Homeless with Pets to bring supporters and other professionals into the caring services for the pets, like veterinarian in the area who volunteer for free veterinarian care for such pets. Often the owners open up more to what they need and public resources are then sought for further help to the owner, such as medical and dental services, to enter into housing again with their pet. The lack of services noted can then be addressed with policy changes.Check out the link to Homeless with Pets to see how you can get involved.

About our First Guest: Dr. Gillian Squirrel describes herself as a social scientist in action, as someone with a keen commitment to making the most of theory and practice and having one inform the development of the other. She is a relatively new arrival to Sonoma County having come from the UK with a background both in direct service provision and with an academic background in the evaluation of social programs.
Struck by the volume of homelessness in Sonoma County she saw a gap in our provision for people living homeless and started developing a strategy to address that gap. That gap was what happens to people living homeless with animal companions? In 2016 after a couple of years of pilot work she founded the non-profit Homeless With Pets. Gillian Squirrel has a wide range of interests and Homeless With Pets plays to both concerns to support the power of the human-animal bond and concerns with social justice and welfare.

Guest Link: www.homelesswithpets.org

----

2. Evelina Molina talks about her work with community engagement with County law enforcement, beginning with her interest in the plight of non-documented immigrants. She talks about the push to get a park named for Andy Lopez, the 13-year old boy who was killed by Sheriff Deputy Gelhoff within seconds of his encounter, mistaking a toy gun for a real gun, in spite of years as an Army weapons instructor n Afganistan and Iraq. We discuss the recent controversy over the inclusion of a large police officer image helping a child in the newly unveiled commissioned mural is discussed. Since Sheriff Freitas, a supporter of Donald Trump in his successful campaign for President, was one of the first Sheriffs in the nation to meet with the new US Attorney General Jeff Sessions, and because of the handling of the Andy Lopez case, Evelina has joined the Community Action Coalition of Sonoma County to their campaign to gather signatures for a petition called Dump Trump's Sheriff - Recall Freitas Campaign.

About our Second Guest: Evelina Molina is a long-time human rights activist she is currently a freelance journalist and continues her activism to this day as a member of the Community Action Coalition of Sonoma County and Justice for Andy Coalition.

Guest Link: www.facebook.com/actioncoalitionofsonomacounty/

----

Music Selections:

Prayer of St. Francis by Ellen Fiore
from her Album: Christian and Gospel (Light in the Storm)

Everybody Knows by Holly Figueroa singing a Leonard Cohen song from her Album: Gifts and Burdens (Holly O'Reilly)

Link to Spinitron.com Playlist of the Women's Spaces Show


60
Visit the Blog Post of this show to add your Comments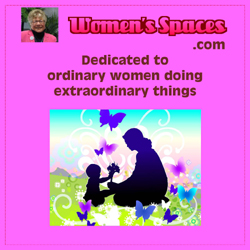 Click on the icon below and Support KBBF - mention Women's Spacesp>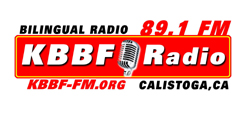 If you would like to hear the Women's Spaces show and other fine shows on bilingual Radio KBBF on your FM radio in the North San Francisco Bay area then support the station, become a member and donate to the station at www.kbbf-fm.org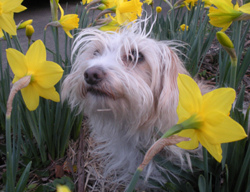 Rosey says: "What you think of me is none of my business!"
~~~~~~~~
Take the Women's Spaces' Pledge!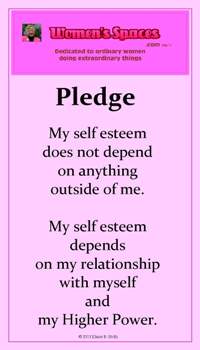 Of course, substitute your favorite name for Higher Power.
~~~~~~~~
Click the images for streaming the most current show when broadcast.

9/1/12: The Women's Spaces Show begins airing and streaming its 1-Hour show on Radio KBBF Mondays live at 11:00 AM and repeats at 11:00 PM.
~~~~~~~~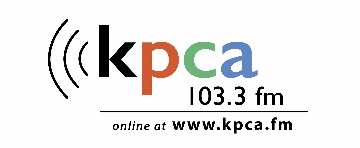 3/13/18: The Women's Spaces Show begins airing and streaming Tuesdays at 6:00 PM on KPCA. It is a repeat of Monday's live show.
~~~~~~~~
Please support our sponsors
Click on image to be directed to their website
~~~~~~~~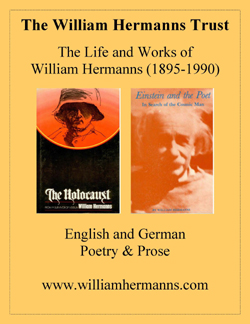 ~~~~~~~~
Norton & Holtz
Business Solutions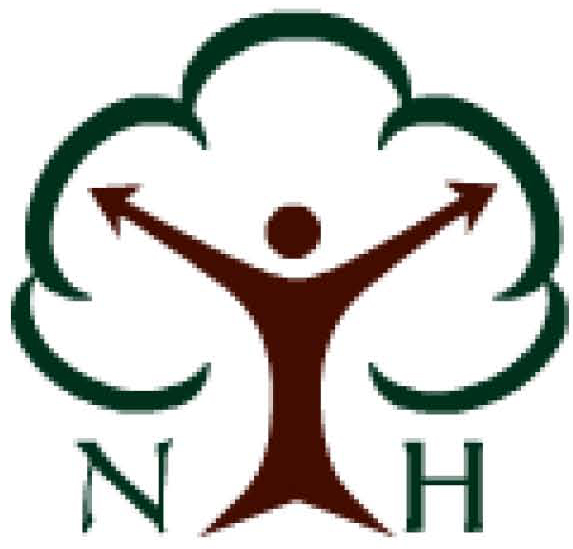 ~~~~~~~~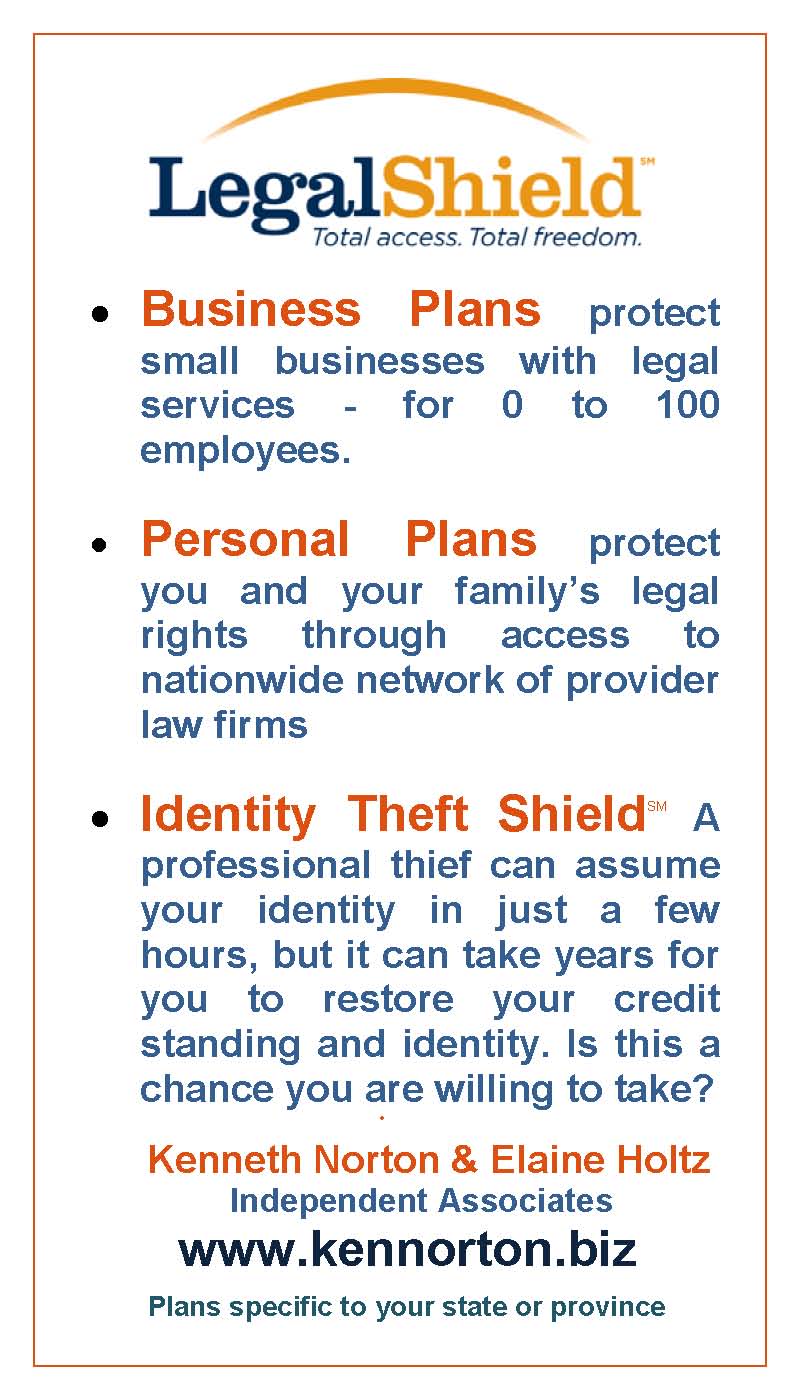 ~~~~~~~~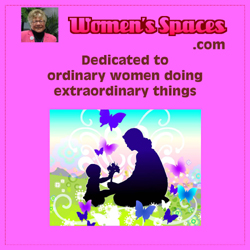 ~~~~~~~~