From the Archives, Women's Spaces presents:
Show Produced Live on Radio KBBF FM-89.1

Date of Show Produced in the KBBF Studio
Title
Click to play - available after the broadcast on KBBF


Duration minutes
4/21/2014
Original Radio Show ID:
WSA140421



Listen to the community announcements, interviews of guests and commentary

Community Announcements

Break for Song: Fair trade song for my school (Fairtrade I should Cocoa) http://youtu.be/jRjSwCDs6_Q

1. Sasjua Baur of Guayaki Sustainable Rainforest Products, Inc. discusses her companies committment to fair trade and ecologically sustainable operations.
Guest Link: http://guayaki.com

Break for Song: Mongolian Music - Healing Soul Spirit Song
http://youtu.be/JiP9WH0zN0Y

2. Judy Rice of the Sonoma County Human Rights Commission and the killing of 13-year old Andy Lopez by Sonoma County Sheriff deputy Erich Gelhaus. Judy announces upcoming town meetings.
Guest Link: Sonoma County Human Rights Commission webpage

59:37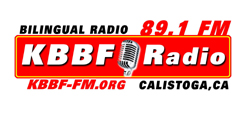 If you would like to hear the Women's Spaces show and other fine shows on bilingual Radio KBBF on your FM radio in the North San Francisco Bay area then support the station, become a member and donate to the station at www.kbbf-fm.org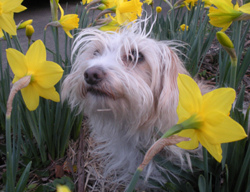 Rosey says: "What you think of me is none of my business!"
~~~~~~~~
New: Take the Women's Spaces' Pledge!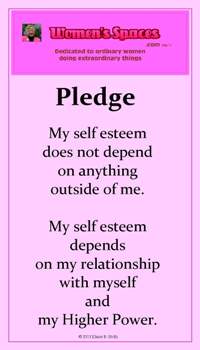 Of course, substitute your favorite name for Higher Power.
~~~~~~~~
Please support our sponsors
Click on image to be directed to their website
~~~~~~~~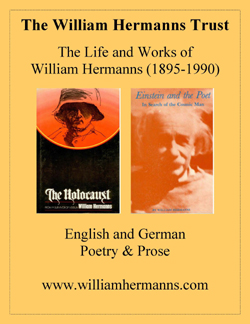 ~~~~~~~~
Norton & Holtz
Business Solutions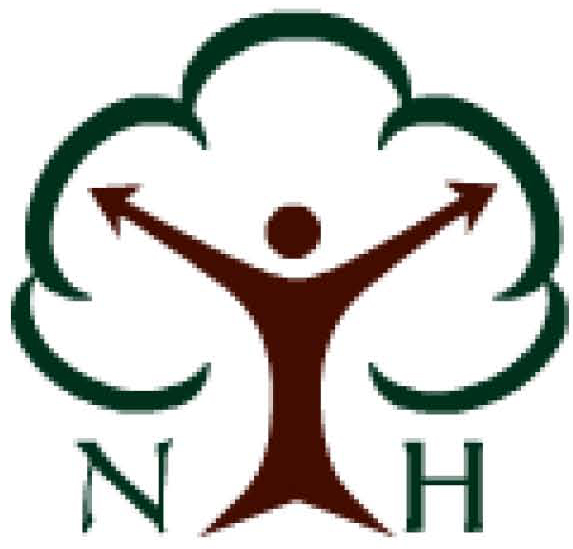 ~~~~~~~~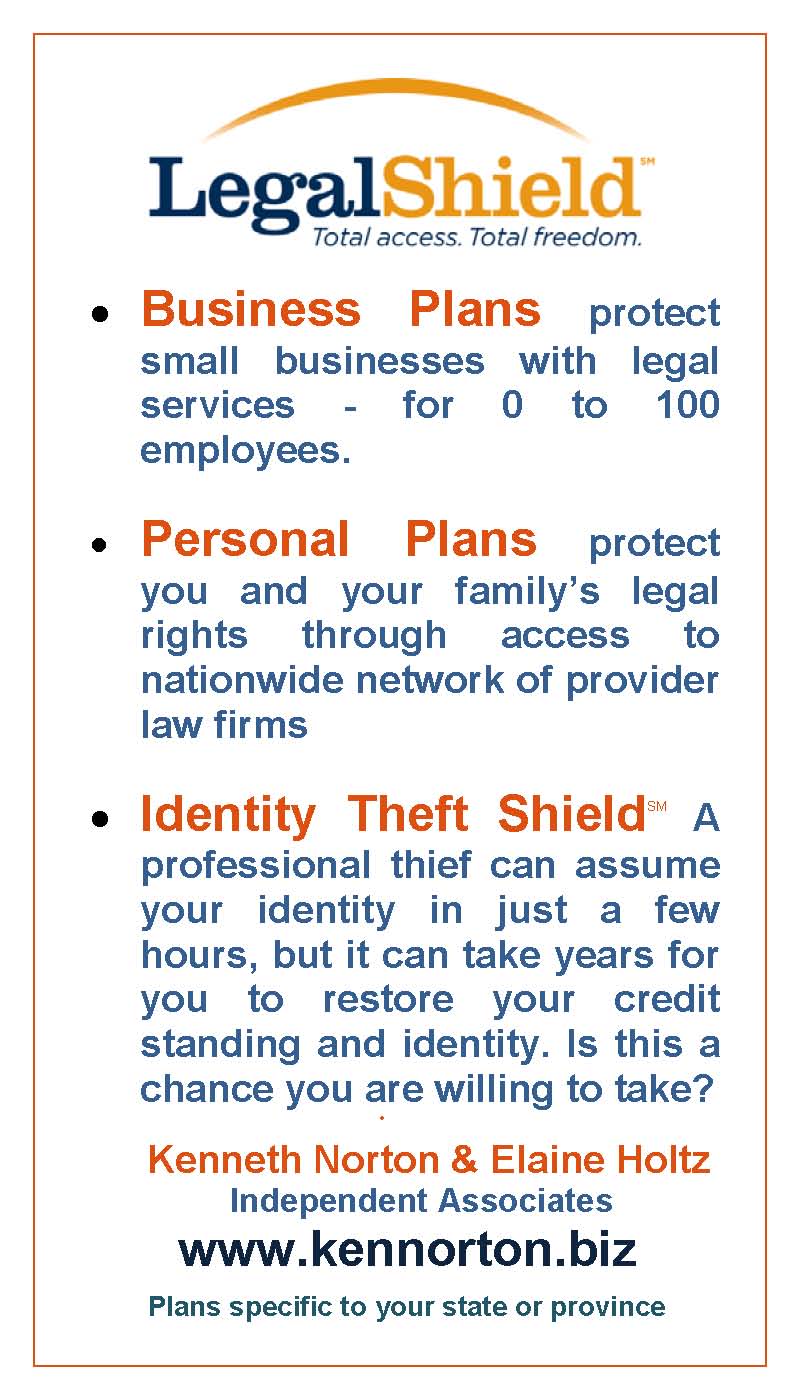 ~~~~~~~~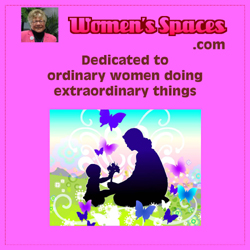 ~~~~~~~~