From the Archives, Women's Spaces presents:
Show Produced Live on Radio KBBF FM-89.1
Date of Show Produced in the KBBF Studio
Title
Click to play - available after the broadcast on KBBF


Duration minutes
12/23/2013

12/23/2013
Original Radio Show ID:
WSA131223




MP3 player should appear above. IE and Chrome browsers have mp3 players with functional sliders to go to the time played spot desired to hear specific guest.



Listen to the community announcements, interviews of guests and commentary

1. Community Announcements

2. 21:32 Interview with Susan Lamont on the publication of the first print issue of New Press / Nueva Prensa. The first issue includes articles on the killing of 13-year old Andy Lopez by Sheriff Deputy Erick Gelhaus on a sunny afternoon in an unincorporated are of SW Santa Rosa.
www.facebook.com/OccupiedPressNorthBay


3. 41:30 Interview with Starhawk, who will be giving the Street Action Leadership Training in non-violence at the Arlene Francis Center on Saturday 12/28/1 1pm-5pm. She speaks about the importance of strategy and planning campaigns and seeing the event as part of the campaign. It takes works, including the glammorous busy time needed to work on events.




Elaine B. Holtz and Starhawk on Women's Spaces 5/22/2009



Guest Link: http://starhawk.org/

Permaculture training with Starhawk: www.earthactivisttraining.org/


Related Links:
http://arlenefranciscenter.org/


60

Links:
New Press / Nueva Prensa www.facebook.com/OccupiedPressNorthBay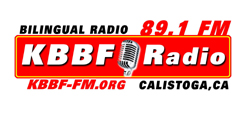 If you would like to hear the Women's Spaces show and other fine shows on bilingual Radio KBBF on your FM radio in the North San Francisco Bay area then support the station, become a member and donate to the station at www.kbbf-fm.org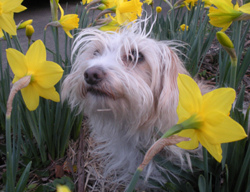 Rosey says: "What you think of me is none of my business!"
~~~~~~~~
New: Take the Women's Spaces' Pledge!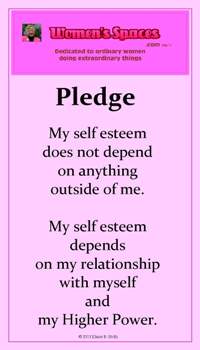 Of course, substitute your favorite name for Higher Power.
~~~~~~~~
Please support our sponsors
Click on image to be directed to their website
~~~~~~~~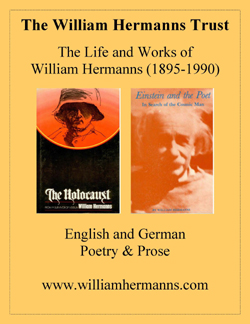 ~~~~~~~~
Norton & Holtz
Business Solutions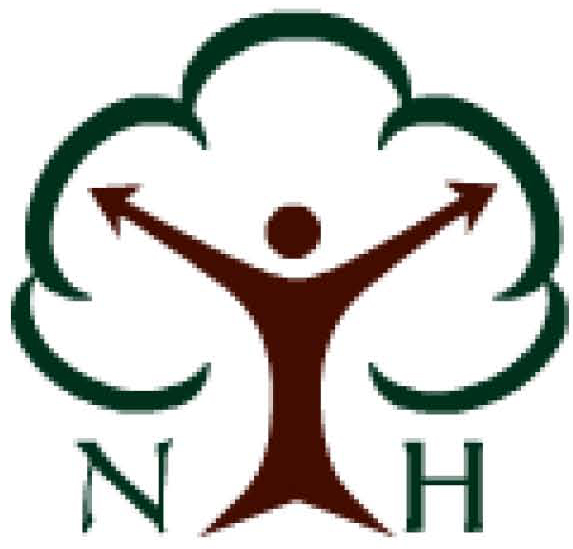 ~~~~~~~~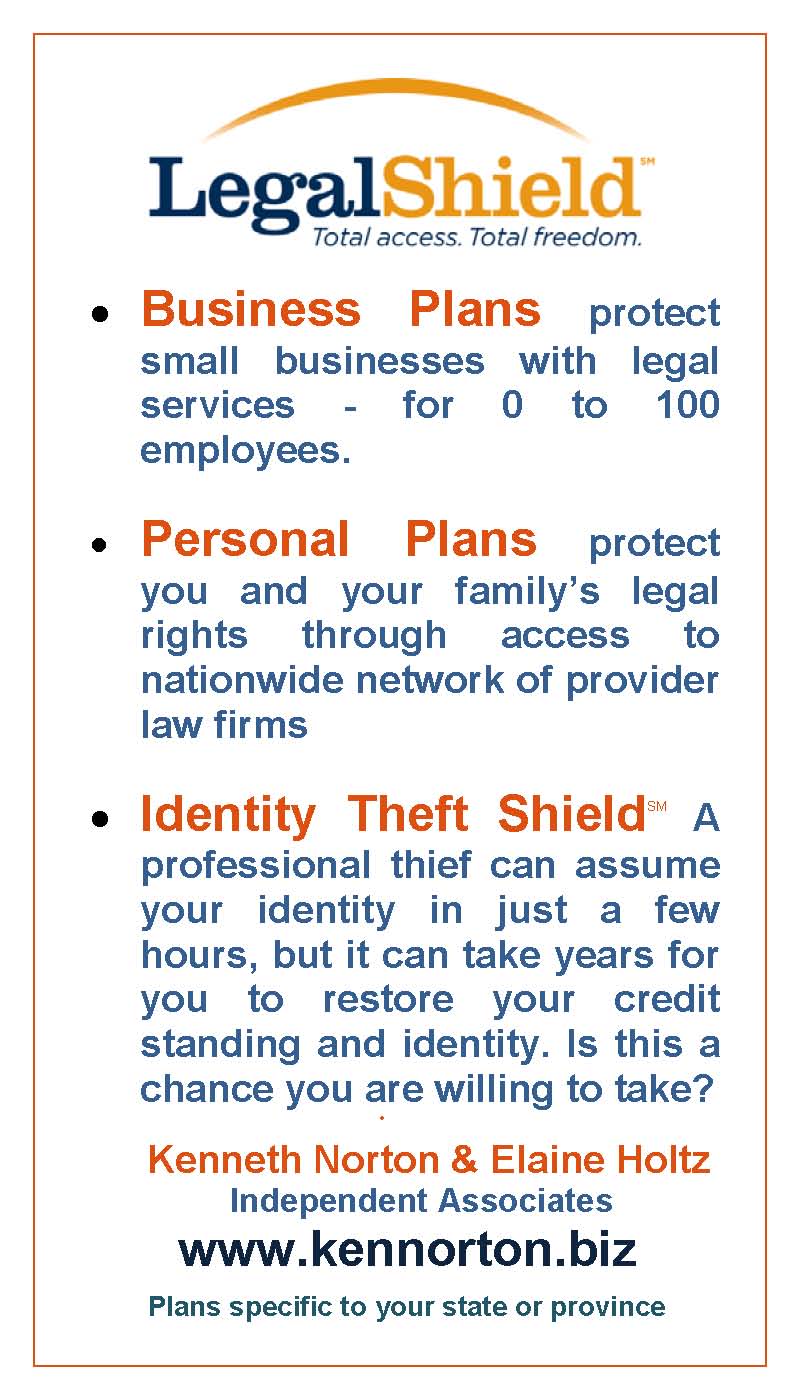 ~~~~~~~~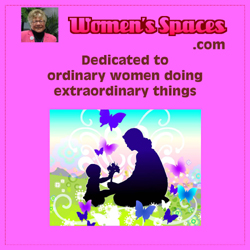 ~~~~~~~~