From the Archives, Women's Spaces presents:
Show Produced Live on Radio KBBF FM-89.1
Date of Show Produced in the KBBF Studio
Title
Click to play - available after the broadcast on KBBF



Duration minutes
4/3/2017
Original Radio Show ID:
WSA170403

Mp3 Player
Your browser does not support the audio tag. Download the show

The show began today with
Announcements
followed by
Commentary by Elaine B. Holtz on two issues:

1. Defunding of Planned Parenthood through Vice-President Pence's vote to break the tie in the U.S. Senate.

2. The Sonoma County Independent Office of Law Enforcement and Outreach (IOLERO) is assisited by the Community Advisory Committee in the handling of complaints against the Sheriff's Office. A recent CAC disagreement with the Director met with the dismissal of the Committee President Alicia Ramon by the Director of IOLERO, Jerry Threet, causing distrust to arise among those advocating for better community relations with the Sheriff. IOLERO and its CAC were set up by the County in response to the Sonoma County Sheriff Deputy killing of an unarmed 13-year old boy Andy Lopez, on which many shows of Women Spaces have dealt with in interviews.

Commentary Link: http://sonomacounty.ca.gov/Community-Advisory-Council/

----
Featuring Guests:

1. Jerilyn Stapleton, President, CA State Region, NOW National Organzation of Women

Guest 1. Jerilyn Stapleton was already a union activist working on wages, working conditions and the image of women and minorities in film and TV as Co-Chair of the AFTRA Women's Committee when she joined the Los Angeles Chapter of NOW. She founded the Hollywood Chapter of NOW and is at present the President of the California NOW coordinating the chapters in the state. Jerilyn talks about the history of NOW and the present issues facing women.

Guest Link: http://canow.org

----

Music Selections:

Hey Mr. Politician by Ellen Bukstel (CD) from her album Daddy's Little Girl http://ellenbukstel.com/music/

Everybody Knows by Concrete Blond (Lyrics and Music by Leonard Cohen)

Link to Spinitron.com Playlist of the Women's Spaces Show


60
Visit the Blog Post of this show to add your Comments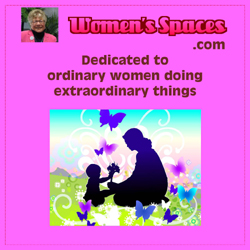 Click on the icon below and Support KBBF - mention Women's Spaces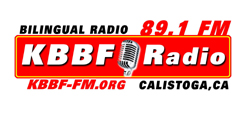 If you would like to hear the Women's Spaces show and other fine shows on bilingual Radio KBBF on your FM radio in the North San Francisco Bay area then support the station, become a member and donate to the station at www.kbbf-fm.org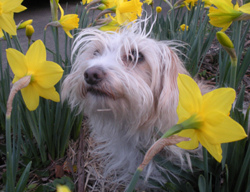 Rosey says: "What you think of me is none of my business!"
~~~~~~~~
New: Take the Women's Spaces' Pledge!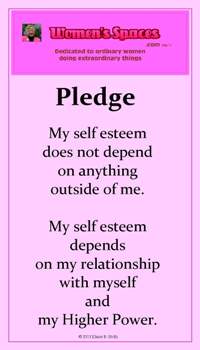 Of course, substitute your favorite name for Higher Power.
~~~~~~~~
Please support our sponsors
Click on image to be directed to their website
~~~~~~~~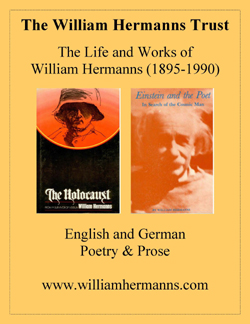 ~~~~~~~~
Norton & Holtz
Business Solutions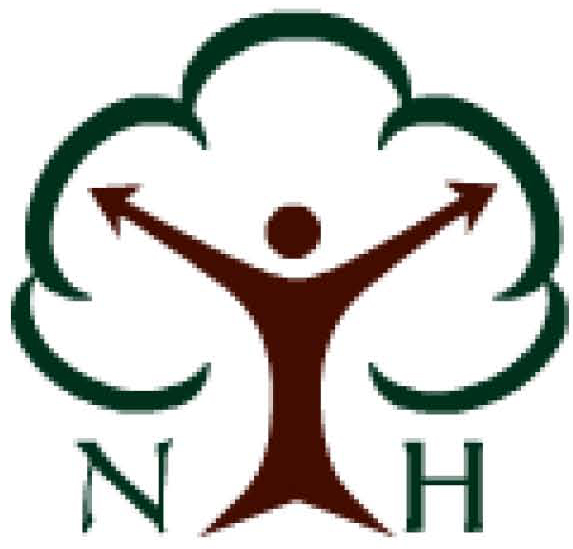 ~~~~~~~~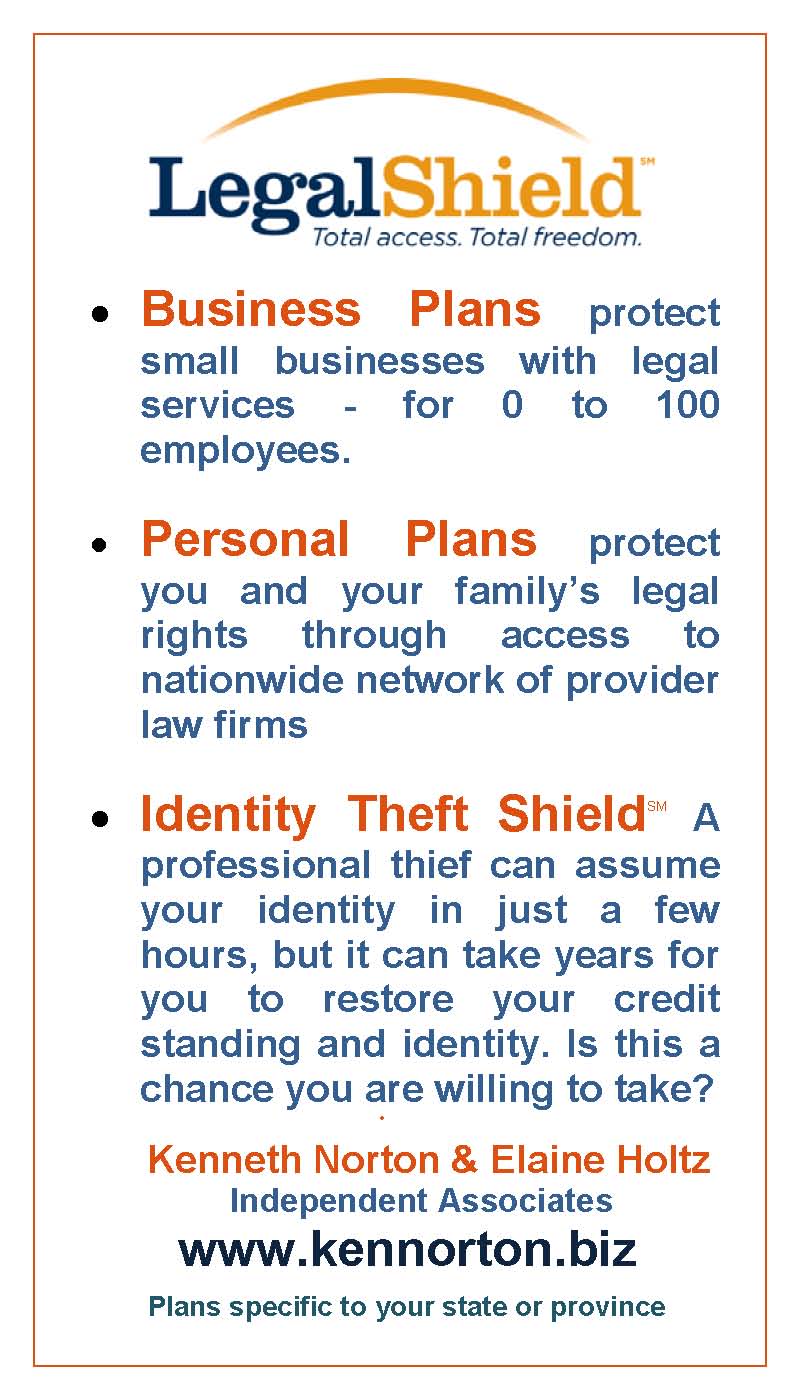 ~~~~~~~~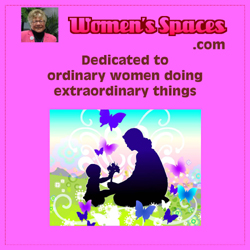 ~~~~~~~~