From the Archives, Women's Spaces presents:
Show Produced Live on Radio KBBF FM-89.1
Date of Show Produced in the KBBF Studio
Title
Click to play - available after the broadcast on KBBF

Ain't I a Woman March
Black Women United


Duration minutes
7/10/2017
Original Radio Show ID:
WSA170710

Mp3 Player
Your browser does not support the audio tag. Download the show
Announcements

Featured Guest: 1. Imani Mitchell, Founder and Executive Director, Black Women United (BWU)

Commentary Journey With Me - poem reading by Elaine B. Holtz
----

1. Imani Mitchell shares how she as a young mother and student came to found the new non-profit organization Black Women United (BWU), inspired by Sojourner Truth's speech to the 1851 Women's Rights Convention and by Alice Walker's ideas on Womanism, a terms specific to Black Women dealing with their Black culture and the sexism within it, while in the American society and its instituted racism. The first project of BWU is the Ain't I a Woman March in Sacramento on this Saturday July 15, 2017, meeting at Crocker Park at 9 am to march to the Capitol and rally. The march is to celebrate Black Women and their contributions from all walks of life.

About our Guest: Imani Mitchell is a mother, actress, student, activist, womanist (which we discuss what this means) and the founder and president of Black Women United (BWU). She was born and raised in Sacramento and received her Associates degree in Theatre Arts from Sacramento City College.

Guest Link: www.bwusac.com

Event Link Ain't I a Woman March in Sacramento on this Saturday July 15, 2017: www.bwusac.com/black-womens-march

----

Commentary

Women's Spaces host Elaine B. Holtz closes the show with her reading of her poem Journey With Me.


----

Music Selections:

The Opening and Closing Theme song is with permission of the Composer and Singer Alix Dobkin: The Woman in Your Life is You by Alix Dobkin from the album Living with Lavender Jane (Women's Wax Works) - www.alixdobkin.com

Ain't I A Woman by singer Avery Sharpe from the Album: Sojourner Truth Ain't I A Woman (JKMN Records)

We Are The Women by Betsy Rose
from the Album: Welcome to the Circle (Paper Crane Paper)

We Are Here by Sharon Bruch from her Album: Songs of Native American Women
(Canyon Records)

Link to Spinitron.com Playlist of the Women's Spaces Show


58
Visit the Blog Post of this show to add your Comments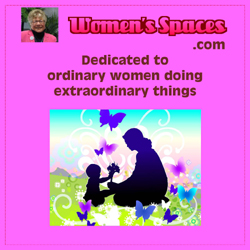 Click on the icon below and Support KBBF - mention Women's Spacesp>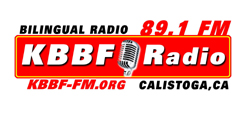 If you would like to hear the Women's Spaces show and other fine shows on bilingual Radio KBBF on your FM radio in the North San Francisco Bay area then support the station, become a member and donate to the station at www.kbbf-fm.org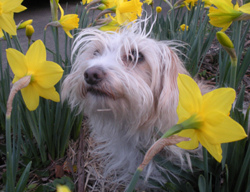 Rosey says: "What you think of me is none of my business!"
~~~~~~~~
New: Take the Women's Spaces' Pledge!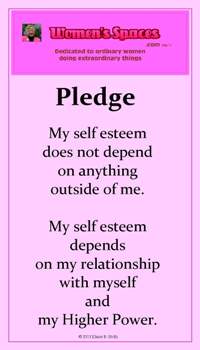 Of course, substitute your favorite name for Higher Power.
~~~~~~~~
Please support our sponsors
Click on image to be directed to their website
~~~~~~~~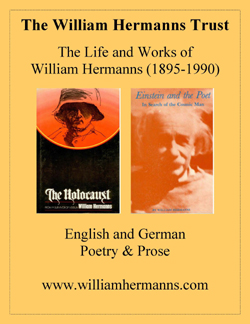 ~~~~~~~~
Norton & Holtz
Business Solutions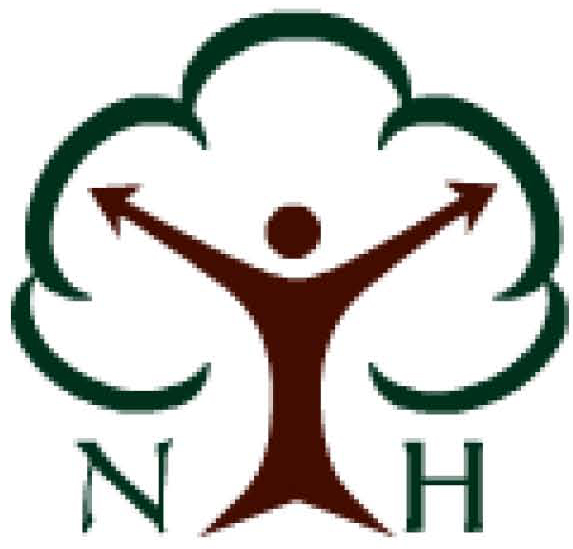 ~~~~~~~~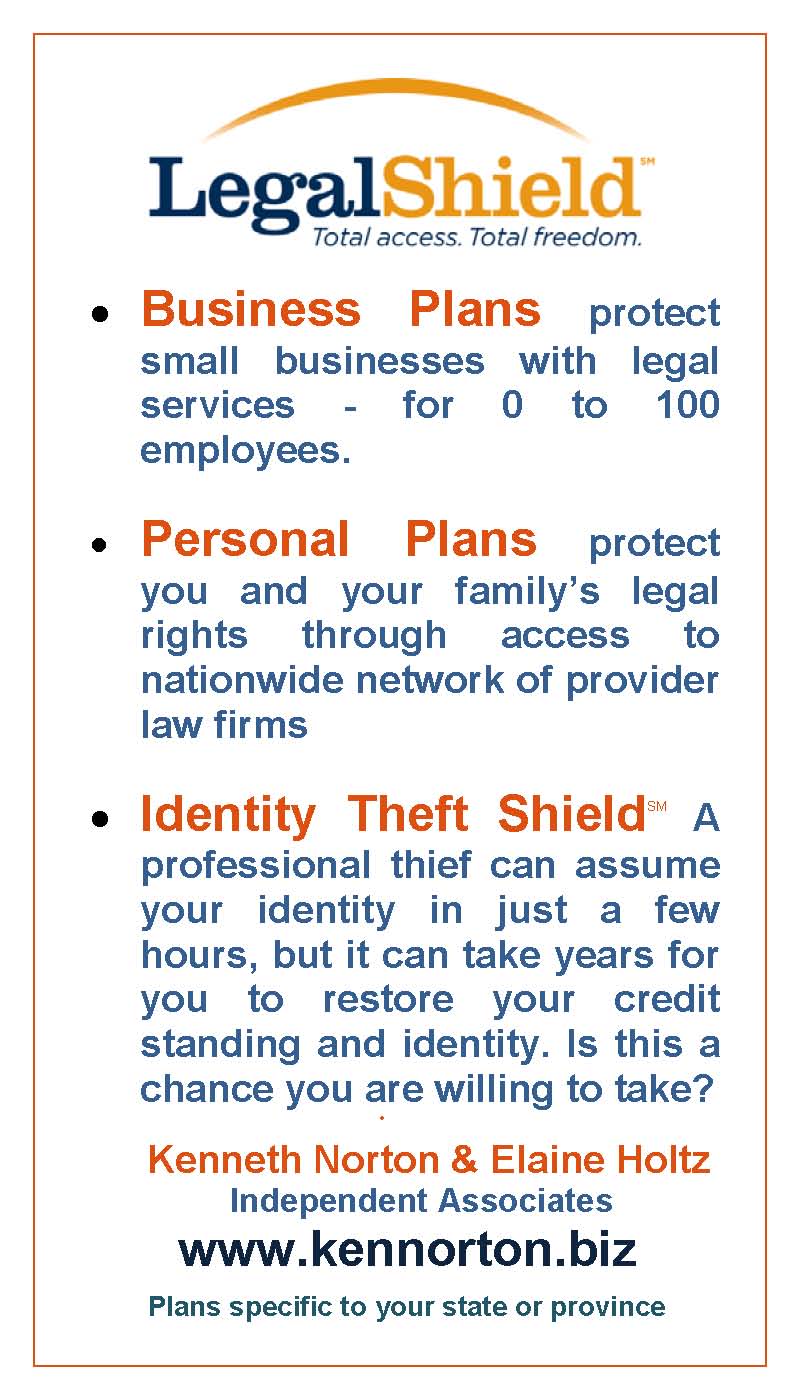 ~~~~~~~~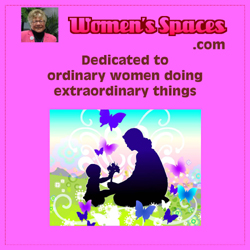 ~~~~~~~~