From the Archives, Women's Spaces presents:
Show Produced Live on Radio KBBF FM-89.1
Date of Show Produced in the KBBF Studio
Title
Click to play - available after the broadcast on KBBF

California Prop 65 Carcinogen Listing of Glyphosate


Duration minutes
7/3/2017
Original Radio Show ID:
WSA170703

Mp3 Player
Your browser does not support the audio tag. Download the show
Announcements and Commentary

Featured Guests

1. Kathleen Furey, Communications Director, California Guild/Sacramento Community Guild

----

1. Kathleen Furey describes her journey of discovery and advocacy for food safety in helping the California Guild support the listing on California Prop 65 Carcinogen LIst of Glyphosate, an active ingredient in over 700 products, including herbicides like Roundup, sold to large farms and home gardener, as well as to governments, national to local, for weed abatement. The danger is very near for small children and pets, who play and forage on pavements and soil where the herbicide is sprayed and toxic residues remain. All of the GMO (Genically Modified Organisms) "Roundup Ready" crops are grown with the heavy use of Roundup.

About our Guest: Kathleen Furey is a member of the California Guild and the Sacramento Community Guild, where she serves as Communications Director. The California Guild advocates for legislation on Clean Food, Water and Soil Issues, Small Farmers Rights, Seed Freedom and Seed Sovereignty, at a time when the world's largest seed companies are busy buying up and patenting Heritage Seeds around the world.
Kathleen Furey graduated magna cum laude from Stony Brook University, New York, Sustainability Studies Department and holds her B.A. degree in Environmental Humanities, where she specialized in food policy. She is a film maker, photographer, multi-media graphics designer and editor, musician, and consults for National Geographic online Book Talks. She can be seen and heard on TV, Radio and the web bi-coastally, speaking about GMOs, the dangers of Glyphosate, and advocating for healthy ecosystems, just about any place on Earth where people eat food. Clean Food Earth is her blog.

Guest Link: http://cleanfoodearth.blogspot.com/

Gyphosate is dangerous at very minute levels



And just what is ppt?




Event Link: July 7th CA EPA lists Gyphosate on Prop 65 Carcinogen List

http://www.momsacrossamerica.com/tags/glyphosate



Kathleen Furey will be at the The National Herloom Festival September 5-7, 2017 in Santa Rosa
http://theheirloomexpo.com/

----

Music Selections:

The Opening and Closing Theme song is with permission of the Composer and Singer Alix Dobkin: The Woman in Your Life is You by Alix Dobkin from the album Living with Lavender Jane (Women's Wax Works) - www.alixdobkin.com

Blood of the Ancestors by Betsy Rose from her Album: Welcome to the Circle (Paper Crane Music)

We Are Here by Sharon Bruch from her Album: Songs of Native American Women
(Canyon Records)

Link to Spinitron.com Playlist of the Women's Spaces Show


59
Visit the Blog Post of this show to add your Comments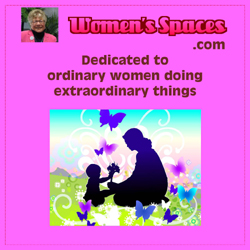 Click on the icon below and Support KBBF - mention Women's Spacesp>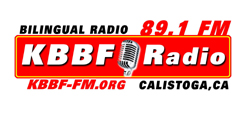 If you would like to hear the Women's Spaces show and other fine shows on bilingual Radio KBBF on your FM radio in the North San Francisco Bay area then support the station, become a member and donate to the station at www.kbbf-fm.org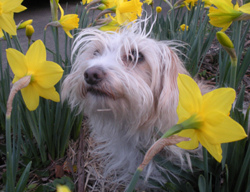 Rosey says: "What you think of me is none of my business!"
~~~~~~~~
New: Take the Women's Spaces' Pledge!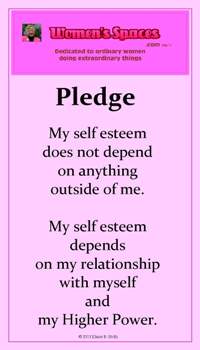 Of course, substitute your favorite name for Higher Power.
~~~~~~~~
Please support our sponsors
Click on image to be directed to their website
~~~~~~~~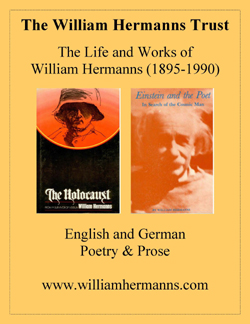 ~~~~~~~~
Norton & Holtz
Business Solutions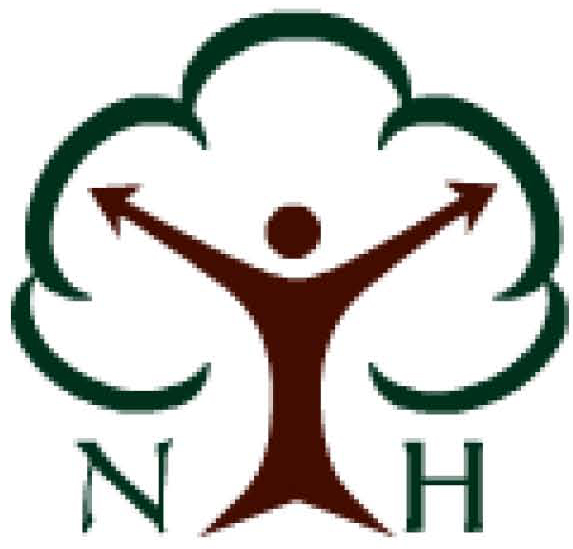 ~~~~~~~~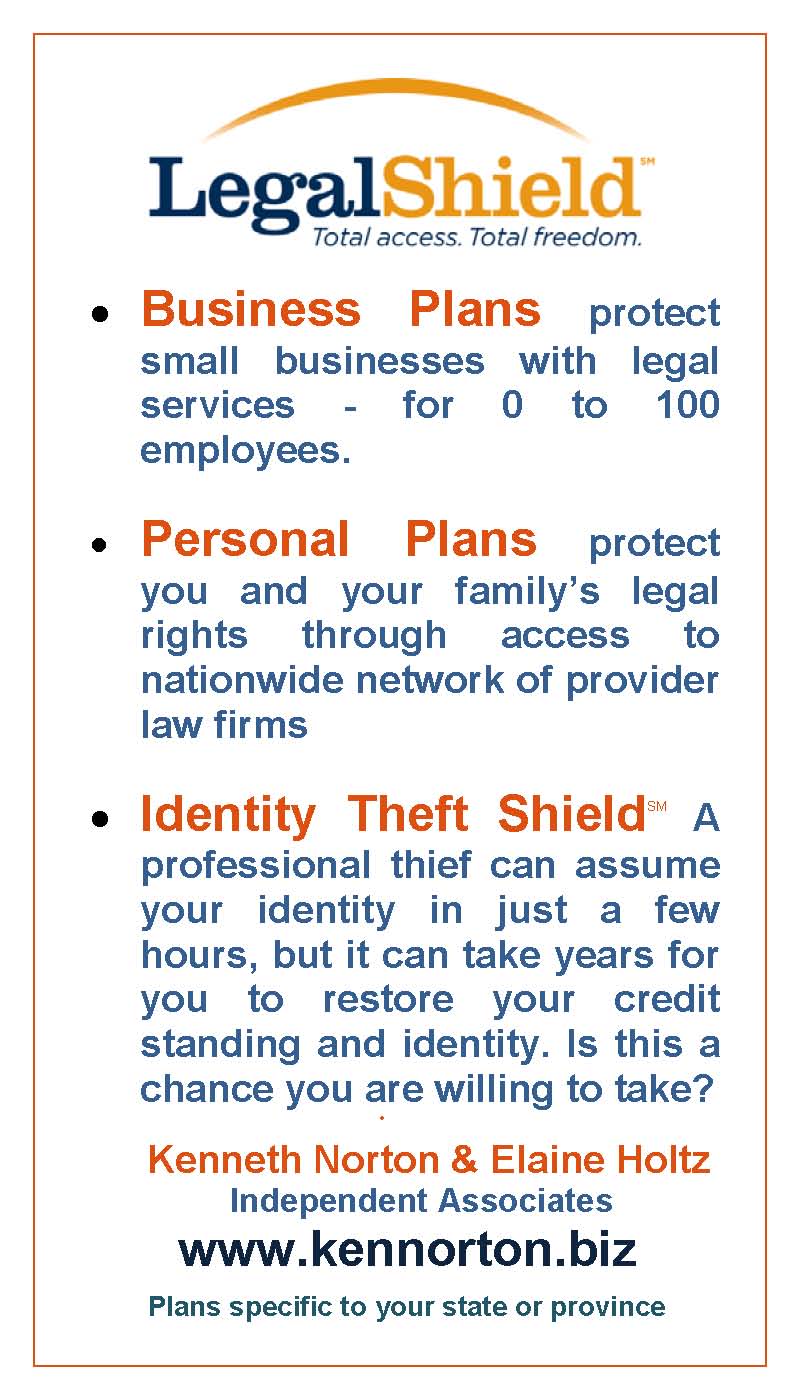 ~~~~~~~~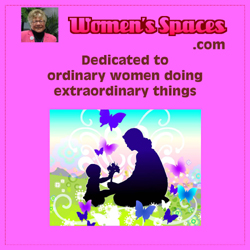 ~~~~~~~~