From the Archives, Women's Spaces presents:
Show Produced Live on Radio KBBF FM-89.1
Date of Show Produced in the KBBF Studio
Title
Click to play - available after the broadcast on KBBF

Medicare, Medicaid and Social Security


Duration minutes
7/17/2017
Original Radio Show ID:
WSA170717

Mp3 Player
Your browser does not support the audio tag. Download the show

Announcements

Featured Guests

1. Jodi Reid, Founder, Director and Northern California Organizer,California Alliance for Retired Americans (CARA)

2. Maddy Hirschfield, Political Director, North Bay Labor Council

----

1. Jodi Reid talks about the work of CARA, especially lately around the national debate around Medicare, Medicaid and Social Security.

2. Maddy Hirschfield shares her work with the North Bay Labor Council of the AFL-CIO and her collaboration with CARA for the upcoming free educational event Protect Medicare, Medicaid and Social Security on Saturday, Saturday, July 29th, 2-4 pm at the Plumbers Hall in Santa Rosa..

About our Guests:
Jodi Reid is the founding director of California Alliance for Retired Americans (CARA), which is California's largest grassroots senior advocacy organization, representing close to 1 million members throughout the state. CARA will celebrate its 14th Anniversary this fall. Jodi has over 35 years of organizing experience, staring with the United Farm workers, and working with housing rights organizations, neighborhood organizations, and health justice organizations at local, statewide and national levels. She has worked with seniors for most of her organizing career, and founded the Senior Action network in San Francisco (now called Senior Disability Action) as well as Metro Seniors in Action in Chicago.

Maddy Hirshfield has lived and been active in public life in Sonoma County for more than thirty years. Maddy has a long record of involvement in progressive politics at the local level, having served as manager and/or consultant to dozens of Sonoma County candidate and ballot measure campaigns to protect the environment, health care services, worker rights, transportation and equal rights for all. In 2002 she was voted Sonoma County Democrat of the Year and is Former Chair of the Sonoma County Democratic Party. Over 12 years she served two state legislators as primary speech writer and District Director. She is currently the Political Director for the North Bay Labor Council.

Guest Links:

CARA www.californiaalliance.org

North Bay Labor Council
https://unionhall.aflcio.org/nblc
:

Event Link:
Protect Medicare, Medicaid and Social Security https://www.facebook.com/events/1867140936941540



----

Music Selections:

The Opening and Closing Theme song is with permission of the Composer and Singer Alix Dobkin: The Woman in Your Life is You by Alix Dobkin from the album Living with Lavender Jane (Women's Wax Works) - www.alixdobkin.com

Heal the World by Maharlike from the Album: What a Wonderful World!

I Ain't Afraid by Betsy Rose
from the Album: Welcome to the Circle (Paper Crane Paper)

Link to Spinitron.com Playlist of the Women's Spaces Show


58
Visit the Blog Post of this show to add your Comments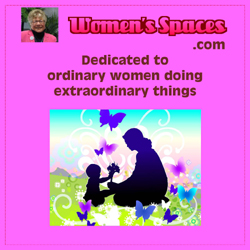 Click on the icon below and Support KBBF - mention Women's Spaces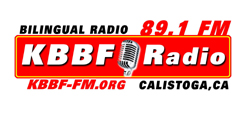 If you would like to hear the Women's Spaces show and other fine shows on bilingual Radio KBBF on your FM radio in the North San Francisco Bay area then support the station, become a member and donate to the station at www.kbbf-fm.org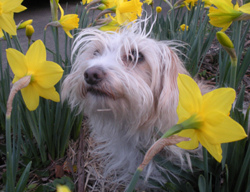 Rosey says: "What you think of me is none of my business!"
~~~~~~~~
New: Take the Women's Spaces' Pledge!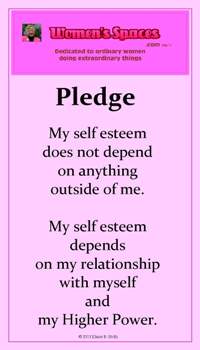 Of course, substitute your favorite name for Higher Power.
~~~~~~~~
Please support our sponsors
Click on image to be directed to their website
~~~~~~~~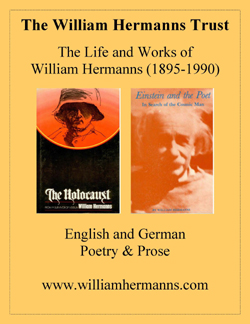 ~~~~~~~~
Norton & Holtz
Business Solutions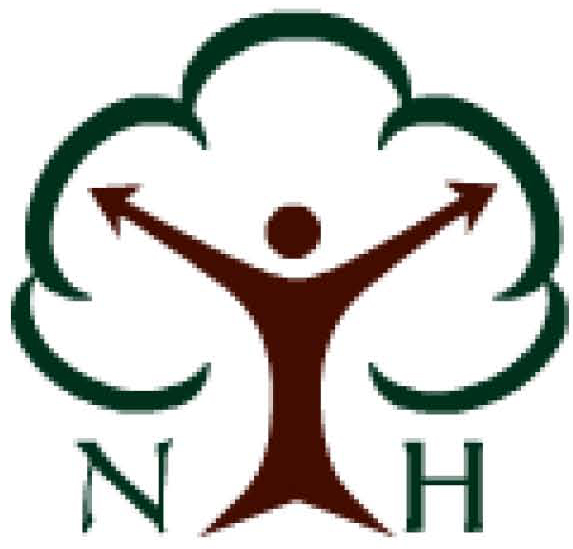 ~~~~~~~~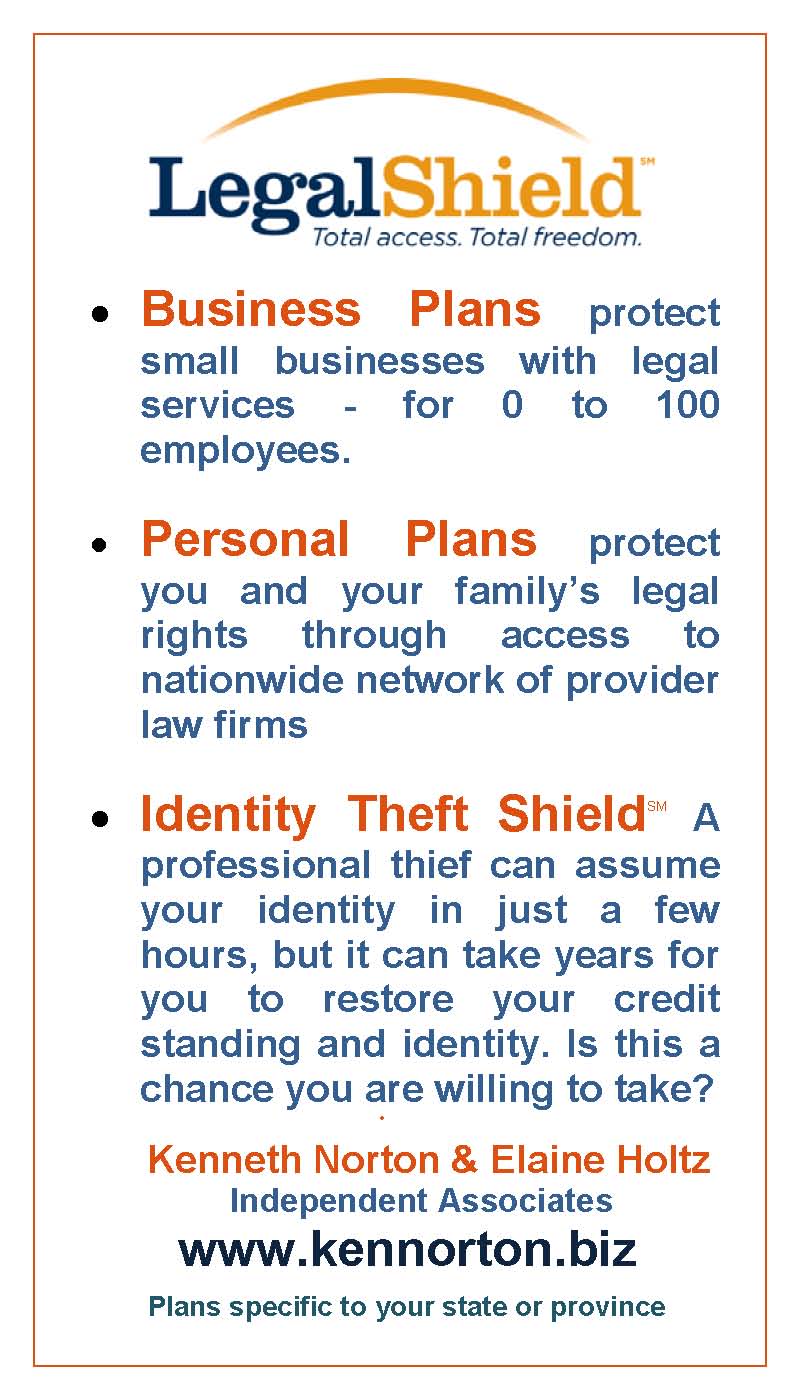 ~~~~~~~~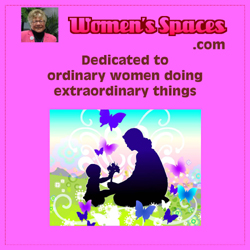 ~~~~~~~~