From the Archives, Women's Spaces presents:
Show Produced Live on Radio KBBF FM-89.1
Date of Show Produced in the KBBF Studio
Title
Click to play - available after the broadcast on KBBF

Police Brutality Coalition - Sonoma County
&
Green Party - CA and Sonoma County


Duration minutes
5/29/2017
Original Radio Show ID:
WSA170529

Mp3 Player
Your browser does not support the audio tag. Download the show

Announcements and Commentary

Featured Guests

1. Susan Lamont, Co-Founder, Police Brutality Coalition - Sonoma County; Elected Green Party County Councilmember

2. June Brashares, Elected Green Party County Councilmember

3. Laura Wells, California Green Party Member, former Green Party Nominee for State Controller and for Governor of California

----

1. Susan Lamont talks about the Poilice Brutality Coalition in Sonoma County and their support of an investigation independent of the Sheriff Department in the recent taser killing by Rohnert Park Police of Branch Wroth at the Budget Inn. Branch's parents, who are seeking answers. recently settled a lawsuit over the police brutally tasering another son Esa Wroth 23 times while bookiung him on a DUI arrest in the Sonoma County Jail run by the Sheriff. Susan also is on the Green Party Council and will join our next guest on talking about the Green Party.

About our First Guest: Susan Lamon is a regular guest and a political activist. She co-authored a petition to the Board of Supervisors of Sonoma County and to the city councils in the county titled: It Won't Happen Here - Sonoma County Resistance to the Trump Agenda. The Police Brutality Coalition was founded becauses of the increasing incidents in the county by those brought together by Sheriff deputy killing of 13-year old Andy Lopez four years ago. Andy Lopez's classmates are graduating this year from high school.

Guest Links: Police Brutality Coalition fb page

News Link on Branch Wroth: http://abc7news.com/news/family-demands-answers-after-man-tased-by-rohnert-park-police-dies/1998150/

News Link on Esa Wroth: http://sanfrancisco.cbslocal.com/2016/01/13/1-25-million-settlement-for-man-tased-by-sonoma-county-sheriffs-deputies/

Petition: http://www.it-wont-happen-here.org

----

2. June Brashares talks about the local emphasis of the Greens in Sonoma County. The Green Party of Sonoma County supports Yes on Mesaure C (Rent Control) ion the ballot for the City of Santa Rosa, and June talks about the spending disparity of 8 to 1 against the Measure by outside money forces. Will the many glossy Mailers urgin a No vote "by those that know" win over the volunteer efforts of knocking on neighbors' doors?

About our Second Guest: June Brashsares was the Green Energy Director of Global Exchange in San Francisco before moving to Sonoma County. June has been acitive clean energy advocacy.

Guest Link: http://sonomagreenparty.org/

Guest LinkedIn Page

----
3. Laura Wells shares her insights on the future of the Greens in California and discusses with June Brasahares and Susan Lamont the local county Green efforts.

About our Second Guest: Laura Wells has run as the Green Party's nominee for the State Controller and for the Governor of Califorina

Guest Link: https://laurawells.org/

----

Music Selections:

For What It's Worth Miriam Makeba
from her Album: Keep Me In Mind (Rhino/Warner Bros)

We Are The Women by Betsy Rose
from the Album: Welcome to the Circle (Paper Crane Paper)

Link to Spinitron.com Playlist of the Women's Spaces Show


60
Visit the Blog Post of this show to add your Comments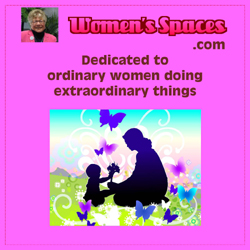 Click on the icon below and Support KBBF - mention Women's Spacesp>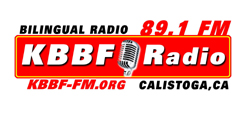 If you would like to hear the Women's Spaces show and other fine shows on bilingual Radio KBBF on your FM radio in the North San Francisco Bay area then support the station, become a member and donate to the station at www.kbbf-fm.org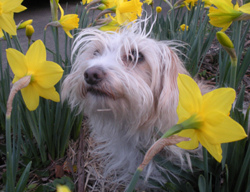 Rosey says: "What you think of me is none of my business!"
~~~~~~~~
Take the Women's Spaces' Pledge!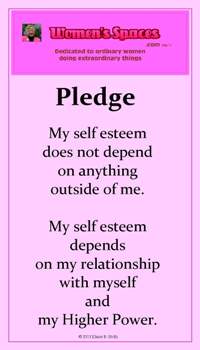 Of course, substitute your favorite name for Higher Power.
~~~~~~~~
Click the images for streaming the most current show when broadcast.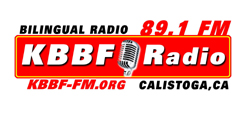 9/1/12: The Women's Spaces Show begins airing and streaming its 1-Hour show on Radio KBBF Mondays live at 11:00 AM and repeats at 11:00 PM.
~~~~~~~~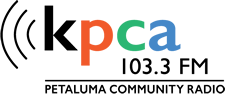 3/5/18: The Women's Spaces Show begins airing and streaming Tuesdays at 6:00 PM on KPCA. It is a repeat of Monday's live show.
~~~~~~~~
Please support our sponsors
Click on image to be directed to their website
~~~~~~~~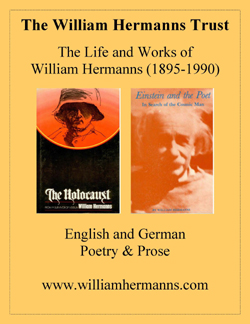 ~~~~~~~~
Norton & Holtz
Business Solutions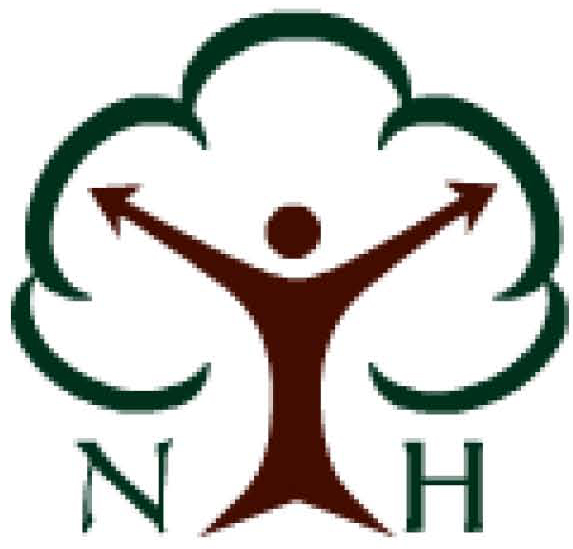 ~~~~~~~~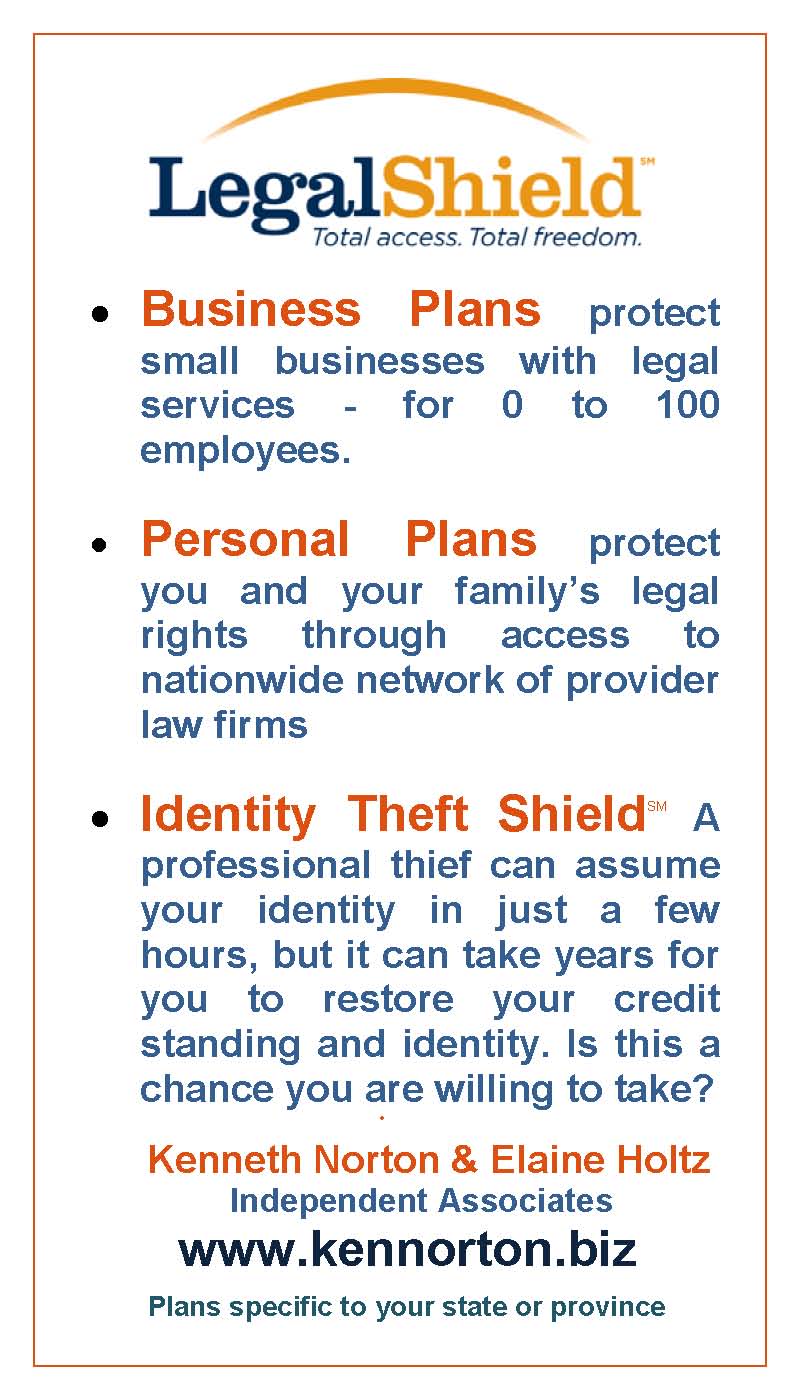 ~~~~~~~~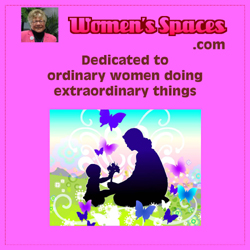 ~~~~~~~~