From the Archives, Women's Spaces presents:
Show Produced Live on Radio KBBF FM-89.1
Date of Show Produced in the KBBF Studio
Title
Click to play - available after the broadcast on KBBF

Sonoma Solidarity with Standing Rock
&
North Bay Jobs with Justice


Duration minutes
5/22/2017
Original Radio Show ID:
WSA170522

Mp3 Player
Your browser does not support the audio tag. Download the show

Announcements and Commentary

Featured Guests

1. Cami Courtright, Sonoma Solidarity with Standing Rock

2. Mariela (Mara) Ventura, Lead Organizer of North Bay Jobs with Justice

----

1. Cami Courtright shares her journey to active involvement with drawing attention to the Standing Rock movement to protect the water and Native American Tribal rights. She brings us up to date with the move to encourage banks and other investments tools to divest from the Dakota Access Pipe Line (DAPL) venture that is causing the environmental damage and potentially much more to major water sources.

About our First Guest: Cami Courtright obtained her master's degree in sociology with an emphasis in gender and cultural studies. In 2000 she volunteered at a Women's Health Education Resource Center on a Native American reservation in South Dakota. She also has worked in a women's shelter for abused women on a reservation and in the area of alcohol and drug addiction with various populations including working with Native American women. Cami currently works as a behaviorist for a progressive agency which serves the special needs population. Additionally she has written a humorous blog about her home town (Sebastopol) and recently was invited to be a columnist for Sonoma West Times

Guest Links: Sonoma Solidarity with Standing Rock: (to Facebook page)

The talk that Chase Iron Eyes gave at the SRJC last April 2017 (to YouTube page):

----

2. Mara Ventura describes the mission of Jobs with Justice and how she rose to the leadership position in the local North Bay chapter. She updates us with recent achievements in the current Good Jobs and Zero Waste Campaign, including the signing of a Teamster Union Contract with the Ratto Group providing Recycle and Waste Services to Santa Rosa.

About our Second Guest: Mariela (Mara) Ventura hails equally from both coasts but has spent the last 10 years organizing on immigration, education, and worker's rights in the Pacific Northwest. Born in Colombia and brought here as an infant, Mara is a proud queer immigrant and very actively involved in her community. Mara has her BA in Sociology and is deeply committed to social justice and grassroots direct-action organizing. As the lead organizer for North Bay Jobs with Justice, Mara spends the majority of her time helping build a bridge between issues the community is addressing and fights workers are having to win improvements in their workplaces/industries.

----

Music Selections:

For Those Who Dream by Joanne Shandoah and Paul Ortega, from the album Songs of Native American Women (Canyon Records)

We Were There by Bev Grant
from the album Songs of Women's Labor History (Human Condition Music)

Link to Spinitron.com Playlist of the Women's Spaces Show


60
Visit the Blog Post of this show to add your Comments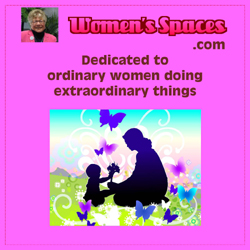 Click on the icon below and Support KBBF - mention Women's Spacesp>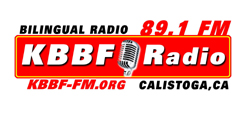 If you would like to hear the Women's Spaces show and other fine shows on bilingual Radio KBBF on your FM radio in the North San Francisco Bay area then support the station, become a member and donate to the station at www.kbbf-fm.org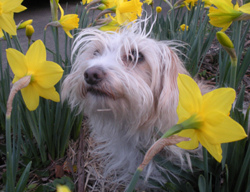 Rosey says: "What you think of me is none of my business!"
~~~~~~~~
Take the Women's Spaces' Pledge!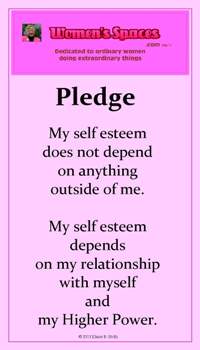 Of course, substitute your favorite name for Higher Power.
~~~~~~~~
Click the images for streaming the most current show when broadcast.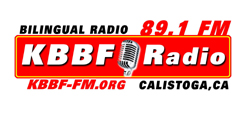 9/1/12: The Women's Spaces Show begins airing and streaming its 1-Hour show on Radio KBBF Mondays live at 11:00 AM and repeats at 11:00 PM.
~~~~~~~~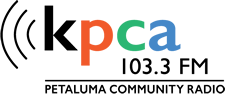 3/5/18: The Women's Spaces Show begins airing and streaming Tuesdays at 6:00 PM on KPCA. It is a repeat of Monday's live show.
~~~~~~~~
Please support our sponsors
Click on image to be directed to their website
~~~~~~~~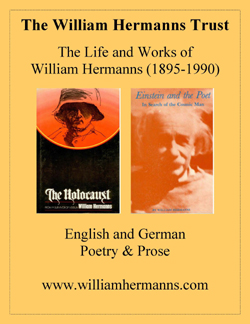 ~~~~~~~~
Norton & Holtz
Business Solutions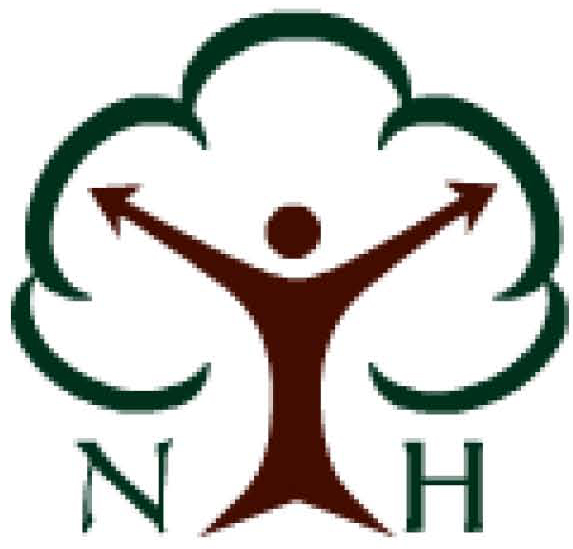 ~~~~~~~~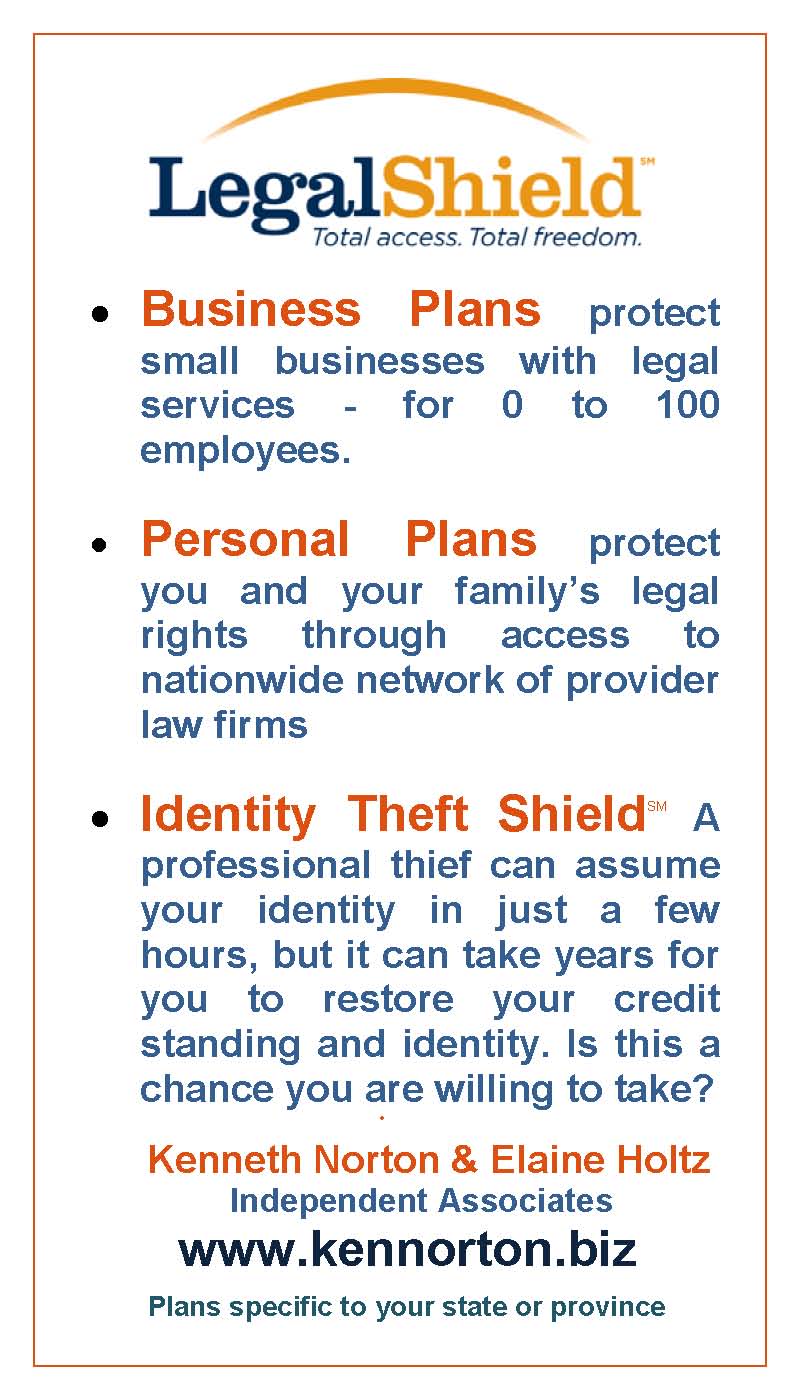 ~~~~~~~~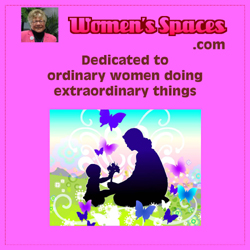 ~~~~~~~~