From the Archives, Women's Spaces presents:
Show Produced Live on Radio KBBF FM-89.1
Date of Show Produced in the KBBF Studio
Title
Click to play - available after the broadcast on KBBF

Mother's Day and the State of Mothers in the USA

Duration minutes
5/15/2017
Original Radio Show ID:
WSA170515

Mp3 Player
Your browser does not support the audio tag. Download the show

Announcements and Commentary

Featuring Guest

1. Dr. Harriet Fraad, Psychothrerapist, Author, Feminist

About our Guest: Dr. Harriet Fraad, Ed.D, is a psychotherapist and hypnotherapist in private practice in New York City. She is a founding member of the feminist movement and the journal Rethinking Marxism. For 40 years, she has been a radical committed to transforming US personal and political life. She writes regularly for Truthout, and journals such as Tikkun, and The Journal of Psychohistory. Her latest book written with Richard Wolff and Stephen Resnick is Class Struggle on the Home Front (Palgrave 2009). She writes a blog called Economy and Society with Richard D. Wolff that appears on her website, harrietfraad.com, and the website of Richard Wolff, RDWolff.com. Her newest publication is an essay written with Tess Fraad-Wolff, Imagine Personal and Sexual Life Under Socialism which appears in the forthcoming book Imagine Socialism in the USA (Harper Collins, 2013).

----

1. Guest Dr. Harriet Fraad highlights some of the original ideas of Julia Ward Howe on Mother Day, as well as those of other women activists at the time. Dr. Fraad then talks about the current situation of mothers in the USA and the mixed messages of the worth of the mother by policy makers who make it difficult for mother's to nurture their children with decreasing income and social resources. The effect on men is also discussed.

Guest Links: www.harrietfraad.com

----

Music Selections:

No Charge by Melba Montgomery, from the album Country Classics released in 1994 – 18 Country Classics (KTEL)

Julia Ward Howe Mothers Day Proclamation recited by Ghizela Rowe, from the album Mother's Day No. 2 (Prime Music)

My Yiddisha Momme by Sophie Tucker, from the album Shalom Music of the Jewish People (Compendia)

Link to Spinitron.com Playlist of the Women's Spaces Show


59
Visit the Blog Post of this show to add your Comments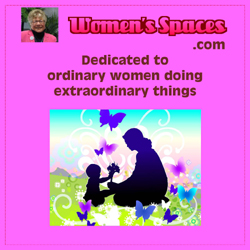 Click on the icon below and Support KBBF - mention Women's Spacesp>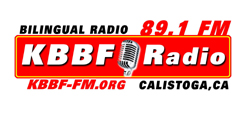 If you would like to hear the Women's Spaces show and other fine shows on bilingual Radio KBBF on your FM radio in the North San Francisco Bay area then support the station, become a member and donate to the station at www.kbbf-fm.org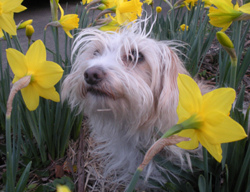 Rosey says: "What you think of me is none of my business!"
~~~~~~~~
New: Take the Women's Spaces' Pledge!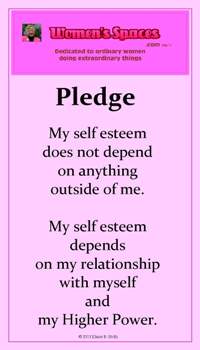 Of course, substitute your favorite name for Higher Power.
~~~~~~~~
Please support our sponsors
Click on image to be directed to their website
~~~~~~~~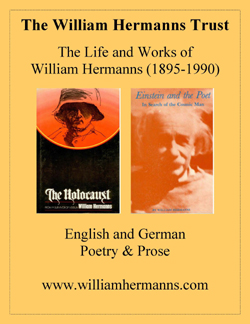 ~~~~~~~~
Norton & Holtz
Business Solutions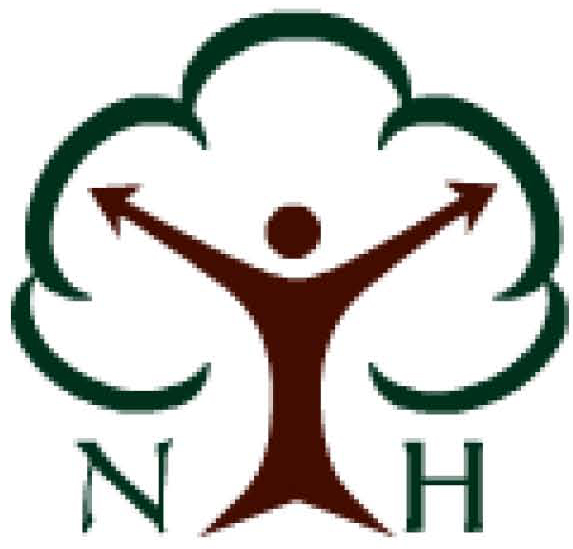 ~~~~~~~~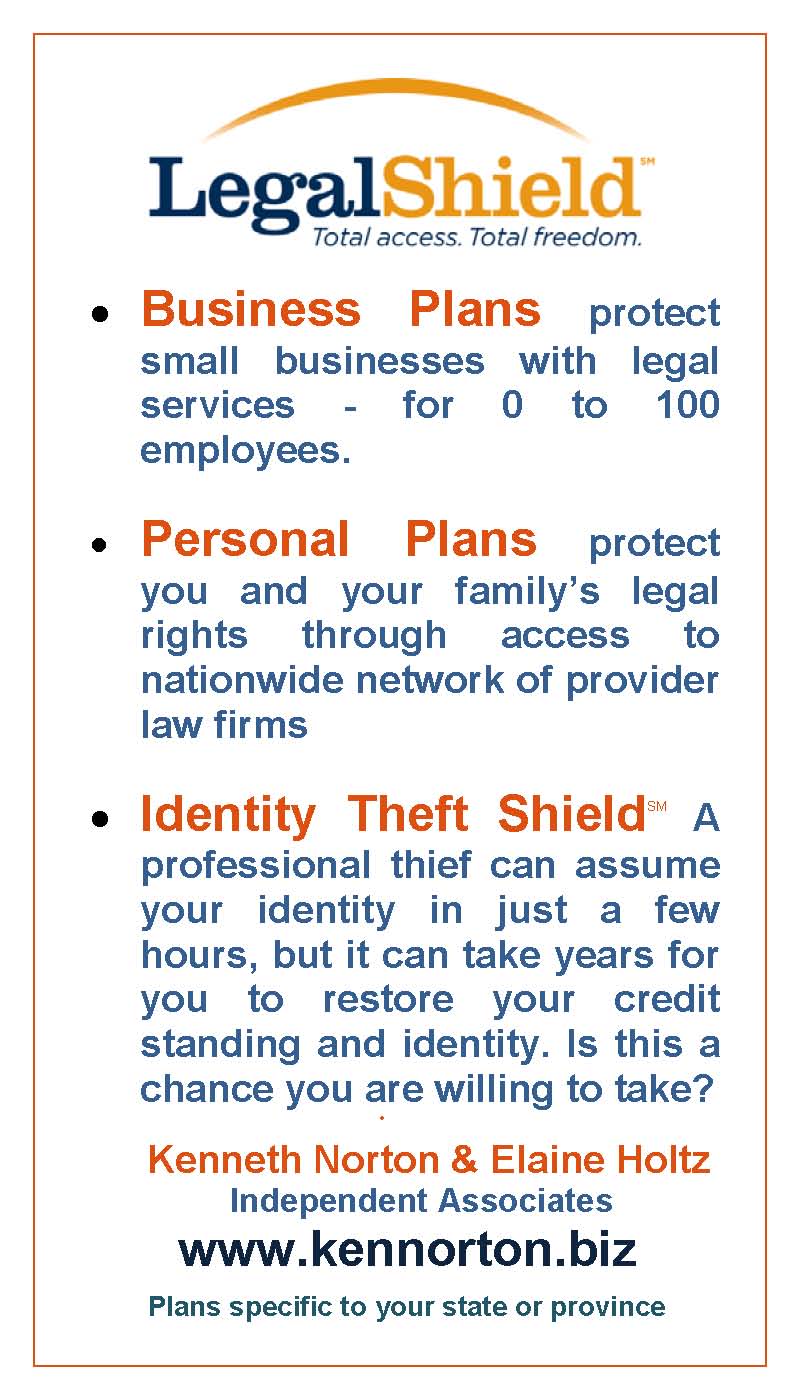 ~~~~~~~~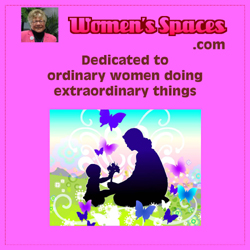 ~~~~~~~~