From the Archives, Women's Spaces presents:
Show Produced Live on Radio KBBF FM-89.1
Date of Show Produced in the KBBF Studio
Title
Click to play - available after the broadcast on KBBF


March is National Women's History Month
Duration minutes
3/27/2017
Original Radio Show ID:
WSA170327

Mp3 Player
Your browser does not support the audio tag. Download the show

Featuring Guests:

1. Connie Codding, Board member of Planned Parenthood Shasta Pacific Board of Advocates, Executive Vice President of Codding Enterprises

2. Dotty LeMeiux , Founder, Greendog Campaigns

Announcements
(see Coming Events below)


Guest 1. Connie Codding shares how she as a mother began her interest in and support of Planned Parenthod, and how important girls and young women learn that the right to choose on matters concerning her body was won only after a long struggle and not to be taken for granted.

Guest Links:
Planned-Parenthood-northern-california

----

Guest 2. Dotty LeMeiux has led many campaigns for public office and share the biggest obstacle to winning for a woman is for her to choose to run. Now is the time for potential candidates to make their decision to run for the 2018 election.

Guest Link: www.greendogcampaigns.com
Email Dotty LeMeiux: coastlaw@earthlink.net
Guest Link: When Women Run, Women Win Article by Dotty LeMeiux

----

National Women's History Project Link:

http://www.nwhp.org/

----

Announced Coming Events::

Friday, March 31, 2017 The Elected Women's Luncheon of the Marin Women's PAC
The Club at McInnis, 350 Smith Ranch Road, San Rafael, CA 94903
Doors open at 11:30AM, Luncheon at Noon.
http://mwpac.org/

The Luncheon features guest speaker, Libby Schaaf, Mayor of Oakland, as keynote speaker. Kimberly Ellis, former Executive Director of EMERGE and candidate for Chair of the California Democratic Party. Also speaking is Rachel E. Hundley, Mayor of the City of Sonoma. The luncheon will also honor young women student leaders from local high schools and colleges.

----

Music Selections:

Hey Mr. Politician by Ellen Bukstel (CD) from her album Daddy's Little Girl http://ellenbukstel.com/music/

Halleluiah by Tori Kelly (Lyrics and Music by Leonard Cohen)

Spinitron.com Playlist of the Women's Spaces Show


59
Visit the Blog Post of this show to add your Comments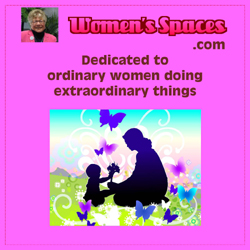 Click on the icon below and Support KBBF - mention Women's Spaces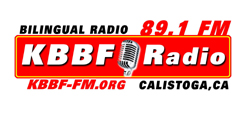 If you would like to hear the Women's Spaces show and other fine shows on bilingual Radio KBBF on your FM radio in the North San Francisco Bay area then support the station, become a member and donate to the station at www.kbbf-fm.org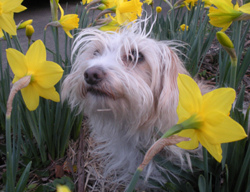 Rosey says: "What you think of me is none of my business!"
~~~~~~~~
Take the Women's Spaces' Pledge!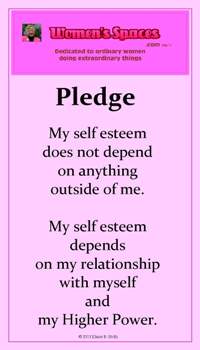 Of course, substitute your favorite name for Higher Power.
~~~~~~~~
Click the images for streaming the most current show when broadcast.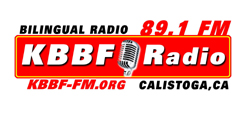 9/1/12: The Women's Spaces Show begins airing and streaming its 1-Hour show on Radio KBBF Mondays live at 11:00 AM and repeats at 11:00 PM.
~~~~~~~~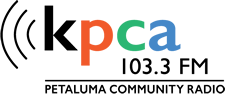 3/5/18: The Women's Spaces Show begins airing and streaming Tuesdays at 6:00 PM on KPCA. It is a repeat of Monday's live show.
~~~~~~~~
Please support our sponsors
Click on image to be directed to their website
~~~~~~~~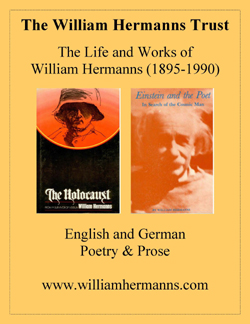 ~~~~~~~~
Norton & Holtz
Business Solutions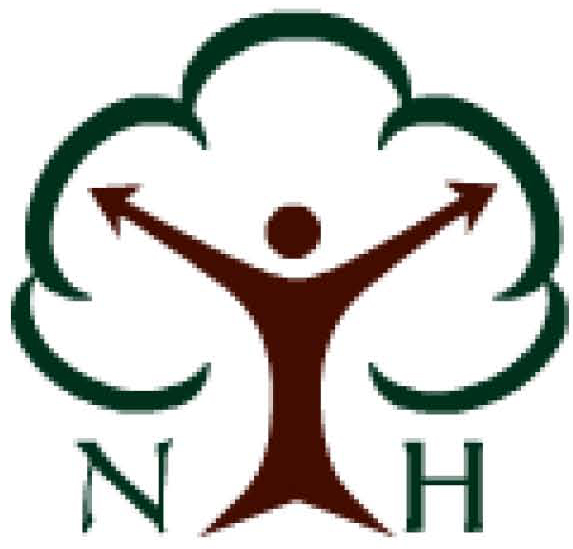 ~~~~~~~~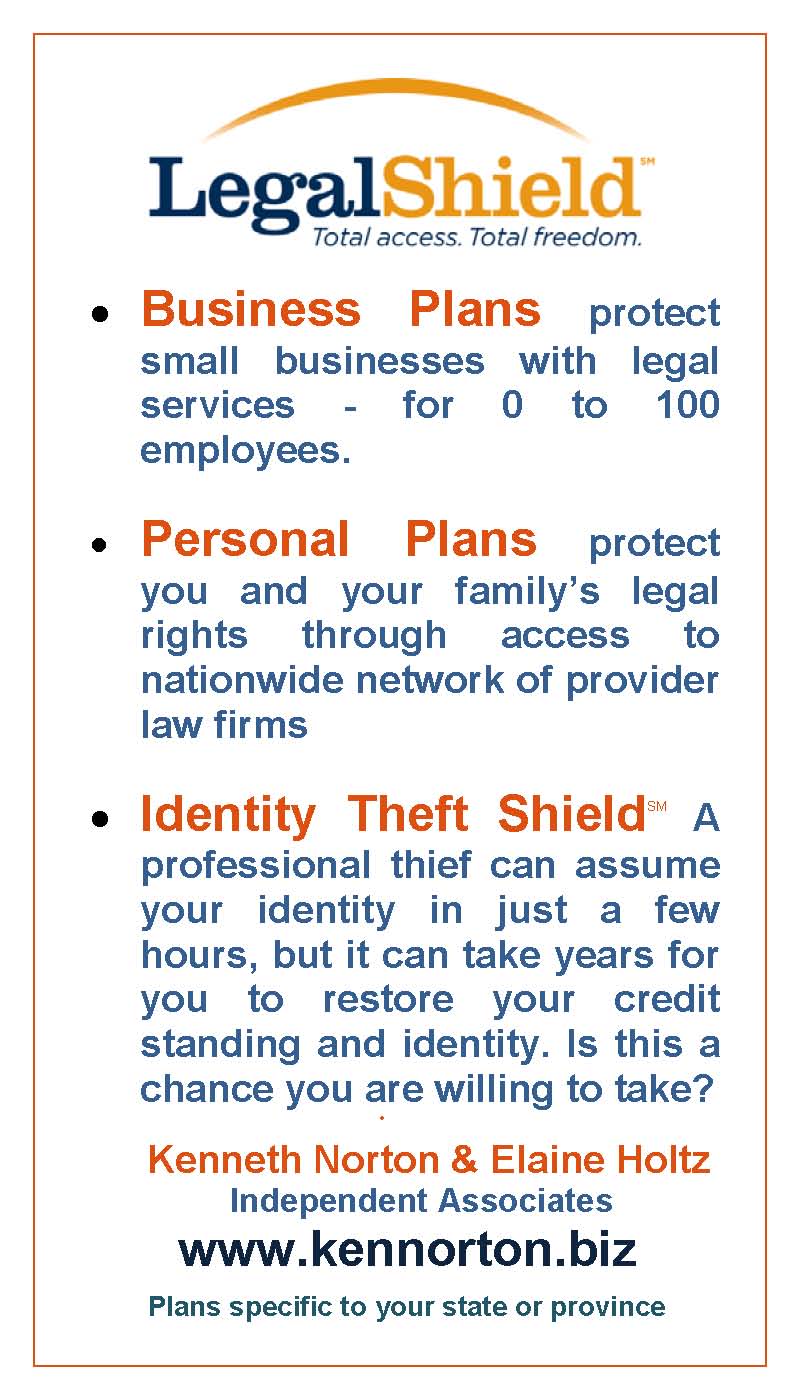 ~~~~~~~~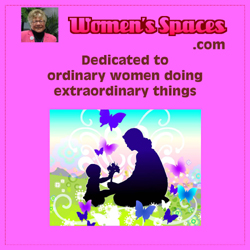 ~~~~~~~~