Upcoming Events
Women's Spaces presents: Iron Jawed Angels Film Showing
in Santa Rosa at the KBBF Hall on Wednesday June 24, 2015 at 6:30 pm, 1700 Corby Ave, Suite B, Santa Rosa, CA 95407 - in the Carpenter's Union campus - Free. Donations gratefully accepted. Perhaps become a member of KBBF Community Radio when you come, as that supports the show, too?
Click here for the YouTube short clip of Hilary Swank, Jennifer O'Connor and Julia Ormond talk about the importance of the HBO film
Iron Jawed Angel.
Music Break: Click here for the YouTube short clip of the Iron Jawed Angel scene when in a hunger strike the jailed women sing Let the Circle Be Unbroken
~~~~~
Joy of Public Speaking Workshop
Schedule a Workshop. Contact elaine at womenspaces.com
or use our Contact Page.
Led by the host of Women's Spaces Elaine B.Holtz, this informal workshop will review tools and tips to become comfortable and a confident public speaker, weather in just returning a phone call, talking at a party, or providing a presentation at work. Learn how to clearly and confidently speak your message, a crucial tool for community activists to make their point!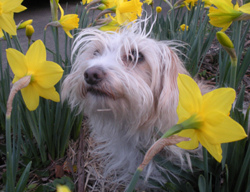 Rosey says: "What you think of me is none of my business!"
~~~~~~~~
New: Take the Women's Spaces' Pledge!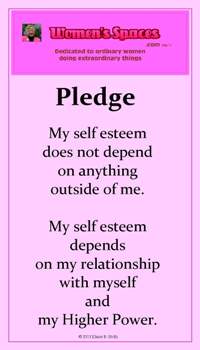 Of course, substitute your favorite name for Higher Power.
~~~~~~~~
Please support our sponsors
Click on image to be directed to their website
~~~~~~~~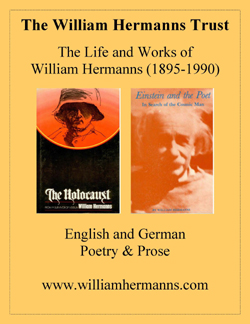 ~~~~~~~~
Norton & Holtz
Business Solutions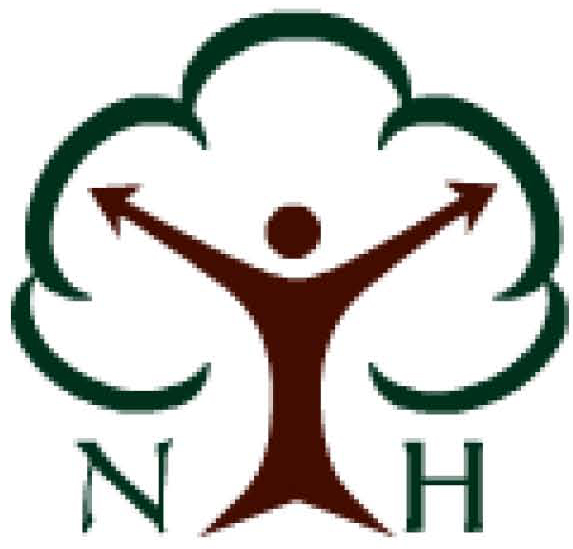 ~~~~~~~~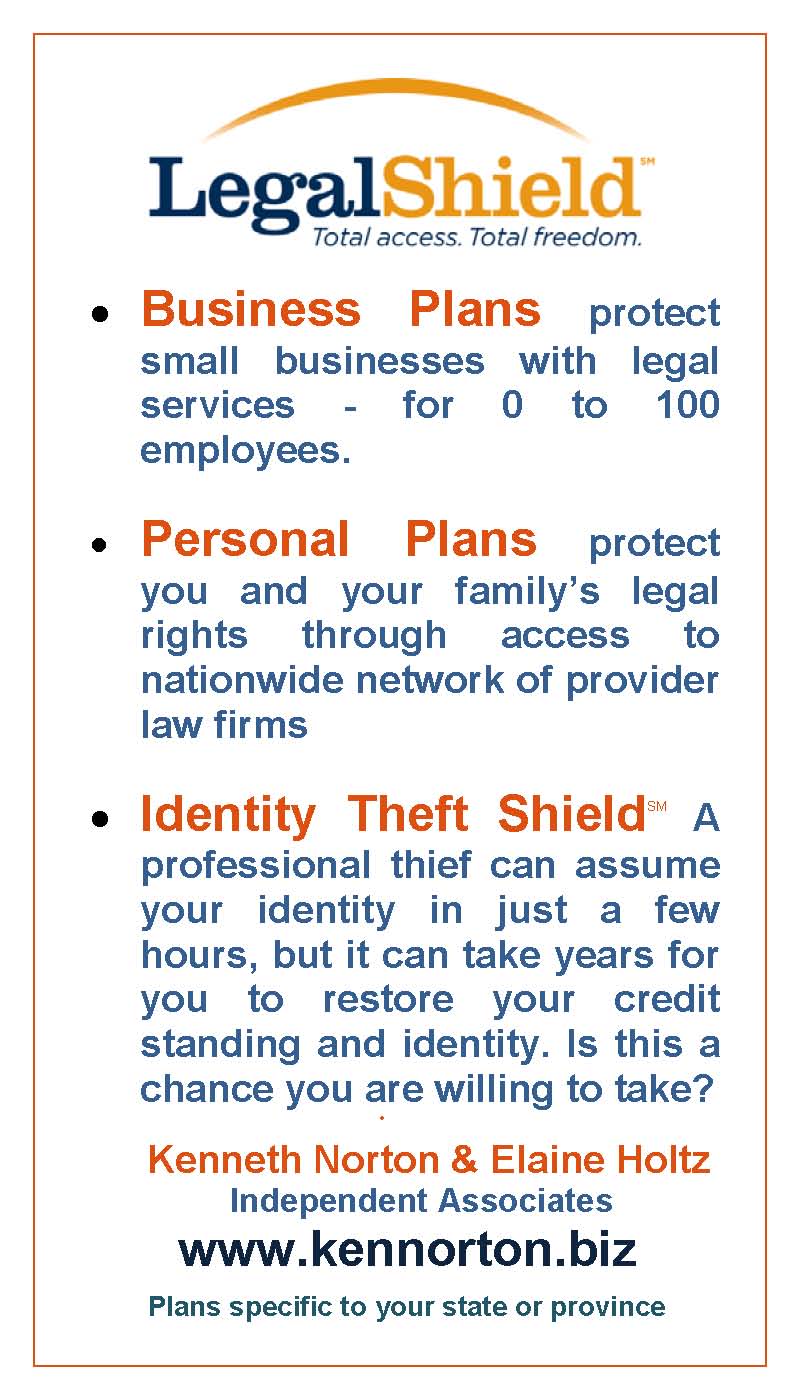 ~~~~~~~~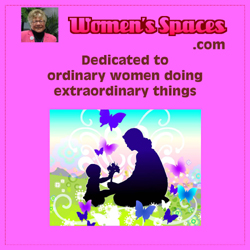 ~~~~~~~~