From the Archives, Women's Spaces presents:
Show Produced Live on Radio KBBF FM-89.1
Date of Show Produced in the KBBF Studio
Title
Click to play - available after the broadcast on KBBF


March is National Women's History Month
Duration minutes
3/6/2017
Original Radio Show ID:
WSA170306

Mp3 Player
Your browser does not support the audio tag. Download the show


Featuring Guests:

1. Molly Murphy MacGregor, Executive Director and Co-Founder, Chair of the National Women's History Project (NWHP) Board of Directors

2. Barbara "Dusty" Roads , NWHP 2017 Honoree for her lead for

F

light attendant labor rights

3. Elaine Rock , Historian, Biographer of

Barbara "Dusty" Roads



Announcements
(see Coming Events below)

Guest 1. Molly Murphy MacGregor recounts some of the struggles for the country to acknowledge the valuable contribution of Women's History. Molly shares some of the stories of the honorees of NWHP this year 2017 with the theme "Honoring Trailblazing Women in Labor and Business."

Guest Link: http://www.nwhp.org/womens-history-month/2017-honoree-nominations/

----

Guest 2. Barbara "Dusty" Roads is one of the NWHP 2017 Honorees. She shares her journey to the skies as an attendant, since becoming a pilot was prohibited to women at the time. Dusty led the fight for women's rights while on the job as a flight attendant, inspired by Eleonor Roosevelt whom she served and talke with on a flight, organizing with the Airline Stewards and Stewardesses Association (ALSSA) union to erase the age limit of 32 for stewardesses. Dusty eventually became a lead lobbyist for ALSSA.

Guest Link: Read more about Dusty at her biographer's Elaine Rock's site http://elainerock.com/

----

Guest 3. Elaine Rock is an historian and is in the process of gathering 2 years of inerviews with Barbara "Dusty" Roads for her biography. Elaine will help fill in the details for Dusty and share why she was attracted to write this biography.

Guest Link: http://elainerock.com/

----

Announced Coming Events:

March 22, 2017, 4pm to 6pm: Women in Politics in Sonoma County, Carpenters Hall, 1700 Corby Avenue, Santa Rosa, CA

----

Music Selections:

We are the Women by Betsy Rose with the Womansong Chorus from the album Welcome to the Circle

Come to the Circle by Betsy Rose with the Womansong Chorus from the album Welcome to the Circle
www.cdbaby.com/cd/betsyrose3


60
Visit the Blog Post of this show to add your Comments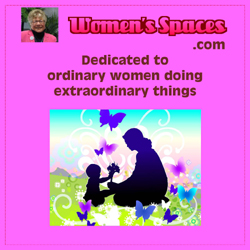 Click on the icon below and Support KBBF - mention Women's Spaces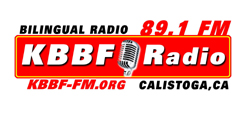 If you would like to hear the Women's Spaces show and other fine shows on bilingual Radio KBBF on your FM radio in the North San Francisco Bay area then support the station, become a member and donate to the station at www.kbbf-fm.org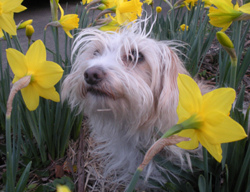 Rosey says: "What you think of me is none of my business!"
~~~~~~~~
New: Take the Women's Spaces' Pledge!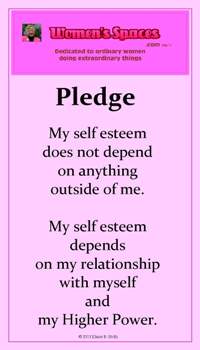 Of course, substitute your favorite name for Higher Power.
~~~~~~~~
Please support our sponsors
Click on image to be directed to their website
~~~~~~~~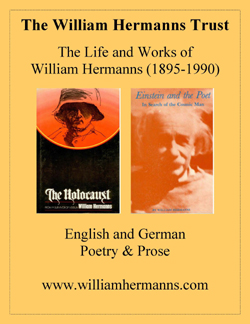 ~~~~~~~~
Norton & Holtz
Business Solutions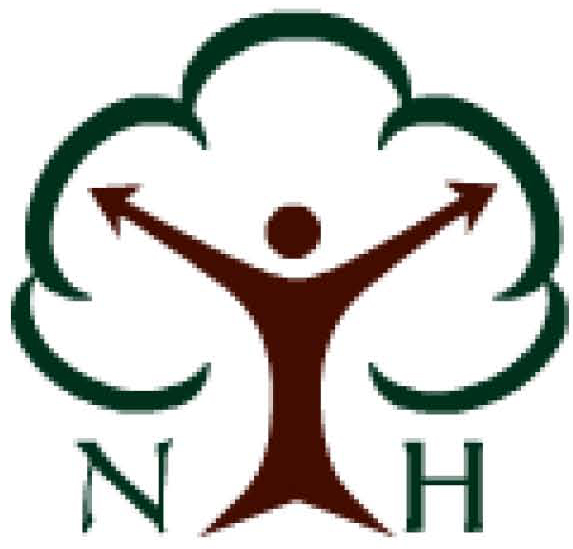 ~~~~~~~~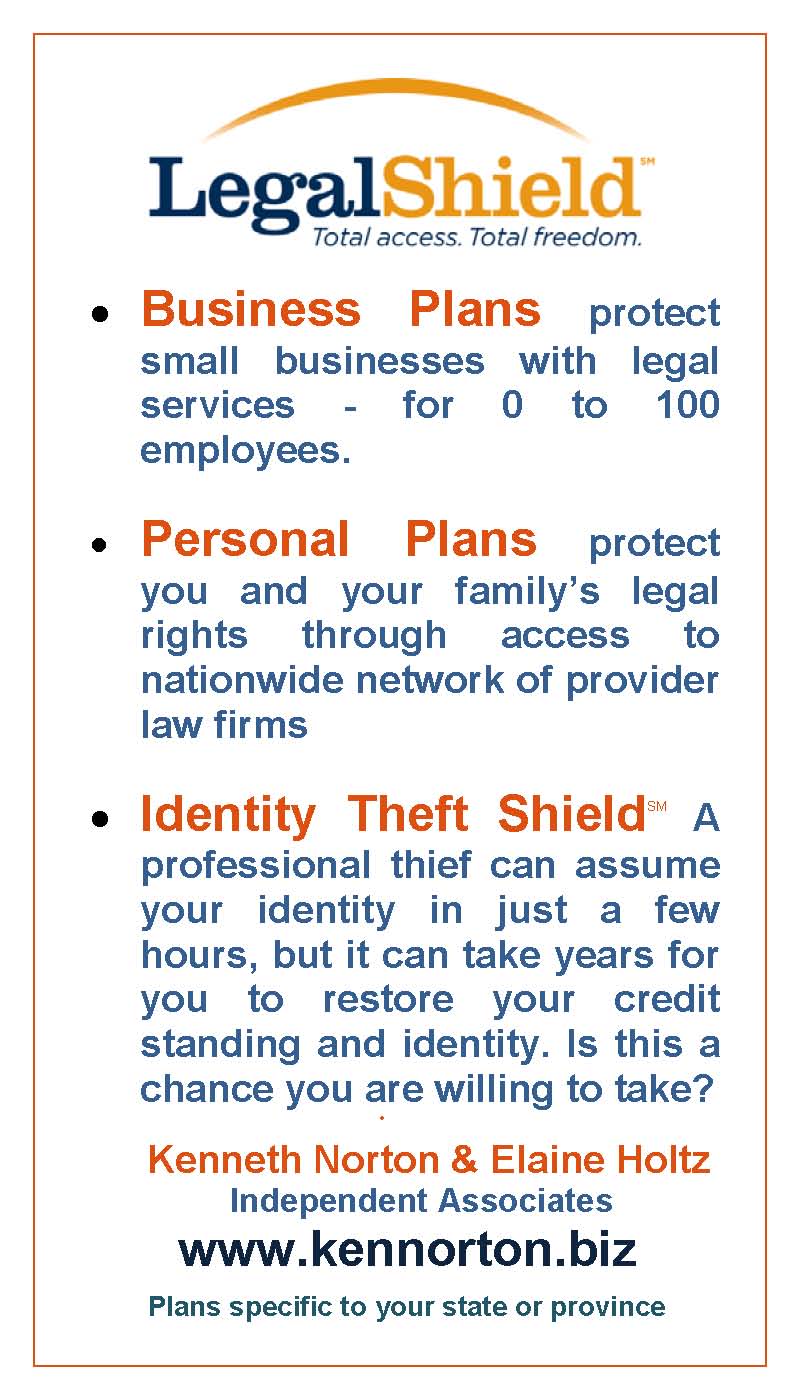 ~~~~~~~~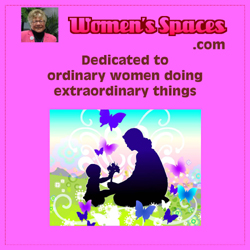 ~~~~~~~~