From the Archives, Women's Spaces presents:
Show Produced Live on Radio KBBF FM-89.1
Date of Show Produced in the KBBF Studio
Title
Click to play - available after the broadcast on KBBF



Duration minutes
1/30/2017
Original Radio Show ID:
WSA170130



Mp3 Player


Your browser does not support the audio tag. Download the show


Featuring Guests:

1. Kimberly Kompel: particpant in the Million Women's March in San Francisco on January 21, 2017

2. Alicia Ramon, Attorney, Chair, Sonoma County Independent Office of Law Enforcement Review and Outreach

Announcements

Recap of the North Bay Community Engagement Fair at the Sonoma County Fairgrounds on Sunday January 29, 2017

Guest 1. Kimberley Kompel describes what moved her to march and what she experienced besides a sea of Pink Pussy Hats in the San Francisco part of the national Million Women March on January 21, 2017, the day after the Inaguration of Donald Trump as President of the USA.

Guest Link:
----

Guest 2. Alicia Ramon is the Chair of the new Sonoma County Independent Office of Law Enforcement Review and Outreach (IOLERO), Alicia is an attorney specializing in tenant rights, civil rights and personal injury claims, Alicia also currently represents clients suing the Sonoma County Sheriff's Office, Santa Rosa Police Department, and Sebastopol Police Department concerning the seizure of vehicles. She was also active in seeking reconciliation for the killing of 13-year old Andy Lopez for carrying a toy rifle that appeared threatening to a Sheriff Deputy. Alicia describes her path to being Chair of IOLERO and how IOLERO, as stated on its website, provides all members of the public with independent and effective review of complaints against the Sonoma County Sheriff's Office, making policy recommendations to improve the responsiveness of the Sheriff's Office to the community, and maintaining continual engagement with members of the public in Sonoma County. Alicia reminds us that Sonoma County is not a "sanctuary county" and that the Sheriff's Office will most likely cooperate with the Federal ICE regarding undocumented residents. IOLERO signed on to the petition It Won't Happen Here - Sonoma County Resistance to the Trump Agenda, which our guest Susan Lamont on the show of 1/9/17 talked about.
Alicia Ramon is also a Board Member of Bilingual Broadcasting Foundation, Inc. (BBFI), the non-profit foundation which holds the licenses for Radio KBBF.

Guest Link: http://sonomacounty.ca.gov/IOLERO/



Related Link: - List of shows featuring the issue of the killing of Andy Lopez

Related - Petition Link:
www.change.org/p/sonoma-county-board-of-supervisors-it-won-t-happen-here-sonoma-county-resistance-to-the-trump-agenda

---

Music Selections:

Please Peace by Linda Ferro www.lindaferro.com

The Great Peace March by Holly Near (CD) from her album And Still We Sing
www.hollynear.com/and_still.html


59
Visit the Blog Post of this show to add your Comments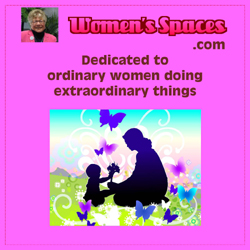 Click on the icon below and Support KBBF - mention Women's Spaces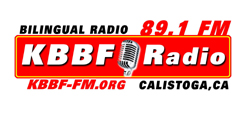 If you would like to hear the Women's Spaces show and other fine shows on bilingual Radio KBBF on your FM radio in the North San Francisco Bay area then support the station, become a member and donate to the station at www.kbbf-fm.org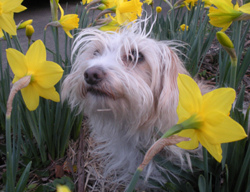 Rosey says: "What you think of me is none of my business!"
~~~~~~~~
Take the Women's Spaces' Pledge!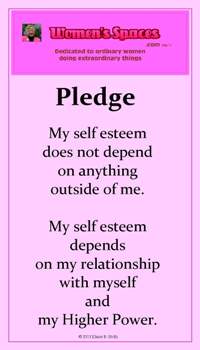 Of course, substitute your favorite name for Higher Power.
~~~~~~~~
Click the images for streaming the most current show when broadcast.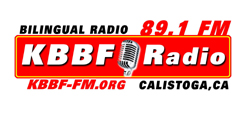 9/1/12: The Women's Spaces Show begins airing and streaming its 1-Hour show on Radio KBBF Mondays live at 11:00 AM and repeats at 11:00 PM.
~~~~~~~~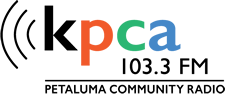 3/5/18: The Women's Spaces Show begins airing and streaming Tuesdays at 6:00 PM on KPCA. It is a repeat of Monday's live show.
~~~~~~~~
Please support our sponsors
Click on image to be directed to their website
~~~~~~~~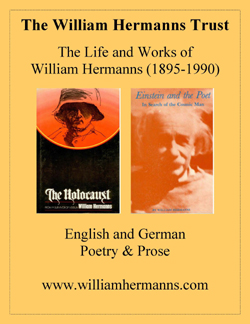 ~~~~~~~~
Norton & Holtz
Business Solutions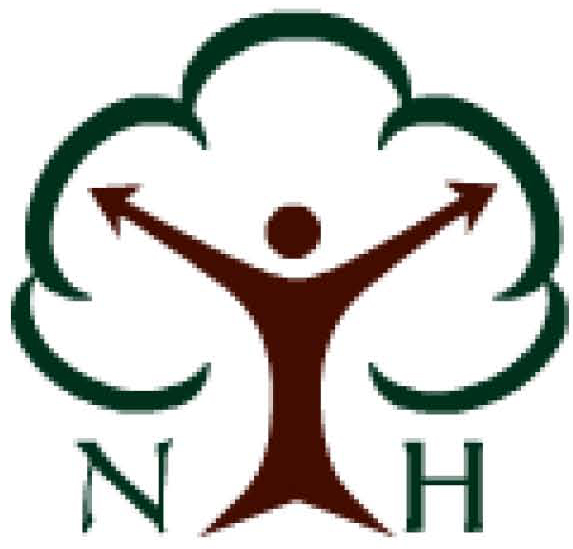 ~~~~~~~~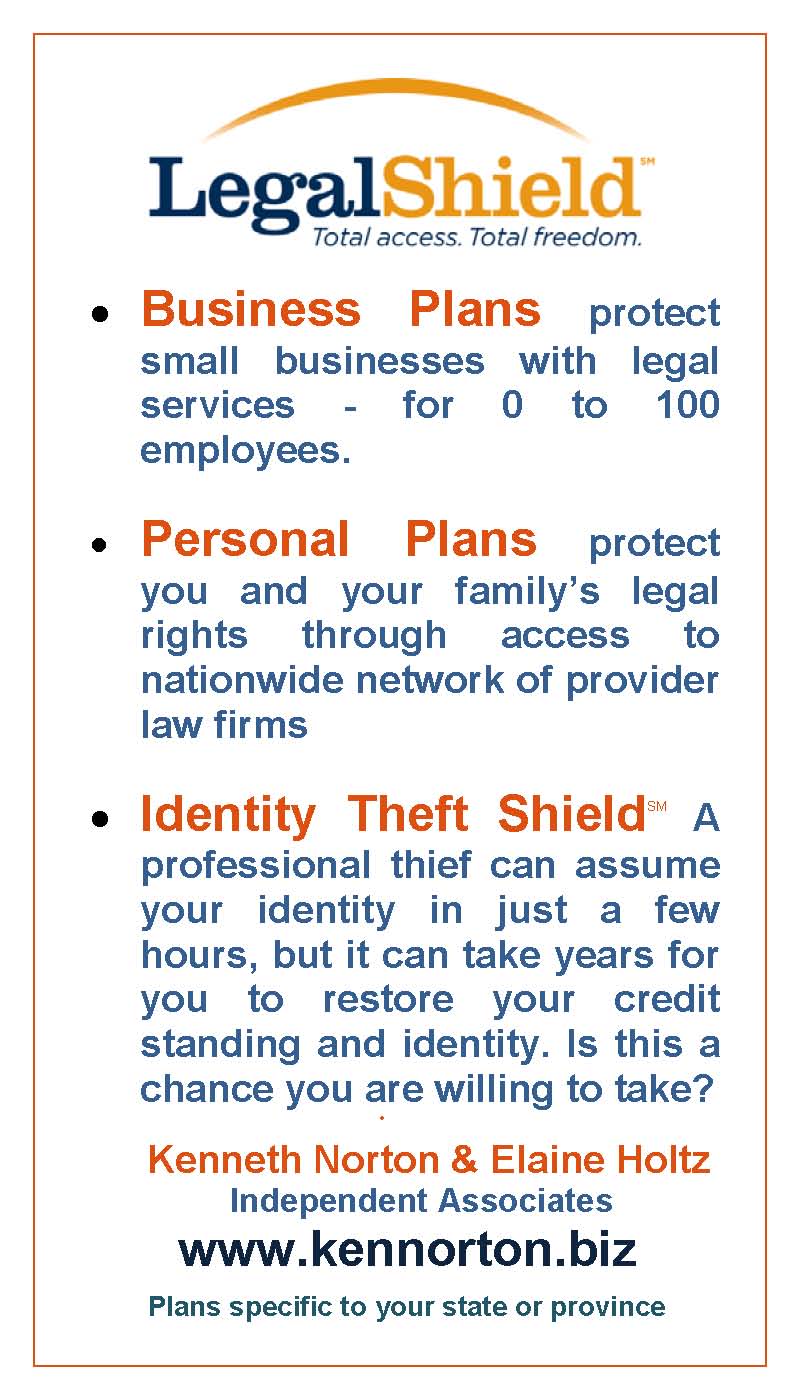 ~~~~~~~~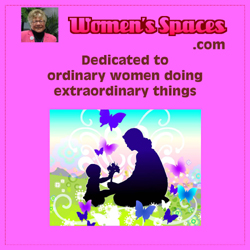 ~~~~~~~~