From the Archives, Women's Spaces presents:
Show Produced Live on Radio KBBF FM-89.1
Date of Show Produced in the KBBF Studio
Title
Click to play - available after the broadcast on KBBF



Duration minutes
1/9/2017
Original Radio Show ID:
WSA170109
Our first show for 2017



Mp3 Player


Your browser does not support the audio tag. Download the show


Featuring Guests:

1. Diane Wheeler: member, Organize for Action (OFA) chapter in Sonoma County

2. Susan Lamont, Pettioner, It Won't Happen Here - Sonoma County Resistance to the Trump Agenda

Announcements

Guest 1. Diane Wheeler has worked as a producer in the film industry for 20 years, creating independent and mainstream film and television projects. She has produced in New York, California, Louisiana, Texas, Florida and Arkansas. She has also founded, managed and contributed to non-profit work throughout her career - focusing on environmental issues, youth empowerment, education, and film arts and is now part of the Organize for Action (OFA) project in Sonoma County. Diane discusses how she was motivated to contribute her time to OFA, which is committed to finding and training the next generation of effective progressive organizers. OFA is a 501(c)(4) orgnaization that can advocate for legislation but not for political candidates and was founded by Barack and Michelle Obama and supporters during the 2008 campaign for President.

Guest Link: www.ofa.us

----

Guest 2. Susan Lamont is a longtime peace and social justice activist, who is currently affiliated with Sonoma County's Green Party, Police Brutality Coalition and Veterans for Peace. Susan co-authored a petition to the Board of Supervisors of Sonoma County and to the city councils in the county titled: It Won't Happen Here - Sonoma County Resistance to the Trump Agenda. Susan discusses the concerns the petitioners have for protecting the human rights of all in the county. The petition can be read and signed online at

www.change.org/p/sonoma-county-board-of-supervisors-it-won-t-happen-here-sonoma-county-resistance-to-the-trump-agenda

Guest Link: www.it-wont-happen-here.org

Link to Press Democrat OpEd by Susan Lamont, Sunday, 1/29/17 (incluldes the petition):
Close to Home: Rallying around a Statement of Defiance


---

Music Selections:

By My Silence by Ellen Bukstel (CD) from her album Daddy's Little Girl http://ellenbukstel.com/music/

Battle Hymn of Women by Betsy Rose with the Womansong Chorus from the album Welcome to the Circle
www.cdbaby.com/cd/betsyrose3



60
Visit the Blog Post of this show to add your Comments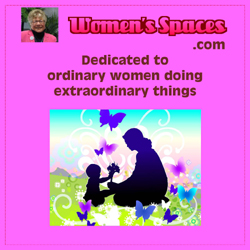 Click on the icon below and Support KBBF - mention Women's Spaces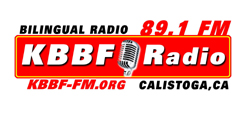 If you would like to hear the Women's Spaces show and other fine shows on bilingual Radio KBBF on your FM radio in the North San Francisco Bay area then support the station, become a member and donate to the station at www.kbbf-fm.org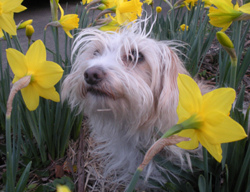 Rosey says: "What you think of me is none of my business!"
~~~~~~~~
Take the Women's Spaces' Pledge!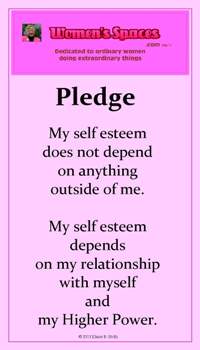 Of course, substitute your favorite name for Higher Power.
~~~~~~~~
Click the images for streaming the most current show when broadcast.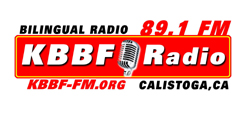 9/1/12: The Women's Spaces Show begins airing and streaming its 1-Hour show on Radio KBBF Mondays live at 11:00 AM and repeats at 11:00 PM.
~~~~~~~~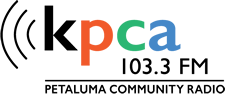 3/5/18: The Women's Spaces Show begins airing and streaming Tuesdays at 6:00 PM on KPCA. It is a repeat of Monday's live show.
~~~~~~~~
Please support our sponsors
Click on image to be directed to their website
~~~~~~~~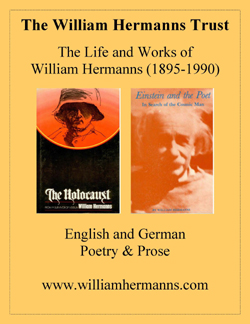 ~~~~~~~~
Norton & Holtz
Business Solutions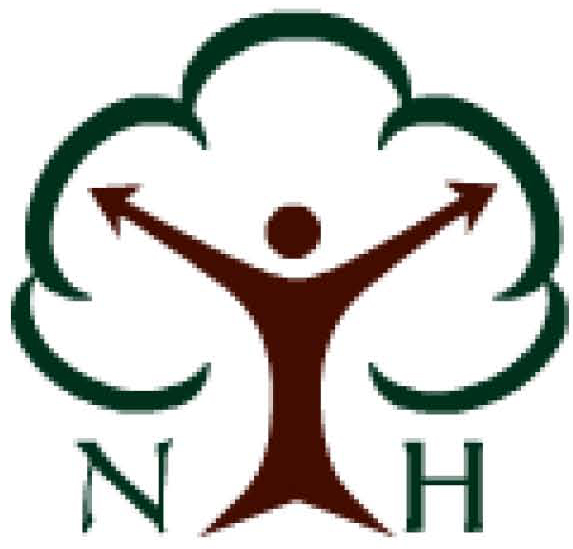 ~~~~~~~~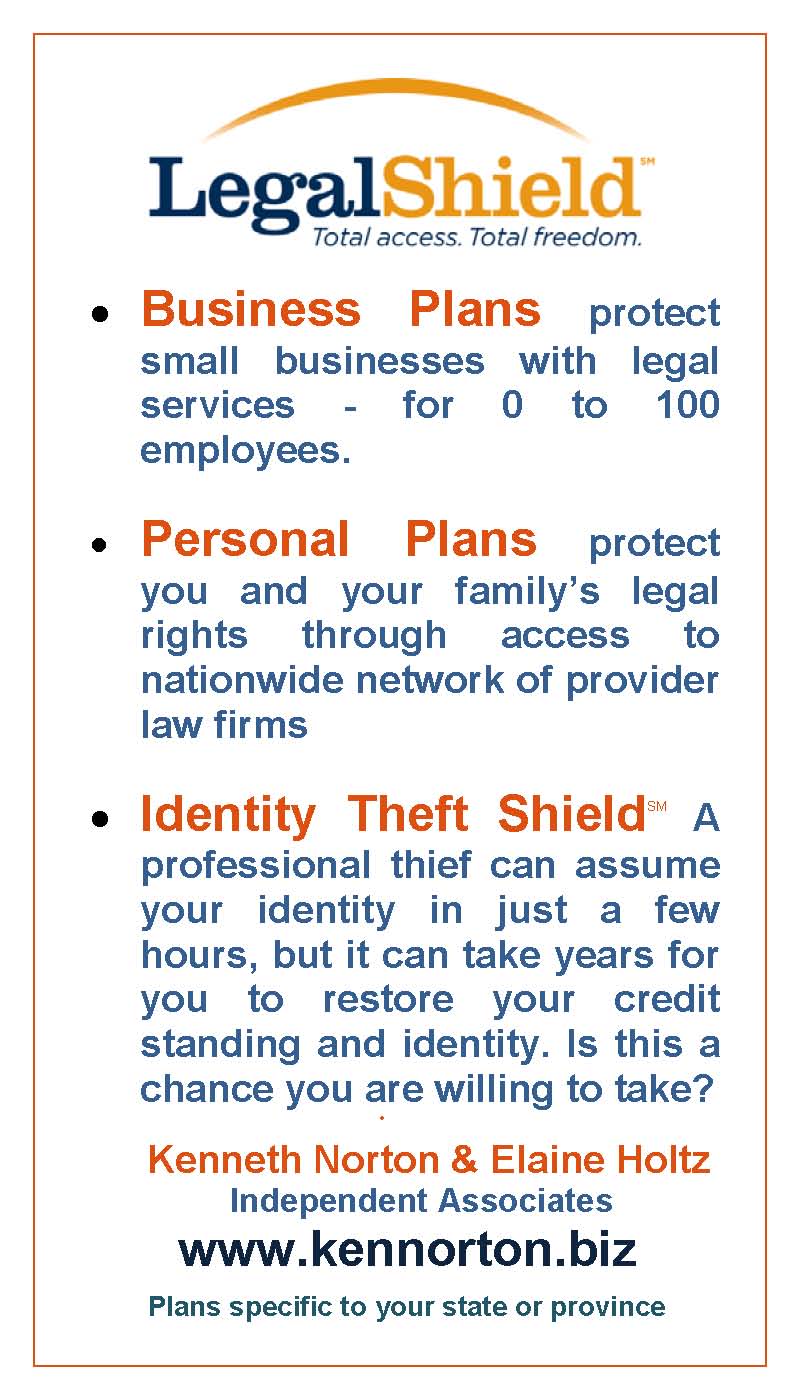 ~~~~~~~~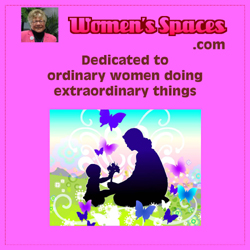 ~~~~~~~~