From the Archives, Women's Spaces presents:
Show Produced Live on Radio KBBF FM-89.1
Date of Show Produced in the KBBF Studio
Title
Click to play - available after the broadcast on KBBF

Human Conectedness and
the Health of the Nation - Past 1

Duration minutes
12/19/2016
Original Radio Show ID:
WSA161219
Our last show for 2016



Mp3 Player


Your browser does not support the audio tag. Download the show


Featuring Guests:

1. Harriet Fraad: Psychotherapist, Author, Economic Update Contributor

Announcements

Guests 1. Dr. Harriet Fraad describes the importance of human connections in our life fo personal and societal mental health. Opiate addiction, mass killings, and rising suicide rates all indicate change is needed and Dr. Fraad helps us see the patterns of disease and recovery. Dr. Fraad returns on February 6, 2017 to continue this discussion.

Guest Links: hfraad@aol.com (type in the theme in the subject line)

www.democracyatwork.info

Related Link: Part 2 on Show of 2/6/17


----

Music Selections:

No More Genocide by Holly Near (CD) from her album And Still We Sing

The great March by Holly Near (CD) from her album And Still We Sing
www.hollynear.com/and_still.html



58
Visit the Blog Post of this show to add your Comments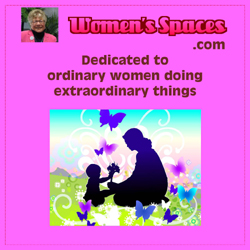 Click on the icon below and Support KBBF - mention Women's Spaces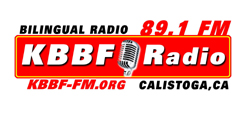 If you would like to hear the Women's Spaces show and other fine shows on bilingual Radio KBBF on your FM radio in the North San Francisco Bay area then support the station, become a member and donate to the station at www.kbbf-fm.org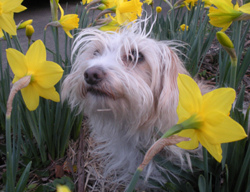 Rosey says: "What you think of me is none of my business!"
~~~~~~~~
New: Take the Women's Spaces' Pledge!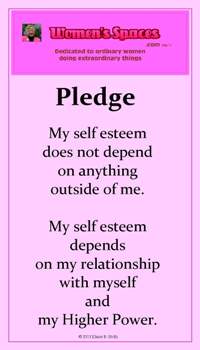 Of course, substitute your favorite name for Higher Power.
~~~~~~~~
Please support our sponsors
Click on image to be directed to their website
~~~~~~~~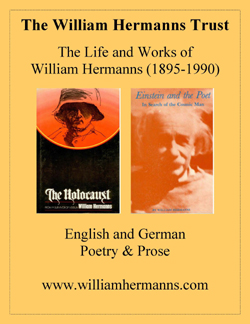 ~~~~~~~~
Norton & Holtz
Business Solutions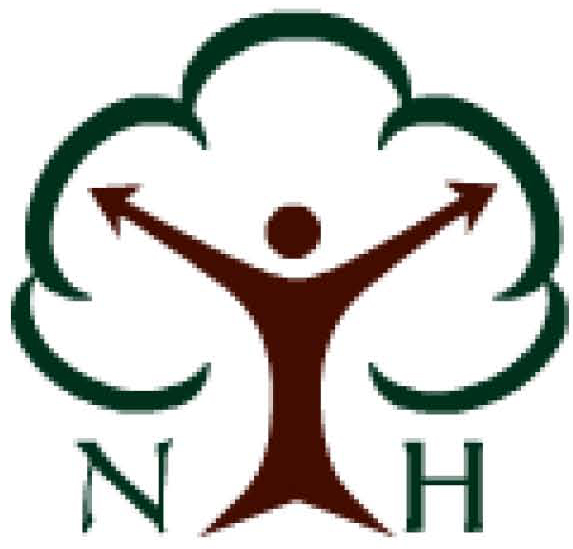 ~~~~~~~~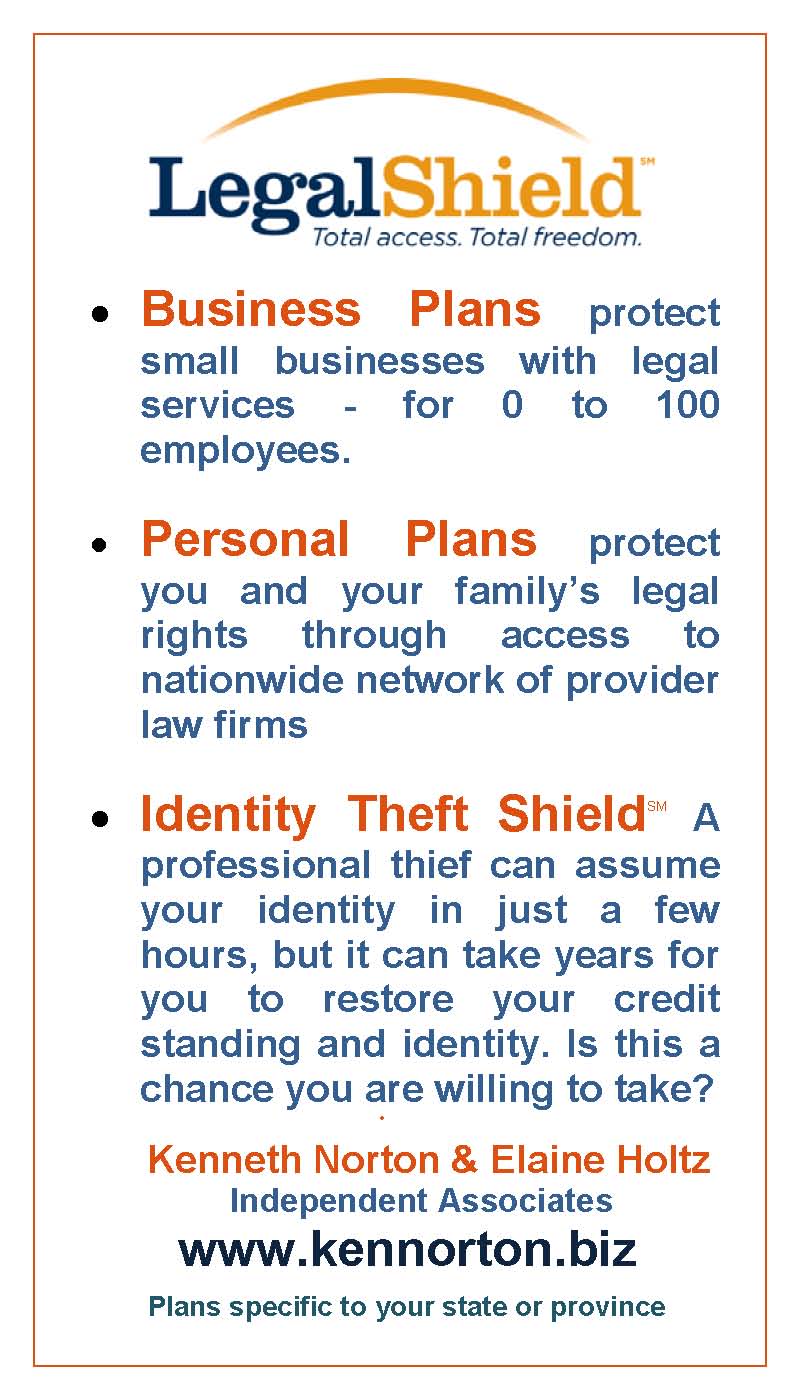 ~~~~~~~~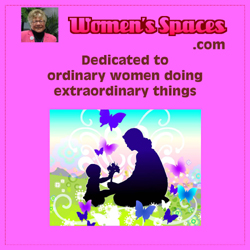 ~~~~~~~~