Archived broadcast TV shows of Women's Spaces with host Elaine B. Holtz of 2006

Shows older than May 2011 may be pending uploads - if you have a favorite show contact us so we prioritize it to be placed in these archives.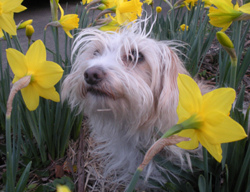 Rosey says: "What you think of me is none of my business!"
~~~~~~~~
New: Take the Women's Spaces' Pledge!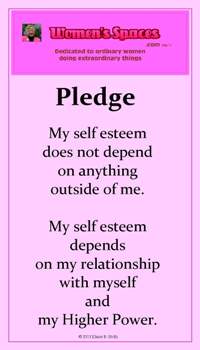 Of course, substitute your favorite name for Higher Power.
~~~~~~~~
Please support our sponsors
Click on image to be directed to their website
~~~~~~~~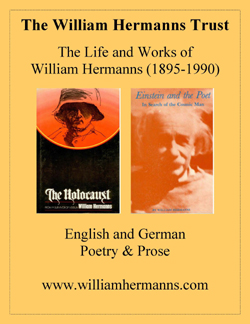 ~~~~~~~~
Norton & Holtz
Business Solutions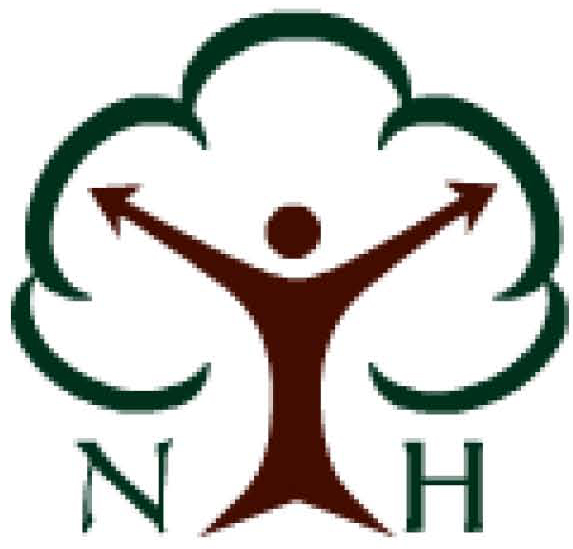 ~~~~~~~~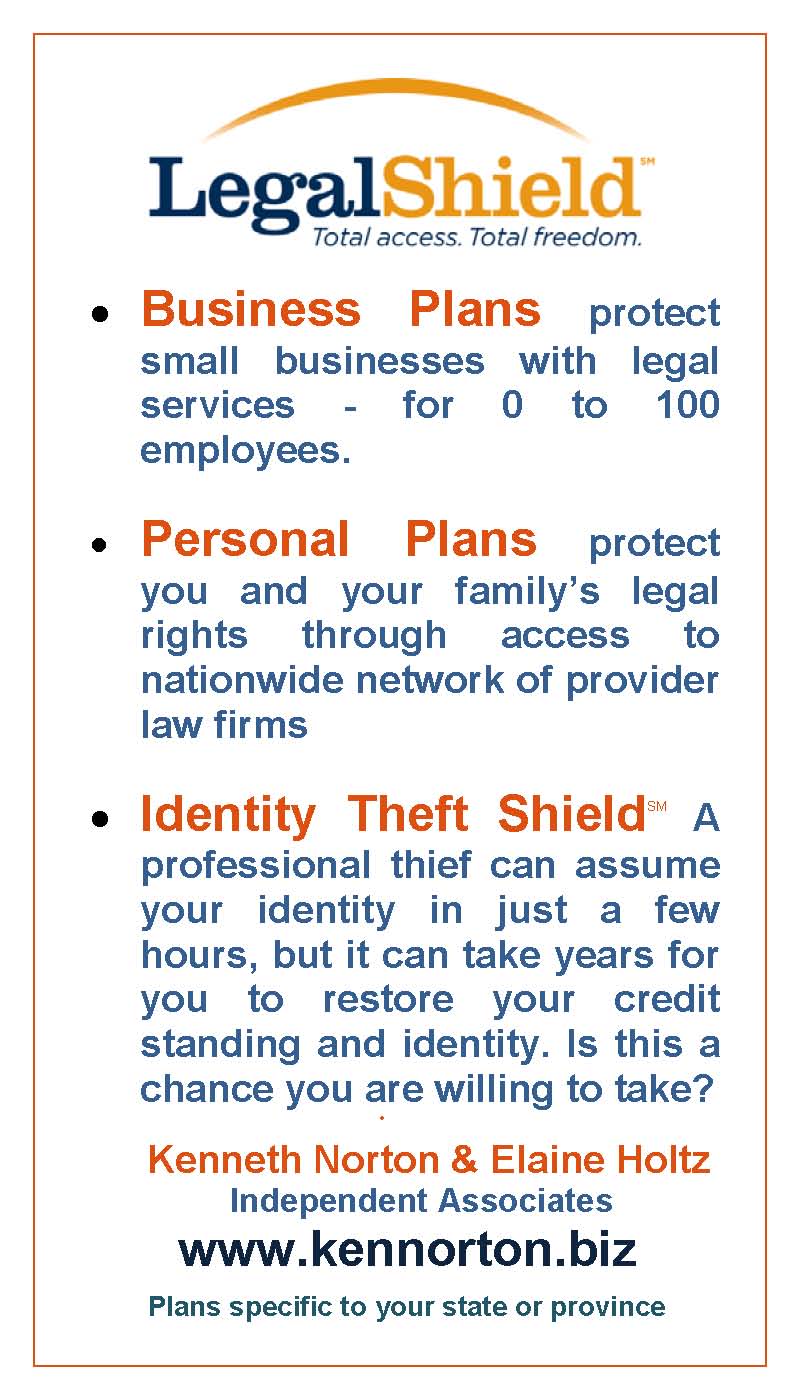 ~~~~~~~~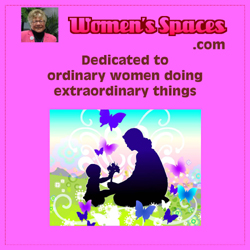 ~~~~~~~~