Women's Spaces Presents
Women's Spaces presents creations of women in whose cause we believe will be good for the children
Cal Peacock
Grannie Gangsta Rap: Four Horsewomen of the Apocalypse
Cal is an internationally renowned artist. Her work is sought by collectors and has shown in such prestigious venues as the Smithsonian. Best known for her inspirational hand painted tin "Medicine Horses", she also paints large canvases and multi-dimensional wall hanging shrines. The Medicine Horses can be see at her website calpeacock.net . Cal is now collaborating with master woodcarver, Bobby Harding, who builds the alters which frame her work. She is one of the artists affiliated with the Trail of Painted Ponies. (www.trailofpaintedponies.com.)
The Grannie Rap is a new artistic direction for Cal.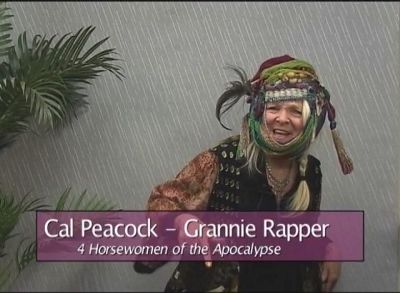 Duration: 13 minutes; Recorded November 15, 2013
ID: WSP131115
Cal Peacock
Grannie Gangsta Rap: Four Horsewomen of the Apocalypse

Guest Link: calpeacock.net
Related Show:

~~~~~~~~


~~~~~~~~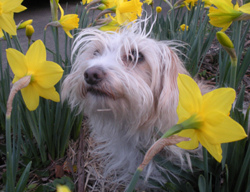 Rosey says: "What you think of me is none of my business!"
~~~~~~~~
New: Take the Women's Spaces' Pledge!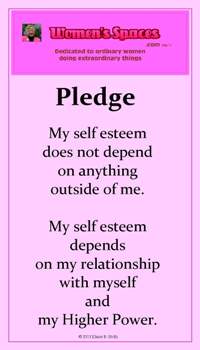 Of course, substitute your favorite name for Higher Power.
~~~~~~~~
Please support our sponsors
Click on image to be directed to their website
~~~~~~~~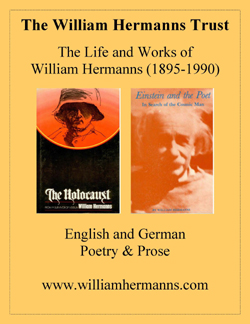 ~~~~~~~~
Norton & Holtz
Business Solutions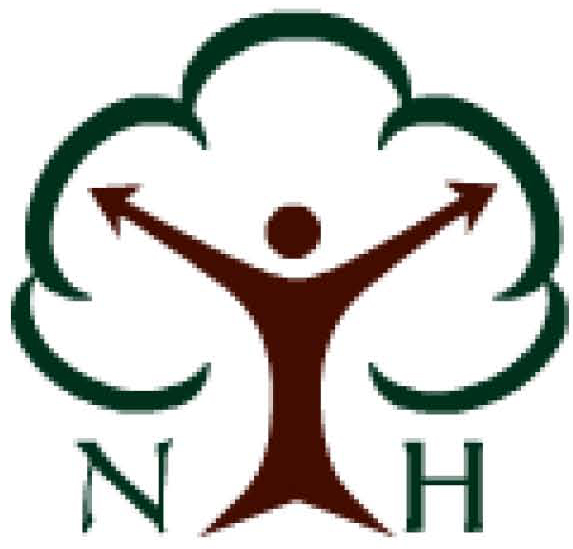 ~~~~~~~~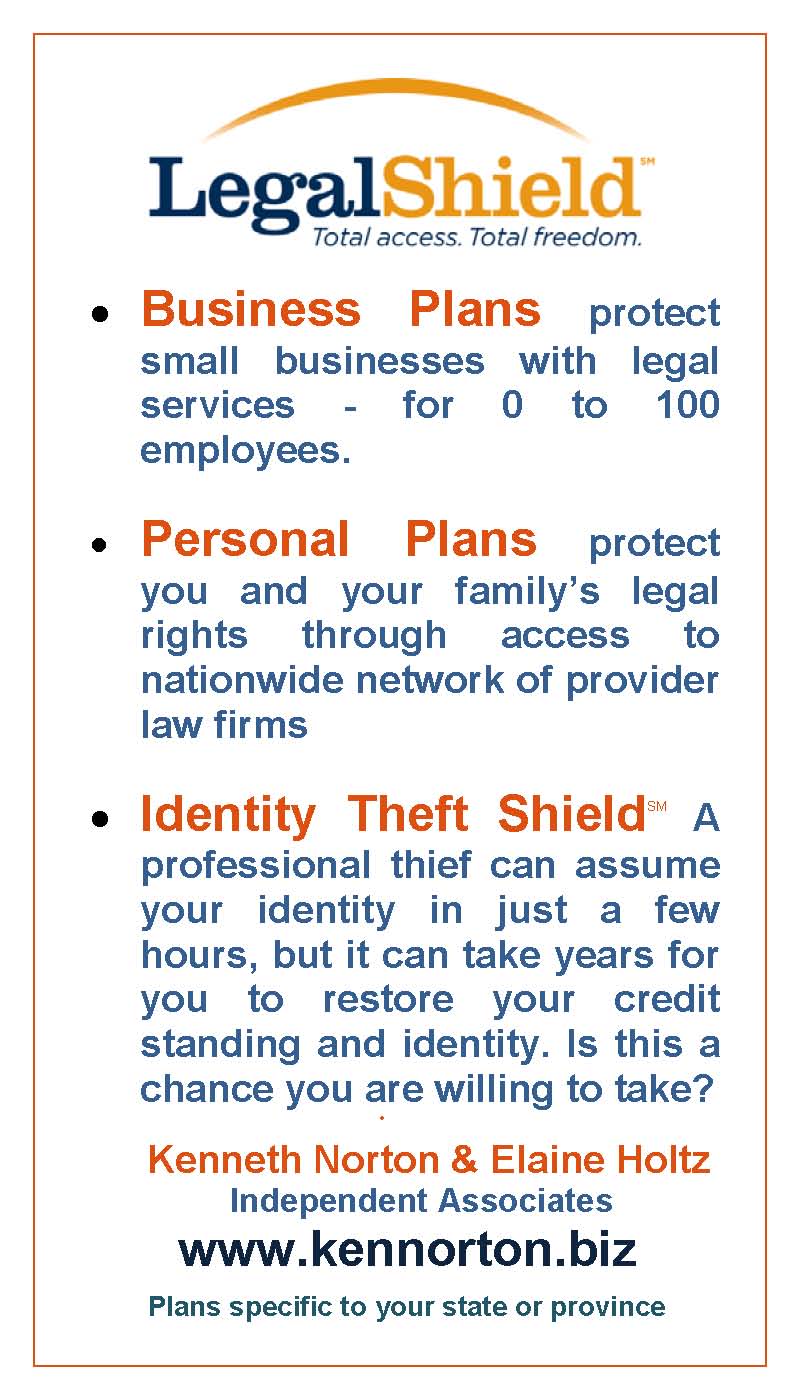 ~~~~~~~~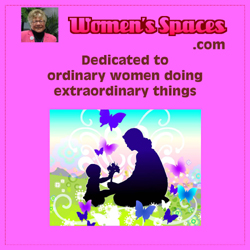 ~~~~~~~~