Women's Spaces Presents
Women's Spaces presents creations of women in whose cause we believe will be good for the children.
Kathleen Barry on Unmaking War, Remaking Men
Duration: 11 minutes; Recorded 1/21/2012
Link: www.kathleenbarry.net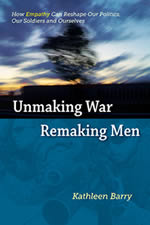 ~~~~~~~~


~~~~~~~~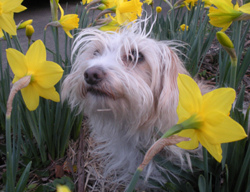 Rosey says: "What you think of me is none of my business!"
~~~~~~~~
New: Take the Women's Spaces' Pledge!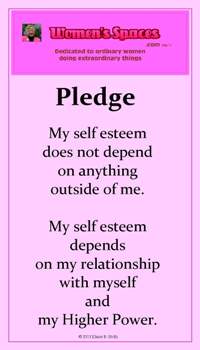 Of course, substitute your favorite name for Higher Power.
~~~~~~~~
Please support our sponsors
Click on image to be directed to their website
~~~~~~~~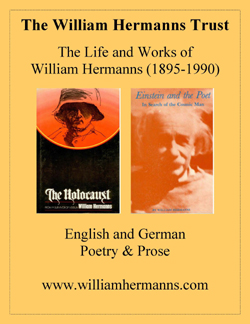 ~~~~~~~~
Norton & Holtz
Business Solutions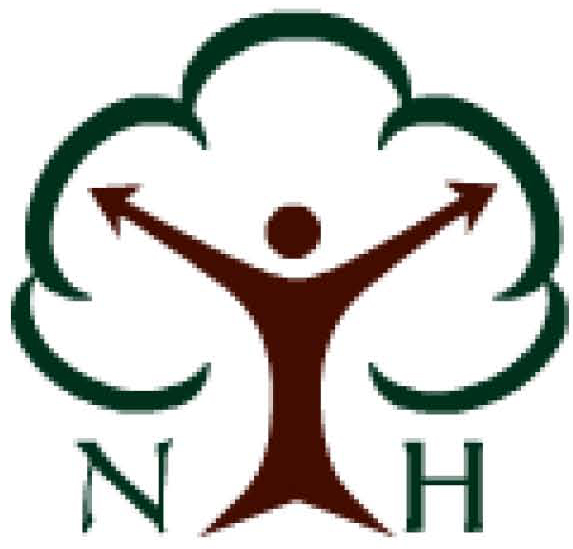 ~~~~~~~~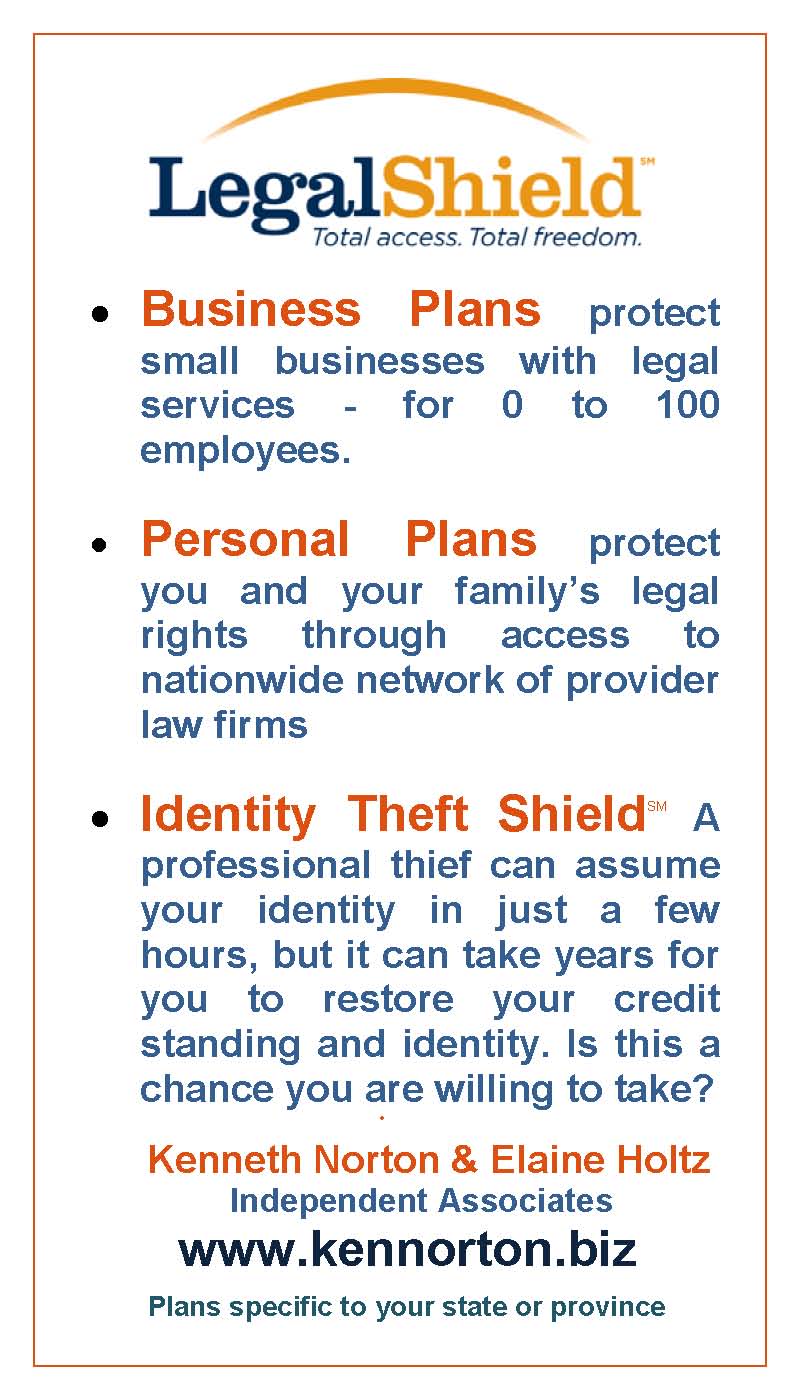 ~~~~~~~~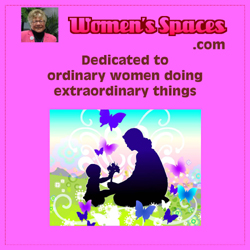 ~~~~~~~~