From the Archives, Women's Spaces presents:
Guest: Gail Raborn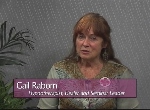 Can you heal your past?
filmed 6/13/2014
Show ID: WS140613
Enter into the Discussion for this show and add your

Click image for this show's more permanent location on its archive page
Date of Interview
Women's Spaces
Show Title
Description
Min.
6/13/2014
Can you heal your past?


Guest Gail Raborn, clinical hypnotherapist, educator and writer, on tranforming out of upsets and traumas with heightened self-esteem. Gail will be a regular monthly guest on Women's Spaces Radio Show on Radio KBBF 89.1 FM (Monday 11 to noon.)

Guest Link:

Show ID: WS140613


27:30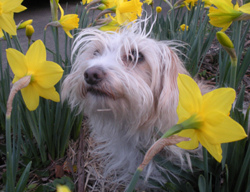 Rosey says: "What you think of me is none of my business!"
~~~~~~~~
New: Take the Women's Spaces' Pledge!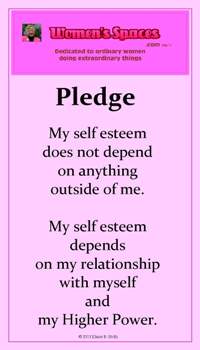 Of course, substitute your favorite name for Higher Power.
~~~~~~~~
Please support our sponsors
Click on image to be directed to their website
~~~~~~~~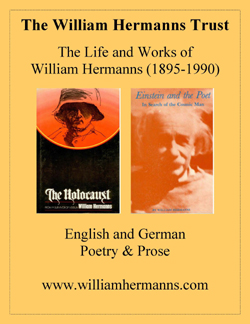 ~~~~~~~~
Norton & Holtz
Business Solutions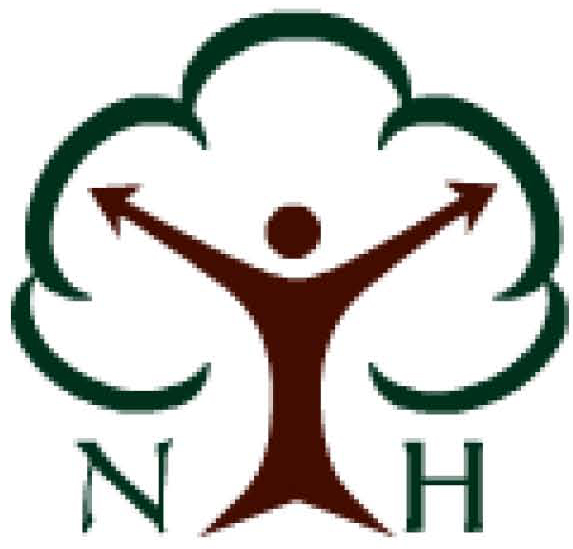 ~~~~~~~~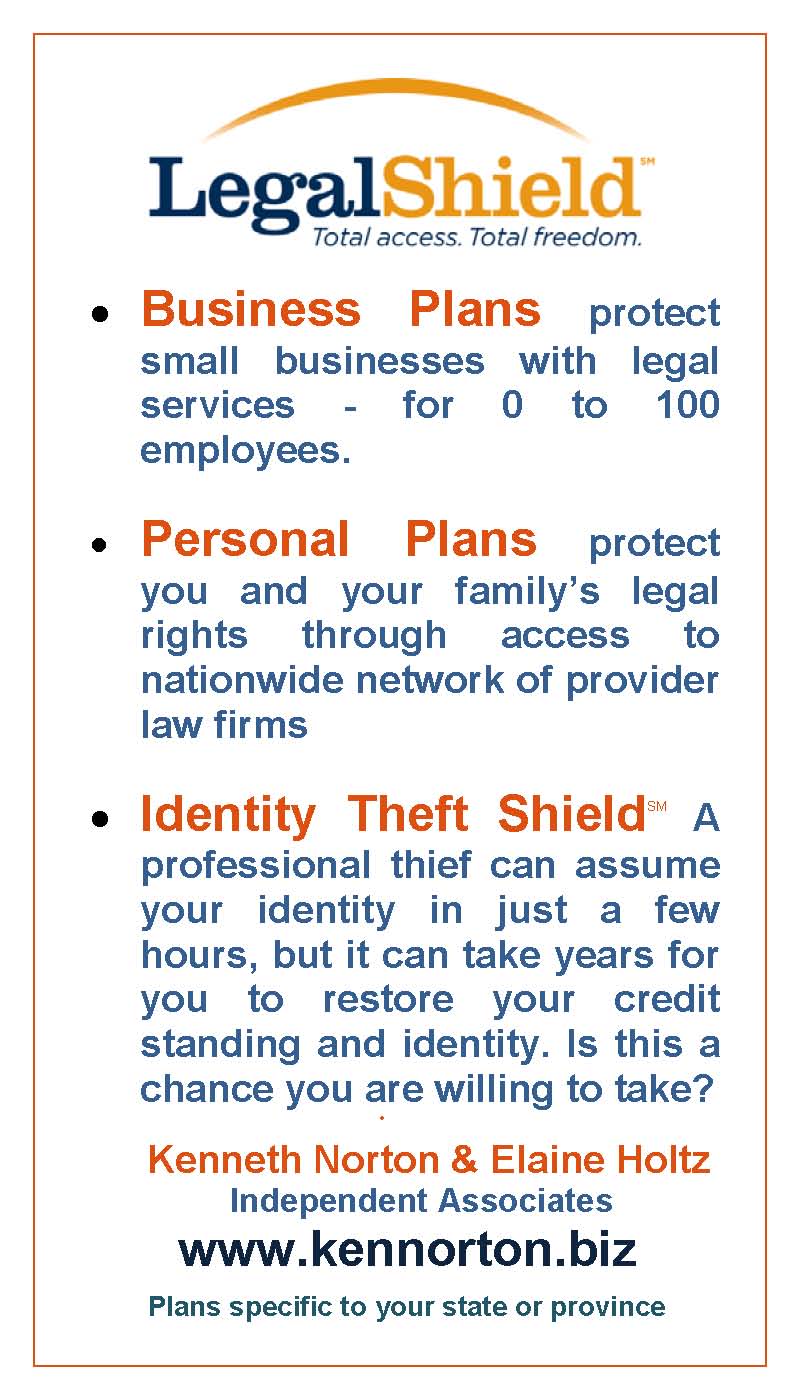 ~~~~~~~~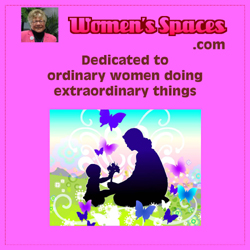 ~~~~~~~~