From the Archives, Women's Spaces presents:
Caroline Banuelos, Candidate for Santa Rosa City Council, 2012
Enter into the Discussion for this show and add your

Related Show Links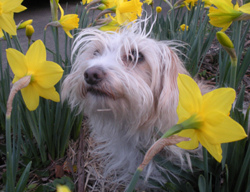 Rosey says: "What you think of me is none of my business!"
~~~~~~~~
New: Take the Women's Spaces' Pledge!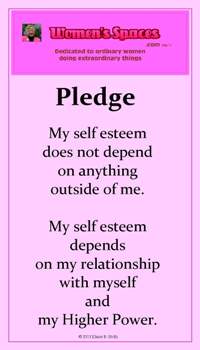 Of course, substitute your favorite name for Higher Power.
~~~~~~~~
Please support our sponsors
Click on image to be directed to their website
~~~~~~~~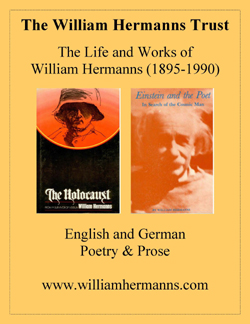 ~~~~~~~~
Norton & Holtz
Business Solutions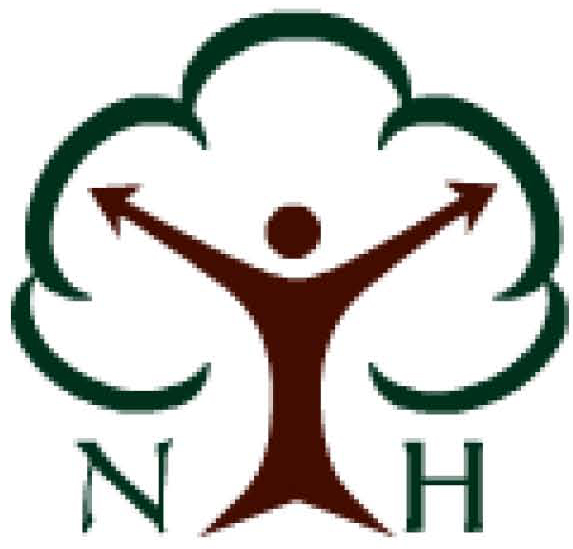 ~~~~~~~~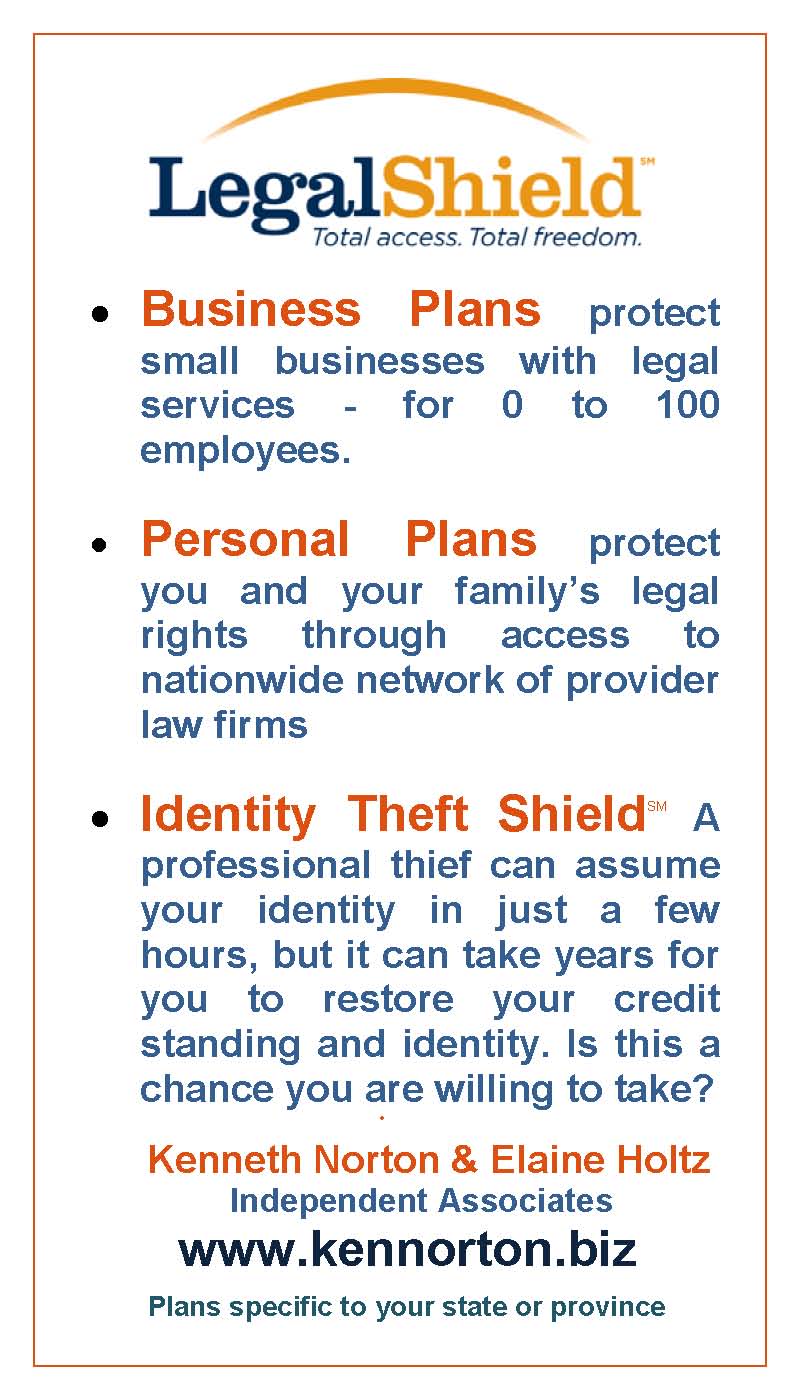 ~~~~~~~~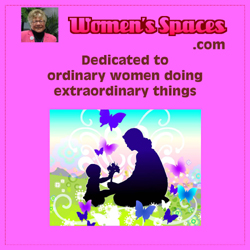 ~~~~~~~~