From the Archives, Women's Spaces presents:
Show Produced Live on Radio KBBF FM-89.1

Date of Show Produced in the KBBF Studio
Title
Click to play - available after the broadcast on KBBF


Duration minutes
11/3/2014
Original Radio Show ID:
WSA141103



Featuring:

1. M

aria Myott

- ROC United

Announcements

Make sure you vote!

Music Breaks: Get Out The Vote , by The Rockabelles

Bill of Rights Song by jdanz

Union Maid by Rachael Kilgour

Guest 1: Maria Myott, National Communications Coordinator of the Restaurant Opportunity Centers United (ROC United) discusses advocacy for those in service jobs requiring to earn more in tips than in wages, like in restaurants and nightclubs. The corporate restaurant industry has kept the federal tipped minimum wage at $2.13 since 1991.

Guest Link: http://rocunited.org/living-off-tips/


59

Click on the icon below and Support KBBF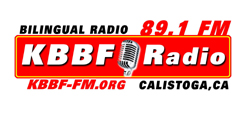 If you would like to hear the Women's Spaces show and other fine shows on bilingual Radio KBBF on your FM radio in the North San Francisco Bay area then support the station, become a member and donate to the station at www.kbbf-fm.org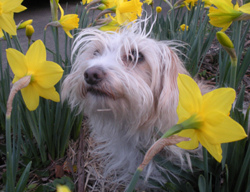 Rosey says: "What you think of me is none of my business!"
~~~~~~~~
New: Take the Women's Spaces' Pledge!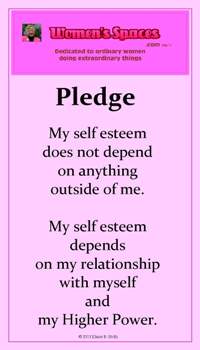 Of course, substitute your favorite name for Higher Power.
~~~~~~~~
Please support our sponsors
Click on image to be directed to their website
~~~~~~~~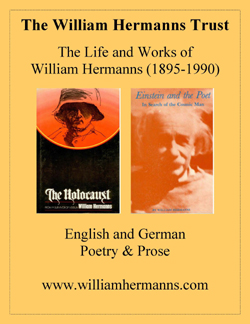 ~~~~~~~~
Norton & Holtz
Business Solutions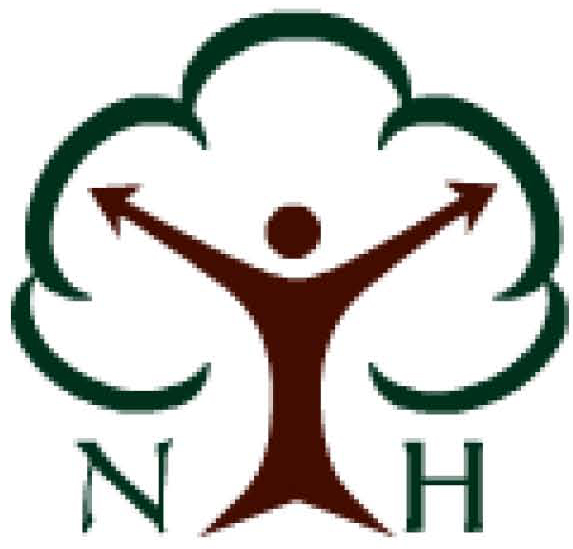 ~~~~~~~~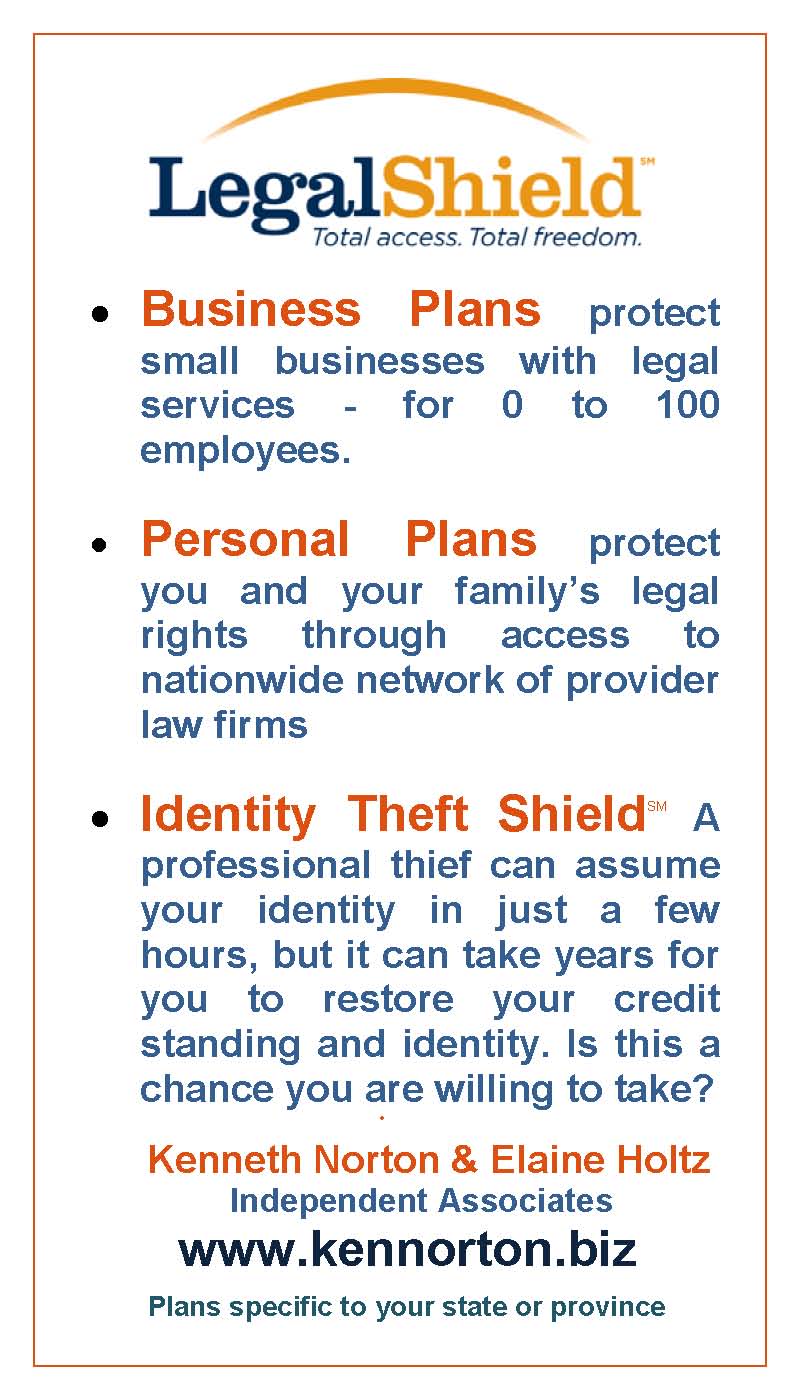 ~~~~~~~~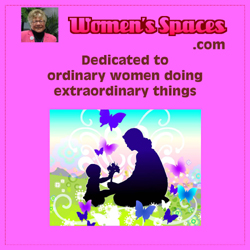 ~~~~~~~~