From the Archives, Women's Spaces presents:
Show Produced Live on Radio KBBF FM-89.1

Date of Show Produced in the KBBF Studio
Title
Click to play - available after the broadcast on KBBF


Duration minutes
10/20/2014
Original Radio Show ID:
WSA141020



Featuring:

1. Shekyna Black - Owner, A Miracle Production (AMP)

2. L

inda Ferro

- Musician and Songwriter

Announcements

Music Break: The Marketing Mix Song (Business Studies take on Paparazzi by Lady Gaga)

Guest 1: Shekina Black discusses marketing for the local musicians

Guest Link: www.amiracleproductionamp.com

Music Break: Please Peace - composed by and sung by Linda Ferro

Guest 2.: Linda Ferro talks about her music career.

Both Shekyna and Linda announced A Musical Sanctuary, a series of artists' showcase concerts to begin on Saturday, October 25,2014 at the Arlene Francis Center in Santa Rosa.




59

Click on the icon below and Support KBBF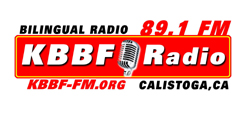 If you would like to hear the Women's Spaces show and other fine shows on bilingual Radio KBBF on your FM radio in the North San Francisco Bay area then support the station, become a member and donate to the station at www.kbbf-fm.org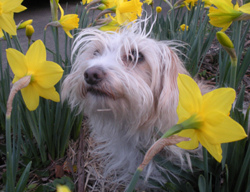 Rosey says: "What you think of me is none of my business!"
~~~~~~~~
New: Take the Women's Spaces' Pledge!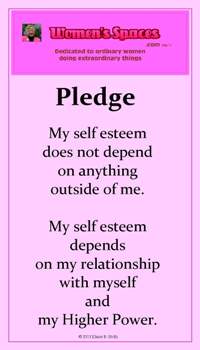 Of course, substitute your favorite name for Higher Power.
~~~~~~~~
Please support our sponsors
Click on image to be directed to their website
~~~~~~~~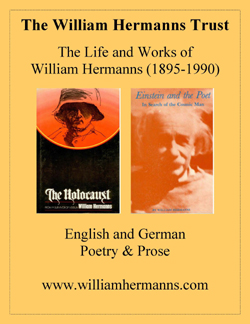 ~~~~~~~~
Norton & Holtz
Business Solutions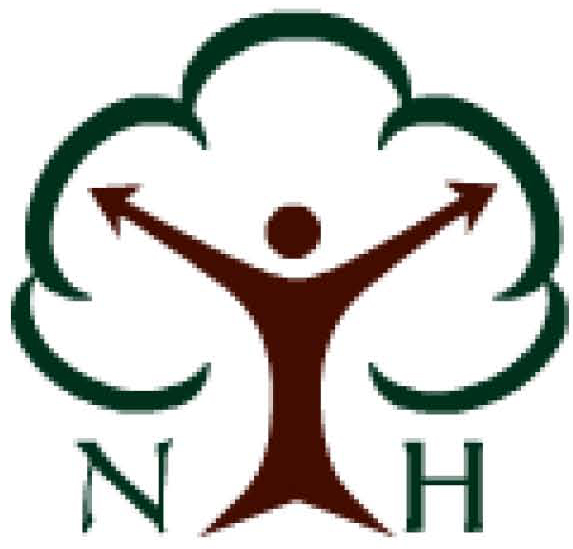 ~~~~~~~~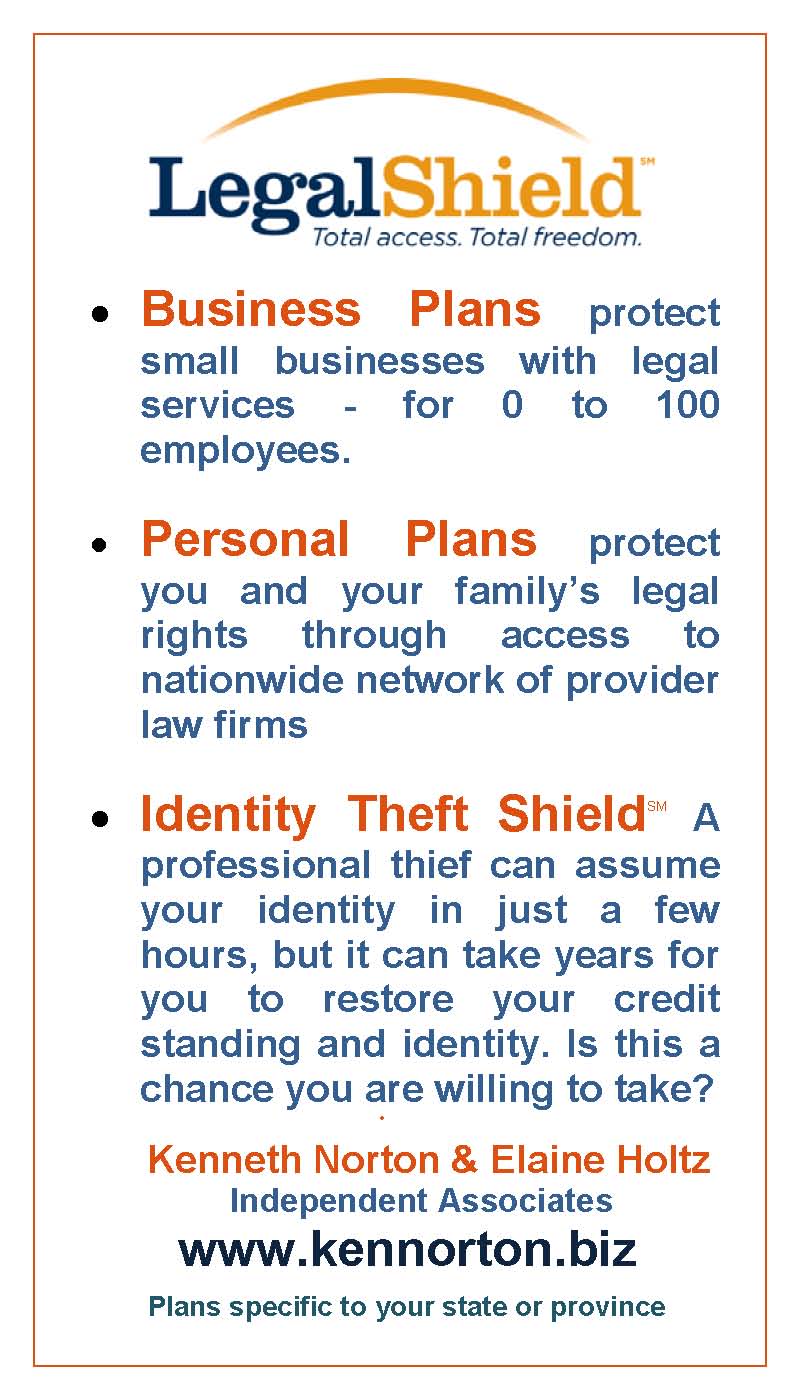 ~~~~~~~~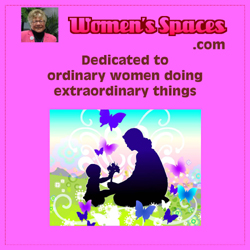 ~~~~~~~~