Original Radio Show ID:
WSA180205

Mp3 Player



Announcements (See Links below)
Featured
1. Varnika Kailash , Finalist, Martin Luther King, Jr Celebration Essay on Beloved Community
2. Vicchi Olenski, Founder, Sonoma County Healing Academy
----
1. Varnika Kailash reads her essay on Beloved Community which she read earlier as the junior division winner for the Martin Luther King, Jr. Celebration that happened on January 15 and fitting for our show during Black History Month. Varnika shares her passion for recognizing the beauty and benefits in awareness of diversity.
About our Guest: Varnika Kailash is fourteen years old and a freshman at Maria Carrillo High School. Her goal after high school is ultimately to achieve purpose and passion, developed from her unique high school experiences.
----
2. Vicchi Olenski talks of the call to healing for her at age 11 and how it developed into her current company the Sonoma County Healing Academy (SoCoHA) in Sebastopol. SoCoHa is an educational venue, dedicated to the healing arts, innovative wholistic practices and technlogies.
About our Guest: Vicchi Olenski is the Founder and Program Director at Community Heals Nonprofit Resource Foundation in Sebastopol. She is a Certified in NeuroLinguistics, Bodywork, HouseHolder Yoga, NLP Life Coaching, Licensed Beautician, a student of metaphysics and continues to follow and study the evolutionary practice and applications of Energy Medicine and how Mind/Body awareness effects/encourages healing to happen. Vicchi's most current creative project is the origination and the development of Sonoma County Healing Academy (SoCoHA).
Guest Link: www.socoha.com/vicchi-oleski/
----
Announcement Links
Lunch at The Living Room, Friedman Center
4676 Mayette Avenue, Santa Rosa, Tuesday, February 13, 2018
11:30 AM to 1:00 PM
http://www.thelivingroomsc.org/
----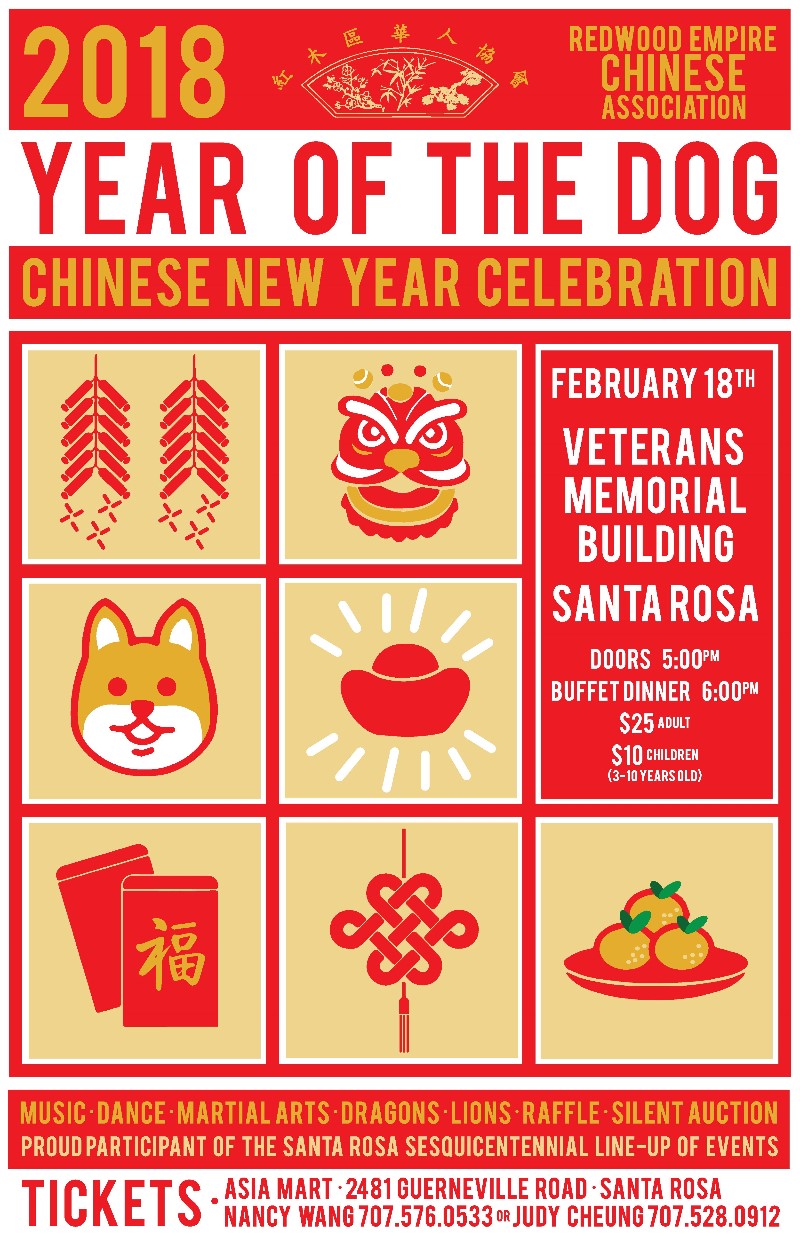 ----
Music Selections:
The Opening and Closing Theme song is with permission of the Composer and Singer Alix Dobkin: The Woman in Your Life is You by Alix Dobkin from the album Living with Lavender Jane (Women's Wax Works) - www.alixdobkin.com
We Shall Overcome sung by Mahalia Jackson from the Album: God Bless America (Compilation 2001 Sony Music Entertainment , Inc.) - wholistic practices and technlogies.
Composed by Charles Albert Tindley (1851-1953)
The Times They are a Changing sung by The Brothers and Sistersl from the album Dylan's Gospels, www.ellenbukstel.com )