From the Archives, Women's Spaces presents:
Show Produced Live on Radio KBBF FM-89.1
Date of Show Produced in the KBBF Studio
Title
Click to play - available after the broadcast on KBBF

Our Lives on the Line
Organizing For America and Indivisible,
and
The Petaluma Progessive Festival


Duration minutes
7/31/2017
Original Radio Show ID:
WSA170731

Mp3 Player
Your browser does not support the audio tag. Download the show

Announcements

Featured Guests

1. Linda Hemenway, Sonoma County Chapter Coordinator, Organizing For Action (OFA)

2. Erin Chmielewski, Volunteer, Petaluma Progressive Festival
----

1. Linda Hemenway reports on the gathering that happened two days ago on Saturday July 29th at Congressman Mike Thompson's office called, Our Lives On The Line. The event was co-produced with Indivisible- Sonoma County as part of the Nationwide Day of Action to address to resist the Republican attack on the Affordable Care Act and the endangerment of millions of Americans to lose health coverage. Since the 3 Republican Senators, two women Senator Susan Collins and Senator Lisa Murkowski, and Senator John McCain who was recently diagnosed with brain cancer, with the Democats defeated the Senate Bill, the gathering was partly celebratory, as well as networking for the fight ahead for equitalble health plan like Single Payer.

About our Guest: Linda Hemenway is the lead person for Organizing for Action- Sonoma County Chapter that was the outgrowth of the community orgainizing project of the Democratic Party to mobilize supporters in favor of Obama's legislative priorities.

Guest Link: OFA-Sonoma County fb page https://www.facebook.com/OFA-Sonoma-County-550009998392969/

OFA- Sonoma County Telephone: (707) 843-6110

Indivisible Sonoma County https://www.indivisiblesoco.com/

----

2. Erin Chmielewski shares her journey of discovering how to be an activist for a just society and how folks can get involved with producing or networking at the Petaluma Progressive Festival on this Sunday August 6th at Walnut Park in Petaluma from noon to 5pm.

About our Guest: Erin Chmielewski decided to became an activist after the last Presidential Election. She looked around locally in Sonoma County and joined up as voulunteer for some organizations, one around for 20 years, the Petaluma Progressive Festival, one started after the Election nationwide with a chapter in Sonoma County, Indivisible, inspired by IndivisibleGudie.com, and Huddle Groups that formed in Rohnert Park and Petaluma after the Women's March.

----

Guest Link Email: erin4womensmarch@gmail.com

Guest Event: Petaluma Progessive Festival www.progressivefestival.org



---

Music Selections:

The Opening and Closing Theme song is with permission of the Composer and Singer Alix Dobkin: The Woman in Your Life is You by Alix Dobkin from the album Living with Lavender Jane (Women's Wax Works) - www.alixdobkin.com

Standing on the Shoulders by Earth Mama from the Album: Love Large (Rouse House, LLC)

The Times They Are A Changing sung by Odetta
from the Album: Odetta Sings Dylan (RCA Camden)

Link to Spinitron.com Playlist of the Women's Spaces Show


58
Visit the Blog Post of this show to add your Comments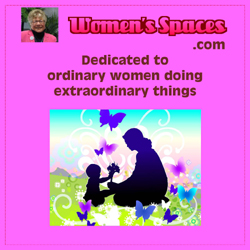 Click on the icon below and Support KBBF - mention Women's Spaces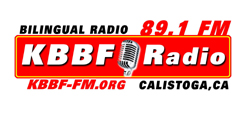 If you would like to hear the Women's Spaces show and other fine shows on bilingual Radio KBBF on your FM radio in the North San Francisco Bay area then support the station, become a member and donate to the station at www.kbbf-fm.org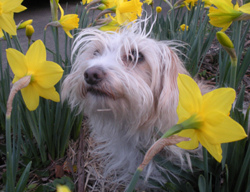 Rosey says: "What you think of me is none of my business!"
~~~~~~~~
New: Take the Women's Spaces' Pledge!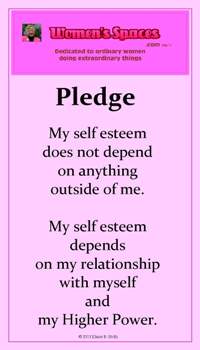 Of course, substitute your favorite name for Higher Power.
~~~~~~~~
Please support our sponsors
Click on image to be directed to their website
~~~~~~~~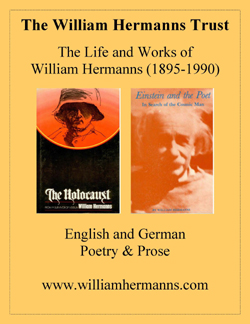 ~~~~~~~~
Norton & Holtz
Business Solutions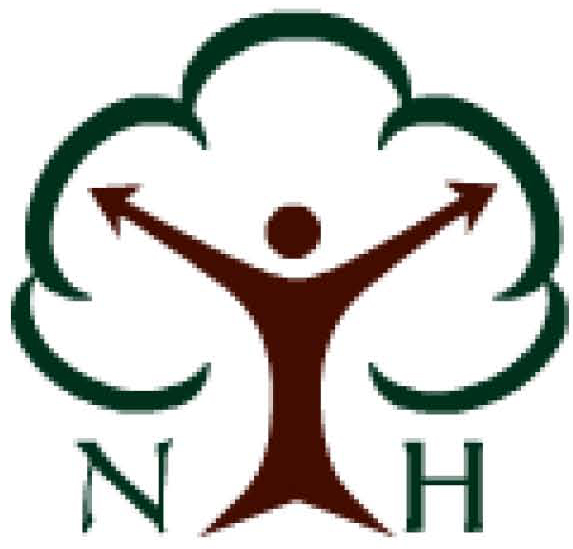 ~~~~~~~~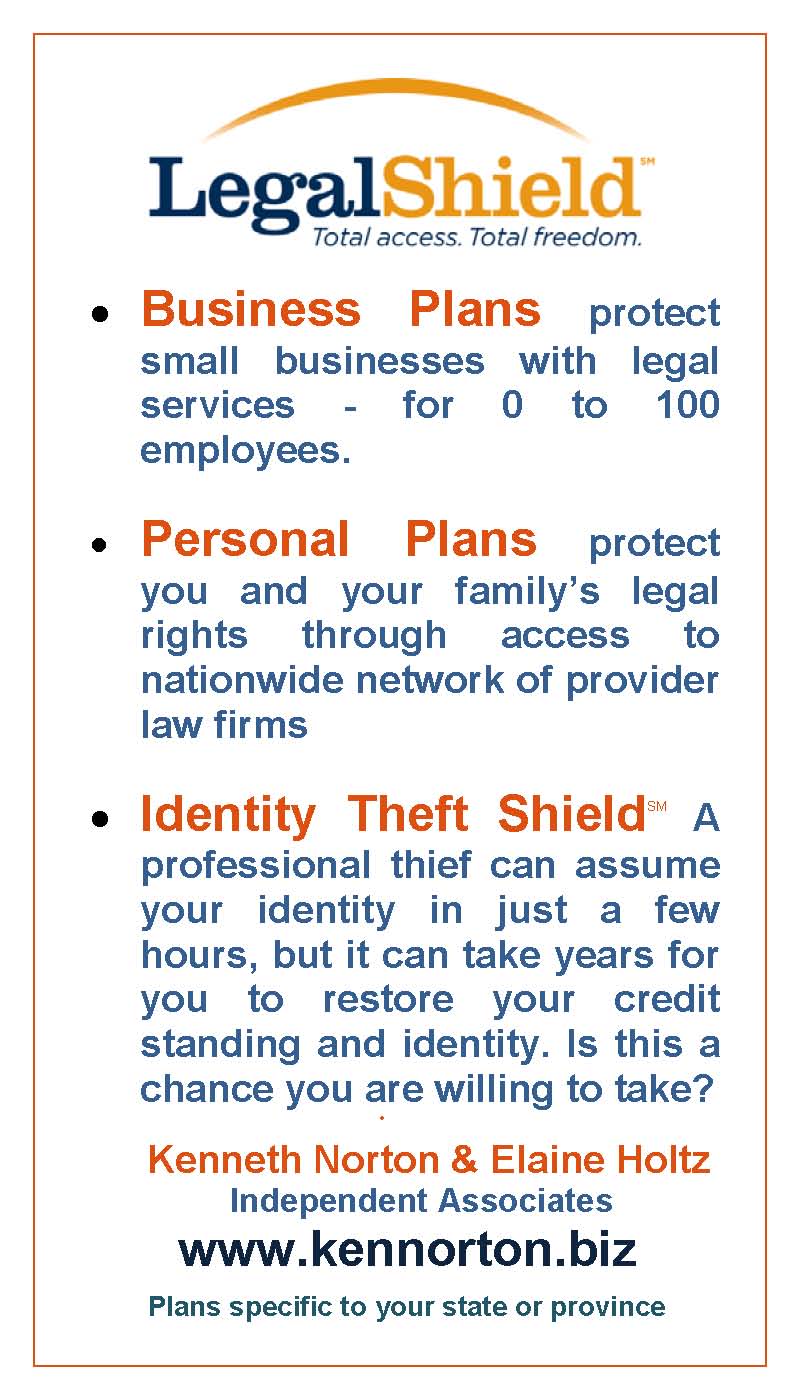 ~~~~~~~~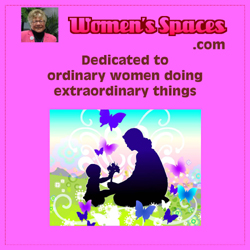 ~~~~~~~~