From the Archives, Women's Spaces presents:
Show Produced Live on Radio KBBF FM-89.1

Date of Show Produced in the KBBF Studio
Title
Click to play - available after the broadcast on KBBF


Duration minutes
9/22/2014
Original Radio Show ID:
WSA140922



Featuring:

1. Kenna Lee - People's Climate March

2. Amy Hanks - Move to Amend


Announcements

Music Break: Mother Nature Needs Us by the PJ Grand Band

Guest 1: Kenna Lee, calls in from New York City, having just participated in the People's Climate March yesterday, Sunday, 9/21/14. Kenna traveled there with her three kids from Petaluma, California.

Guest Links: http://world.350.org/sonomacounty/

www.facebook.com/350SonomaCounty

Music Break: Eve of Destruction sung by Eleanor McEvoy

Guest 2. Amy Hanks, announces the Progressive Festival this Sunday from noon to 5 pm, free admission. Amy also updates us with the action to overturn Citizens United Decision of the US Supreme Court with an amendment supported by the Sonoma County local chapter of Move to Amend.

Guest Links:

www.movetoamendsonomacounty.org

http://progressivefestival.org/



57

Click on the icon below and
Support KBBF's Fundraiser in progress through 9/29/2014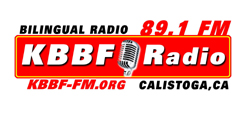 If you would like to hear the Women's Spaces show and other fine shows on bilingual Radio KBBF on your FM radio in the North San Francisco Bay area then support the station, become a member and donate to the station at www.kbbf-fm.org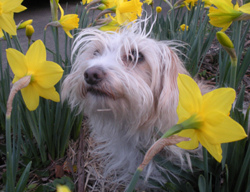 Rosey says: "What you think of me is none of my business!"
~~~~~~~~
New: Take the Women's Spaces' Pledge!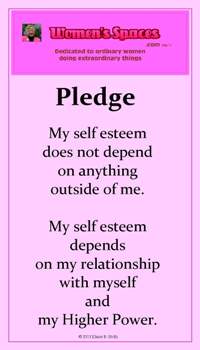 Of course, substitute your favorite name for Higher Power.
~~~~~~~~
Please support our sponsors
Click on image to be directed to their website
~~~~~~~~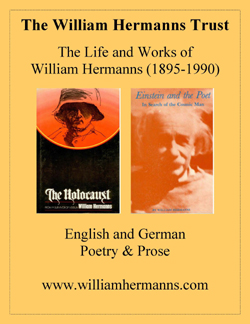 ~~~~~~~~
Norton & Holtz
Business Solutions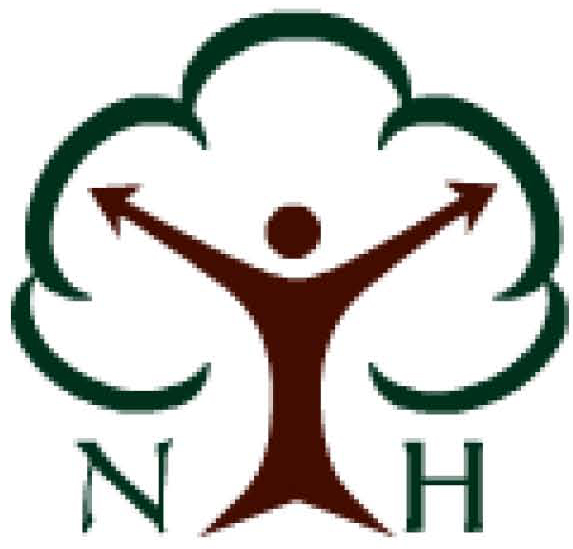 ~~~~~~~~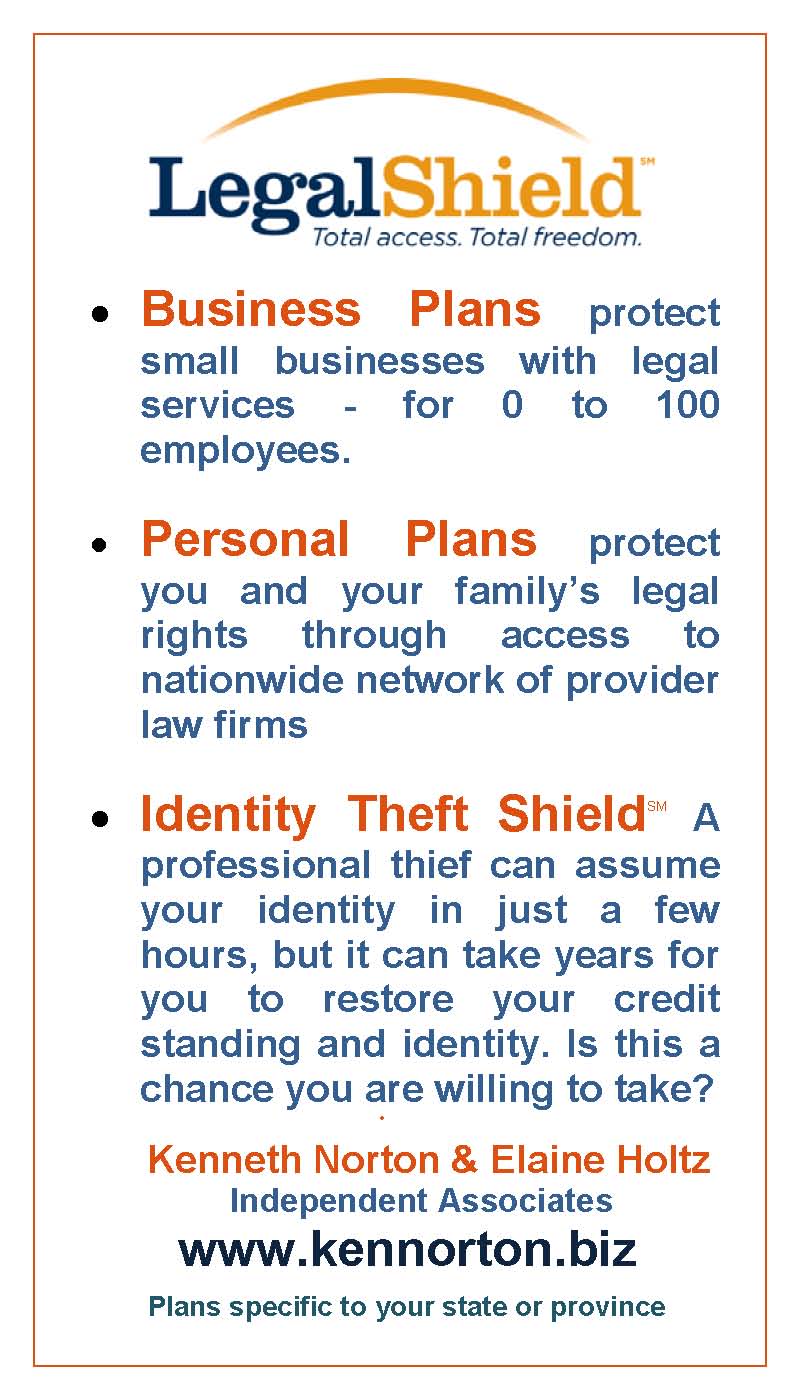 ~~~~~~~~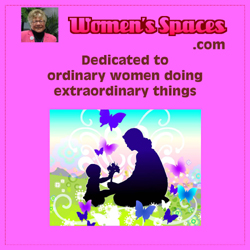 ~~~~~~~~