From the Archives, Women's Spaces presents:
Show Produced Live on Radio KBBF FM-89.1

Date of Show Produced in the KBBF Studio
Title
Click to play - available after the broadcast on KBBF


Duration minutes
8/25/2014
Original Radio Show ID:
WSA140825



Featuring:
1. Gail Raborn

2. Kaiya Kramer

Music Break: Happy Birthday sung by Mirah Carry dedicated to Gail Raborn on her special birthday.

Announcements

Music Break: For What It's Worth - sung by the MonaLisa Twins

Guest 1: Gail Raborn, clinical hypnotherapist, educator and writer, on transforming out of upsets and traumas with heightened self-esteem. Gail is a regular monthly guest on Women's Spaces Radio Show.

Guest Link: http://telehealing.com/

Music Break: Song of the Soul - Cris Williamson

Guest 2. Kaiya Kramer, announces her new show on KBBF, Fridays 6-8pm, and talks about her transformation with gender issues.

Guest Link: www.thequeerlife.org


59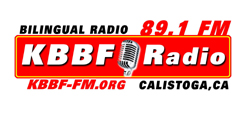 If you would like to hear the Women's Spaces show and other fine shows on bilingual Radio KBBF on your FM radio in the North San Francisco Bay area then support the station, become a member and donate to the station at www.kbbf-fm.org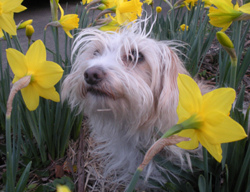 Rosey says: "What you think of me is none of my business!"
~~~~~~~~
New: Take the Women's Spaces' Pledge!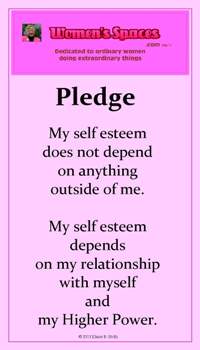 Of course, substitute your favorite name for Higher Power.
~~~~~~~~
Please support our sponsors
Click on image to be directed to their website
~~~~~~~~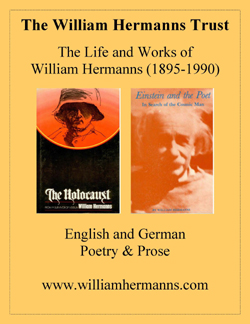 ~~~~~~~~
Norton & Holtz
Business Solutions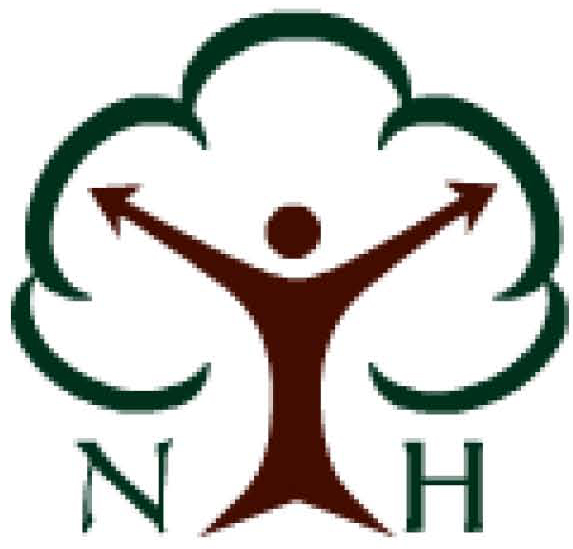 ~~~~~~~~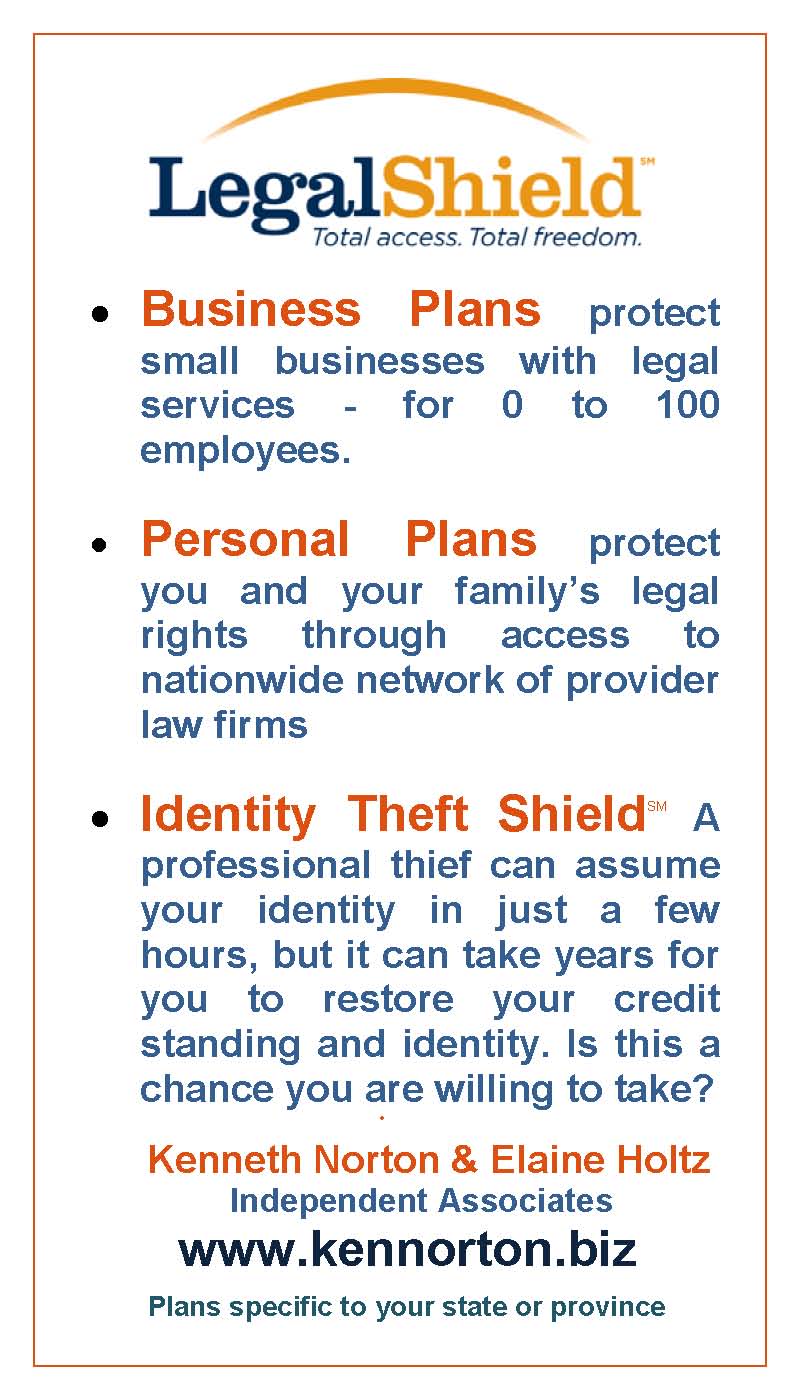 ~~~~~~~~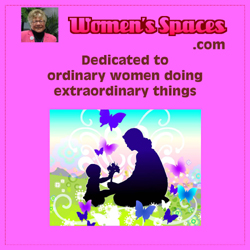 ~~~~~~~~