From the Archives, Women's Spaces presents:
Special Show: One Billion Rising
to end violence against women
broadcast live over Radio KBBF FM-89.1
Date of Show Produced in the KBBF Studio
Title
Click to play - available after the broadcast on KBBF


Duration minutes
2/14/2013
Women's Spaces Special Show on KBBF as streaming audio of the special live TV show on Valentine's Day on One Billion Rising to end violence against women from the Community Media Center in Santa Rosa.



Link: onebillionrising.org


60
Enter into the Discussion for this show and add your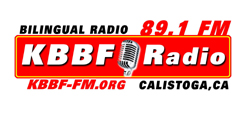 If you would like to hear the Women's Spaces show and other fine shows on bilingual Radio KBBF on your FM radio in the North San Francisco Bay area then support the station, become a member and donate to the station at www.kbbf-fm.org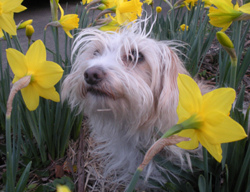 Rosey says: "What you think of me is none of my business!"
~~~~~~~~
New: Take the Women's Spaces' Pledge!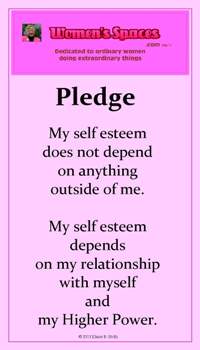 Of course, substitute your favorite name for Higher Power.
~~~~~~~~
Please support our sponsors
Click on image to be directed to their website
~~~~~~~~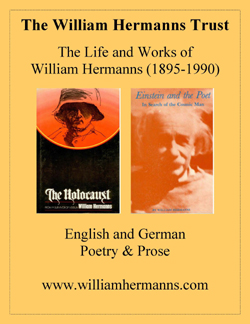 ~~~~~~~~
Norton & Holtz
Business Solutions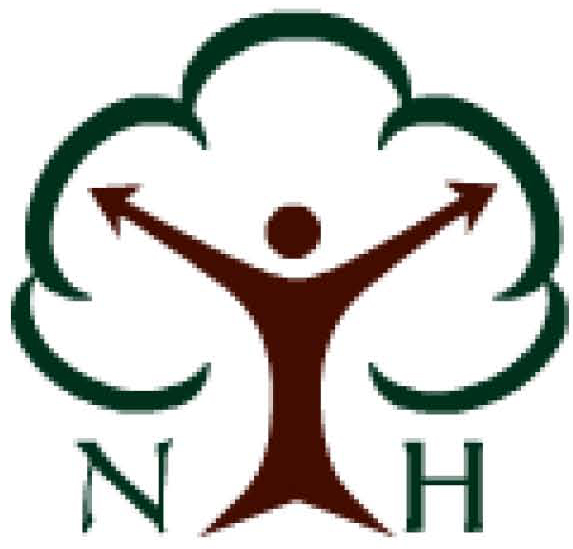 ~~~~~~~~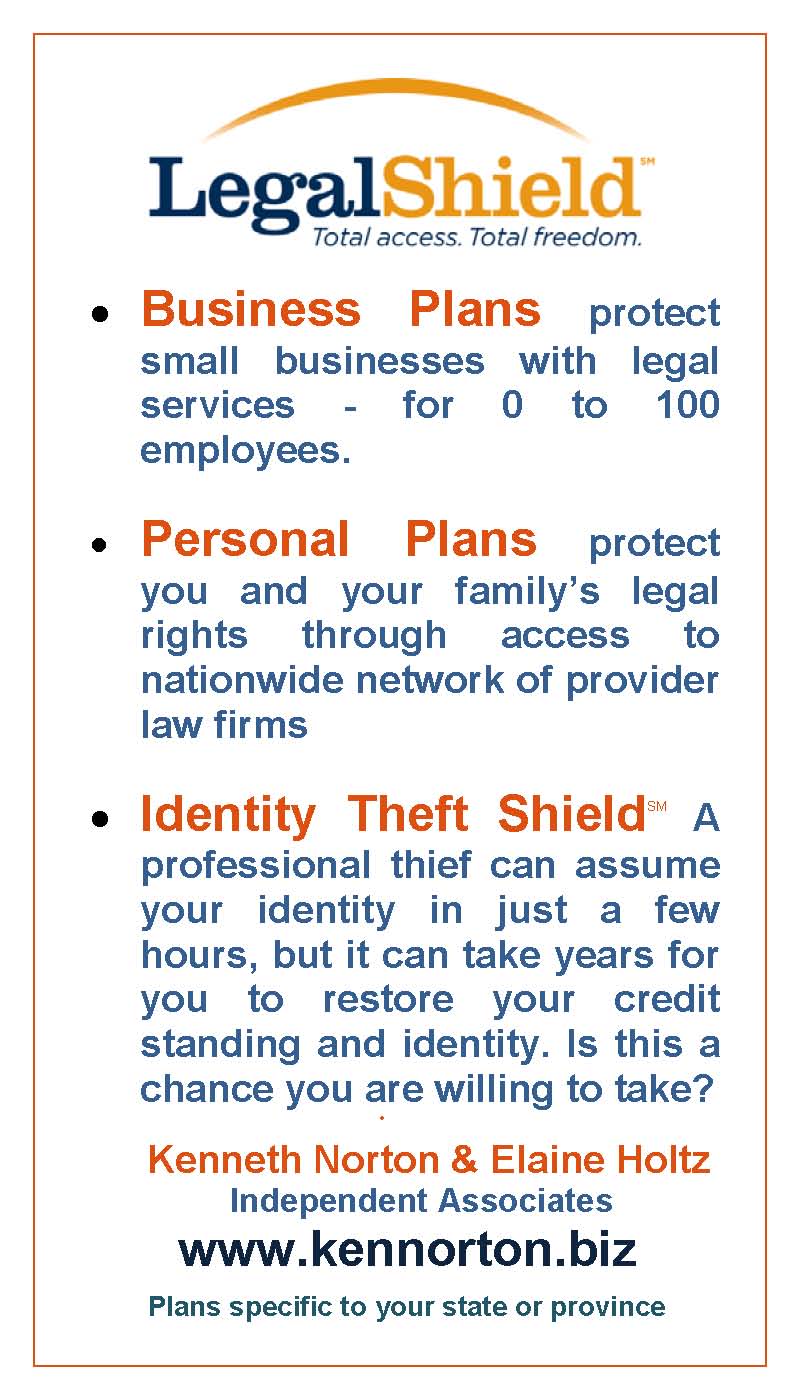 ~~~~~~~~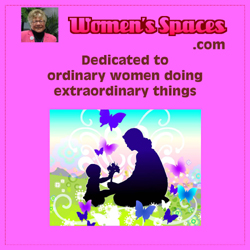 ~~~~~~~~