Women's Spaces Broadcast Schedule
We have added this New Google Calendar Page - Save dates to your own personal Google Calendar. All times are in Pacific Time.
Originating from the Community Media Center of the North Bay of San Francisco, the show is broadcast via Comcast Santa Rosa Ch.26 and AT&T U-verse Ch.99 for the Greater San Francisco Bay Area in California. You can see the schedule on the CMC website as a pdf. Use its Find action for "Women's Spaces" and the shows will be highlighted.
Internet Radio KWTF.net and Radio KBBF-FM 89.1 are also broadcasting the show and listed on the calendar. See our Radio page for announcements.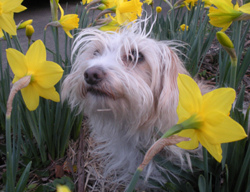 Rosey says: "What you think of me is none of my business!"
~~~~~~~~
New: Take the Women's Spaces' Pledge!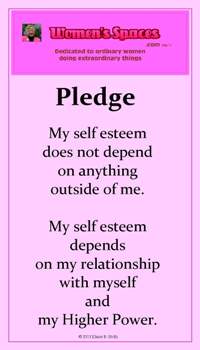 Of course, substitute your favorite name for Higher Power.
~~~~~~~~
Please support our sponsors
Click on image to be directed to their website
~~~~~~~~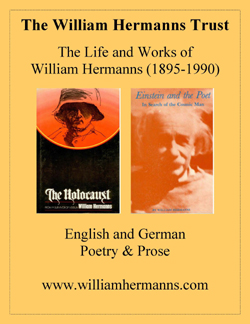 ~~~~~~~~
Norton & Holtz
Business Solutions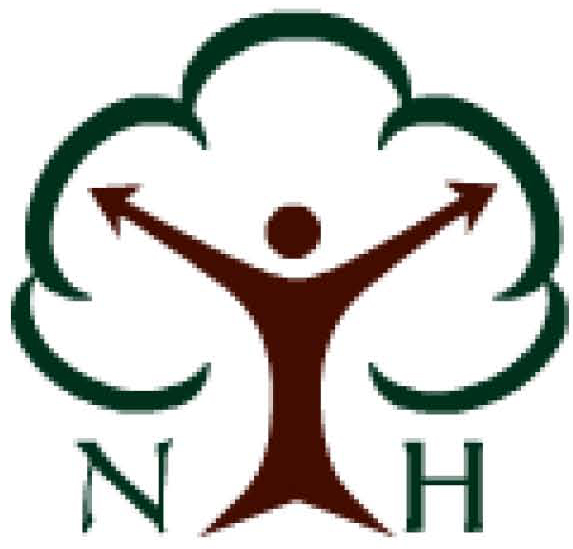 ~~~~~~~~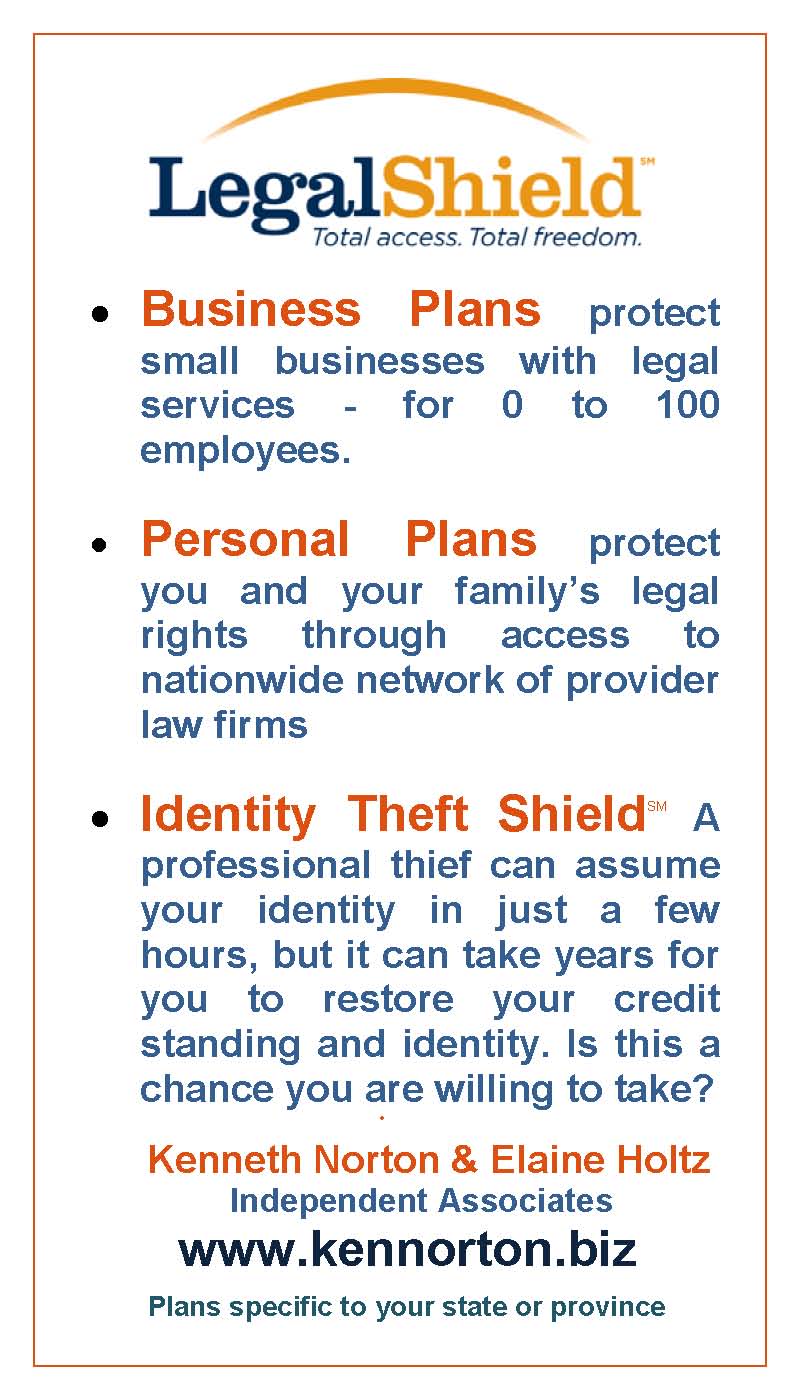 ~~~~~~~~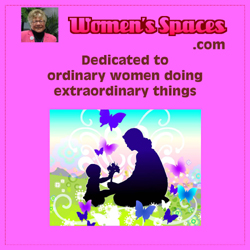 ~~~~~~~~